Kim Kardashian Is the Face of Marc Jacobs' Fall 2023 Campaign: An Inspiring Merge of Luxury & Influence
The synergy between prominent figures and luxury brands is a tale as old as time, yet each collaboration offers a renewed spectacle, captivating the world with the union of brand ethos and individual charm. And when a powerhouse like Kim Kardashian teams up with an iconic brand like Marc Jacobs for their Fall 2023 campaign, it's a pivotal moment worth our attention. As a leading luxury marketing agency, we at Branding Los Angeles were ecstatic when we first glimpsed the union of these two titans.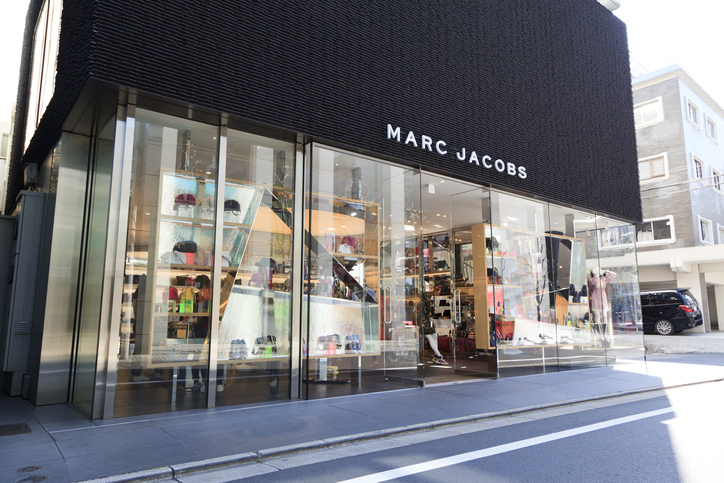 THE IMPECCABLE SELECTION OF KIM KARDASHIAN 
Kim Kardashian, a multifaceted mogul with entrepreneurial finesse and an influential presence, seamlessly aligns with Marc Jacobs' celebrated vision of luxury, elegance, and avant-garde fashion. Over the years, Kardashian's evolution from a reality star to an influential figure in fashion and business has been nothing short of inspirational. When such a dynamic personality becomes the face of a brand as prestigious as Marc Jacobs, it resonates with a wide audience, bridging gaps and cultivating connections.
A CAMPAIGN STEEPED IN SOPHISTICATION
From the stunning visuals curated by Tyrone Lebon to the impeccable styling by Alastair McKimm, as highlighted on Hypebeast, every element of the Fall 2023 campaign oozes sophistication. The essence of [luxury fashion marketing] is not merely to present a product but to encapsulate a narrative, a vision, and a sentiment. Through the discerning lenses of Lebon and the unique vision of McKimm, Kardashian's strong, confident presence gets amplified, personifying the essence of the Marc Jacobs brand.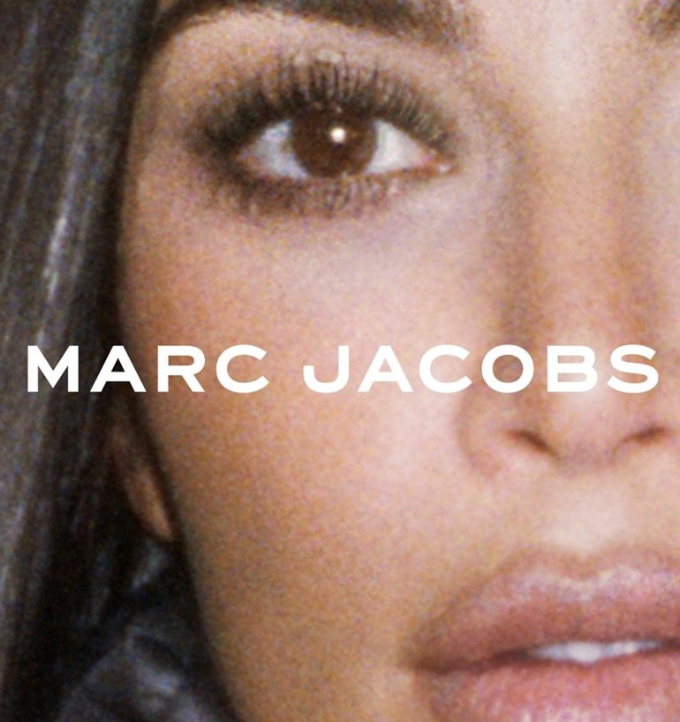 The Power of Strategic Collaborations Brands, especially in the luxury sector, are continually evolving and adapting. Collaborations, especially with influential figures, can elevate brand perception and extend its reach. Kim Kardashian, with her massive following and distinct brand identity, intertwines seamlessly with Marc Jacobs' luxurious aesthetic, showcasing the potential of strategic brand partnerships. The power of this collaboration reiterates the importance of aligning brand values with the right face, making the campaign relatable, aspirational, and utterly captivating.
Implications for the World of Luxury Marketing For businesses, especially those striving in the luxury domain, there are invaluable lessons to glean. Understanding the audience, recognizing the potential of influential collaborations, and ensuring a harmonious blend of brand ethos with the chosen figure are paramount. In the realm of [luxury fashion marketing], where competition is fierce and the audience discerning, strategic moves like Marc Jacobs' can pave the way for unparalleled success.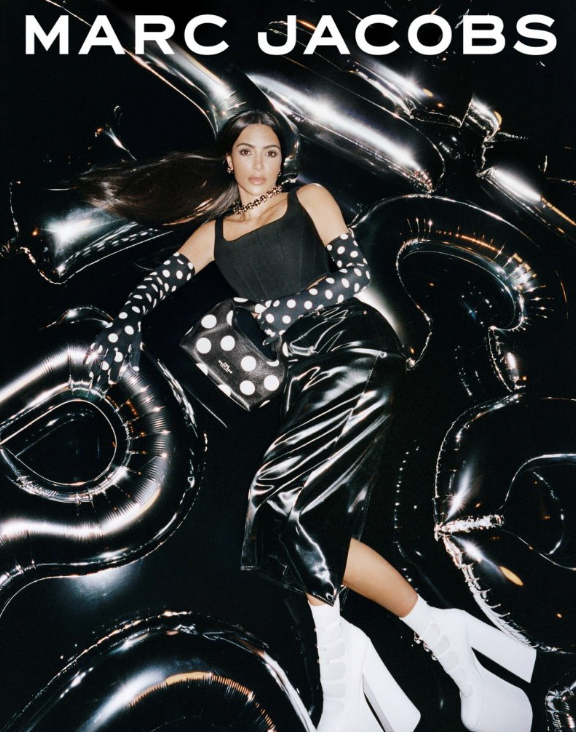 BRINGING IT ALL TOGETHER: HOW WE CAN ASSIST YOUR BRAND 
At Branding Los Angeles, a distinguished luxury marketing agency, we're not just observers of the luxury marketing landscape; we're active participants, shaping narratives and fostering brand growth. We understand the nuances, the dynamics, and the intricacies of luxury brand marketing. Our expertise lies in recognizing potential collaborations, understanding audience dynamics, and curating campaigns that resonate, engage, and inspire.
Whether it's identifying the right influencer for your brand, strategizing a campaign, or simply understanding the ever-evolving luxury market, our team is poised to assist. The world of luxury is intricate, layered, and profoundly impactful. It requires a blend of insight, strategy, and execution – and we pride ourselves on delivering just that.
If Marc Jacobs' splendid campaign has inspired you or if you're keen to understand how to elevate your brand in the luxury space, we're here to guide and collaborate. Embark on a transformative journey with us. Schedule a call with Branding Los Angeles, and let's discuss crafting an impeccable marketing plan tailor-made for your brand's aspirations.
Share This Story, Choose Your Platform!