Can Kellogg's Save Sales With Times Square Cereal Bar?
With new marketing strategies, Kellogg's is on its way to opening a new all-day cereal café in order to boost falling cereal sales.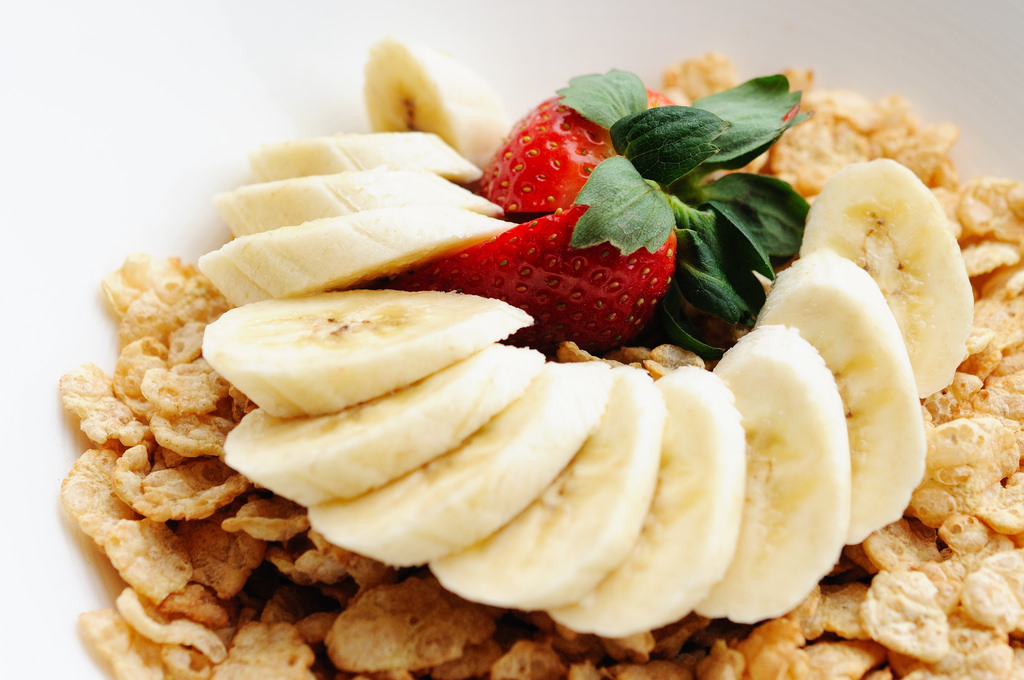 Kellogg's and Christian Tosi, the owner of the Milk Bar bakeries, teamed up and are on the path of crea
ting a café in Times Square. This cafe will allow busy consumers to grab a bowl of their favorite cereal without the extra need for washing the dishes afterwards, which has contributed to cereal sales spiraling downwards.
You will not be receiving a basic bowl of milk and cereal as you dine in this café; toppings all the way from toasted nuts to matcha powder can be added on top of your cereal, making this a whole new experience for cereal lovers. Asides from the variety of pairings offered for your cereal, customers will pick up their orders from kitchen cabinets along with a prize that is accommodated with their cereal. These prizes can range from small treats to bigger prizes such as tickets to the local Broadway show. Reminding anyone of picking the prize out of the cereal box?
Restaurant and marketing professionals have also decided on giving the space a sleek and minimalist feel, straying away from the flashier designs that is commonplace among the atmosphere in Times Square.
 The speed, convenience, and conformability of the cereal bar is sure to attract customers to relive having their favorite childhood breakfast.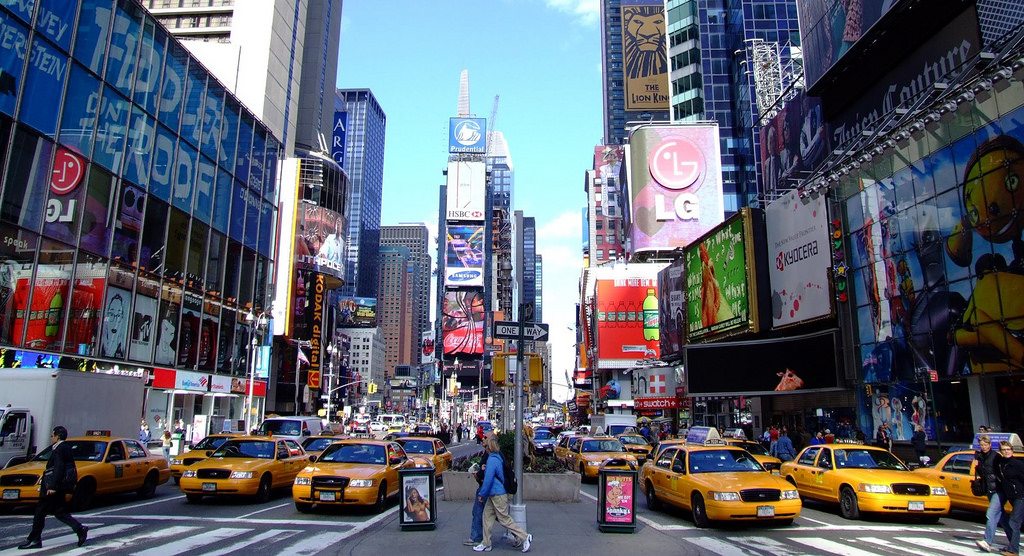 This marketing strategy can especially draw in more customers by allowing them to customize their bowl of cereal to make it how they truly enjoy it. The modern cereal café will also give consumers a new creation to post on Instagram, which will spread the word even more and draw in more customers to try the new treat.
Kellogg will be opening its first restaurant this July 4th, keep an eye out for it on social media.
Share This Story, Choose Your Platform!