Jack in the Box Experiments with Virtual-Reality Marketing
Los Angeles Marketing Company has found that virtual-reality is moving beyond the world of gaming and may be becoming a reality for marketers.

 
The marketing team at Jack in the Box tested the waters of virtual-reality marketing with the advertisement for their newest burger.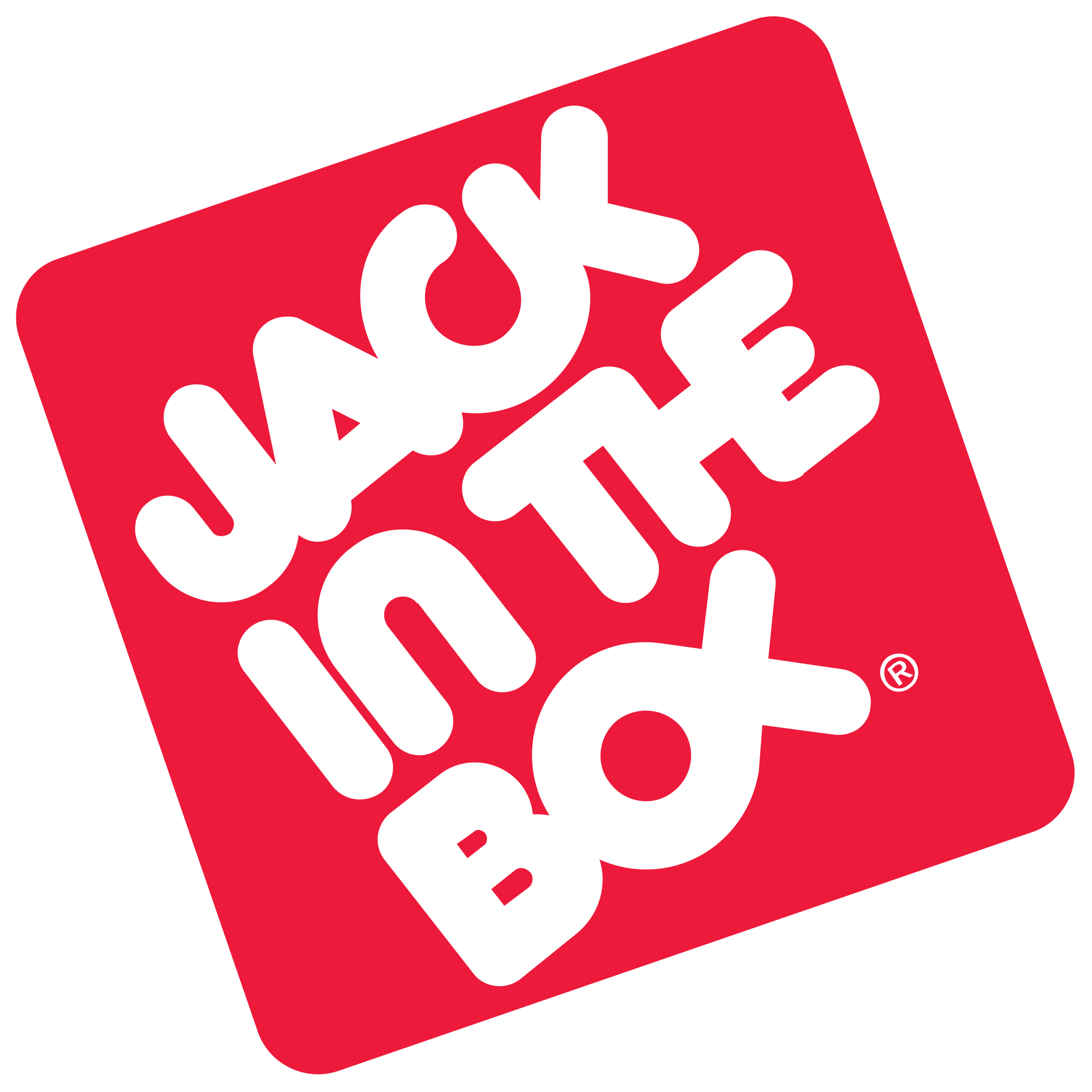 The fast food chain promoted Jack's Brewhouse Bacon Burger by producing a virtual-reality film.

 
The film immerses the viewer into a virtual dining experience featuring the restaurant chain's iconic mascot, Jack, and the burger itself.  The virtual-reality film places the viewer in what looks to be like one of the company's goofy commercials. You (the viewer) is sitting at a bar and two women are eyeing your burger while a bartender serves you a beer and Jack serves you a delicious looking Jack's Brewhouse Bacon Burger.
The virtual-reality video was most likely a marketing strategy to create buzz for the company, since most consumers do not have access to virtual-reality simulators.  Although Jack's virtual burger may not be ready for the mainstream, advertising with virtual-reality simulators is projected to take off in coming years.  Research firm Forrester estimates that 52 million units of virtual reality will be in consumer use by 2020 in the U.S..
This may indicate that virtual-reality could be the next new channel for marketers.  Virtual-reality advertisements could be a personal and engaging way to tell a brand's story to customers; however, it may not work for every industry.  Consumers may find VR advertisements for food companies odd, whereas VR advertisements for automobile companies may be highly effective. 
Virtual reality is definitely an exciting new avenue for marketers, consumers, and gamers but it may be a few years before it becomes the norm.
Share This Story, Choose Your Platform!