Is Your Brand Secured By Amazon's Brand Registry?
Online shopping platforms like Walmart and Amazon have become vulnerable to counterfeits and frauds. 
One of the greatest security efforts a brand can use may be found in Amazon's Brand Registry. Our marketing company has outlined the reason brands need to register, as well as how the brand registry may protect your company.

With the counterfeit industry on the rise, it is becoming increasingly important for vendors to protect their brand on Amazon.
Why Amazon Created a Brand Registry
Lately, there has been a surplus of frauds that are discovering ways to game the Amazon system. In many instances, they boost fake reviews in order to gain status and move up in listings. They also operate under reputable brand names to pawn knockoff and fraudulent products. The issue has become so prevalent that through a random sampling of Amazon products, the U.S. government Accountability Office had discovered 1 out of 5 products on the site were counterfeit.
With a projected value of about $1 trillion by 2020, the issues that Amazon is having with counterfeiters is impacting vendors.
What is Amazon's Brand Registry?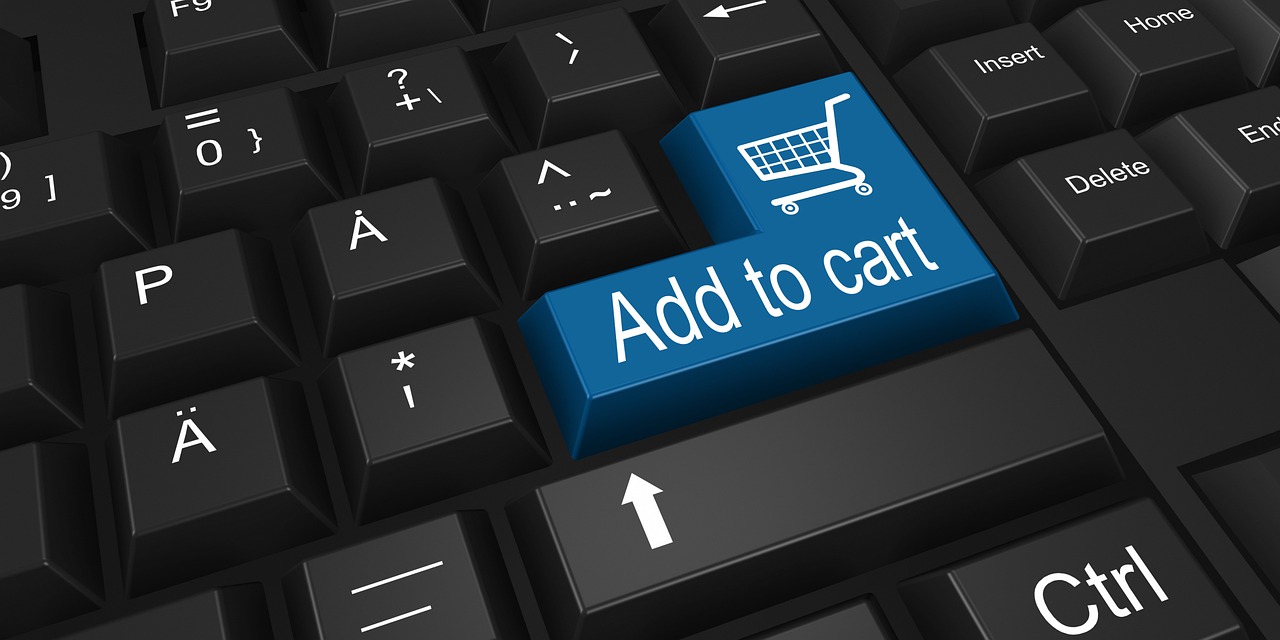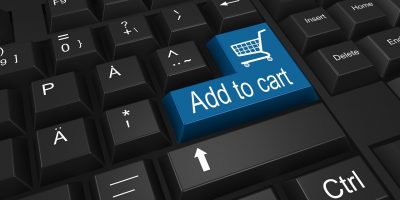 In 2017, Amazon unveiled its Brand Registry to counter the efforts of frauds. The Brand Registry allows vendors to control their product pages and ensure that the product information is accurate. It also utilizes other brand protections that identify:
–        Counterfeit brands or products that violate your trademarked terms
–        Fraudulent sellers of your brand or products
–        Images using your logo without your brand name
–        Listings of products with your brand name that are not within your full product catalog
Although the e-commerce environment is becoming saturated with counterfeits, Amazon is making strides to correct the issue. Along with the help of a reputable marketing company like Branding Los Angeles, there are more ways to protect your brand name.
About Branding Los Angeles
Branding Los Angeles is a fully functional marketing advertising agency located in the greater Los Angeles area.  Services offered include social media, SEO, web design, newsletters, and so much more. Contact Branding Los Angeles through the website and follow them on Facebook.
Share This Story, Choose Your Platform!