Instragram Marketing 101: 6 Key Drivers for Instagram Marketing
Instagram Marketing Los Angeles specialists Branding Los Angeles have compiled a list of 6 essential ways to utilize Instagram for marketing purposes.
Instagram has over 300 milllion users and as such has become a key driver in the marketing game. Follow our prescriptions to effectively utilize Instagram as a marketing tool.
1. Connect to Relevant Communities
Connections matter. Both how many connections and who you are connected to are essential to Instagram marketing. Today's marketplace has become reinvented by the instant feedback that customers are giving. Instagram is one of the main vehicles that people use to promote or detract from a business. So if you have a relevant community of followers, they can spread the word about your business.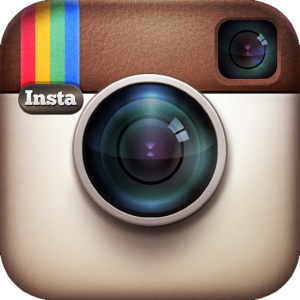 2. Name-drop other relevant companies that you interact with
If you are dealing with a brand that has high recognition and visibility, it is a great to utilize their momentum by mentioning your connection with them. So if you are a small company and you just had a conversation with a big-name brand, give them a shout-out and thank them publicly for their collaboration.
3. Hashtags as key indicators
Hashtags can literally make or break your Instagram marketing attempts. Use hashtags in every Instagram post. Make sure all of your hashtags are relevant and you will gain enormous traction. Utilize the list of most searched hashtags and find the ones most relevant to your brand. This will also help your overall SEO.
4. Keep your Instagram posts relevant to you
We recommend that 98% of your Instagram posts are relevant to your brand. It's ok to stray a little, but not much. This helps with your brand recognition and allows people to cognitively process what you are all about.
5. Know who your audience is
It is important to understand what demographics comprise your audience. Knowing your audience will allow you to target them more effectively. So get to know your brands audience.
6. Use Shortened URL links
There are popular links on the web that allow you to shorten your URL link. Put your long links in there and they will give you a shortened link that you can include in the post. A shortened link is simply more digestible and more aesthetically pleasing.
Share This Story, Choose Your Platform!