Influencer Marketing – Right for You?
WHEN IS INFLUENCER MARKETING RIGHT FOR YOU?
Influencer marketing has truly revolutionized the world of marketing and social media, making it one of the most effective and mainstream forms of marketing. While it is a known buzzword used among mainstream media, it is still something that some people don't fully understand what it is all about. Although influencer marketing has been proven to be highly effective, it does not mean that it is easy. Therefore, it is always good to have a team of marketing professionals, such as Branding Los Angeles, to help you experience the benefits of influencer marketing.
What is Influencer Marketing?
Influencer marketing is a mix of both old and new forms of marketing. Think of celebrity endorsements, but adding it to a modern-day, content-driven marketing campaign. The main difference between new age marketing compared to how it was before is the fact that the campaigns involve collaborations between brands and influencers. One of the most interesting things about influencer marketing nowadays is that it doesn't need to involve only celebrities. This type of revolutionary marketing has made it possible for thousands of influencers on social media to team up with brands, creating mutually beneficial business relationships. 
How Brands Are Using Influencers
Unlike celebrities, influencers can really be found anywhere in the world. This means that they can work from anywhere and can be anyone. What makes an influencer influential is the fact that they have a large following on social media and throughout the web. As previously mentioned, an influencer can be anyone–from a photographer, to a 'mommy blogger', to a gamer, to a lifestyle blogger, and much more. The opportunities are endless and can work for any industry. With that being said, for any industry, there are influential people that can truly help brands thrive. Influencers are the go-to people for answers to peoples' questions and depending on their knowledge, they are able to create engaging content on specific topics that can benefit your brand exponentially. In addition, influencers share photos, video content, and can have engaging and informative discussions with their audience.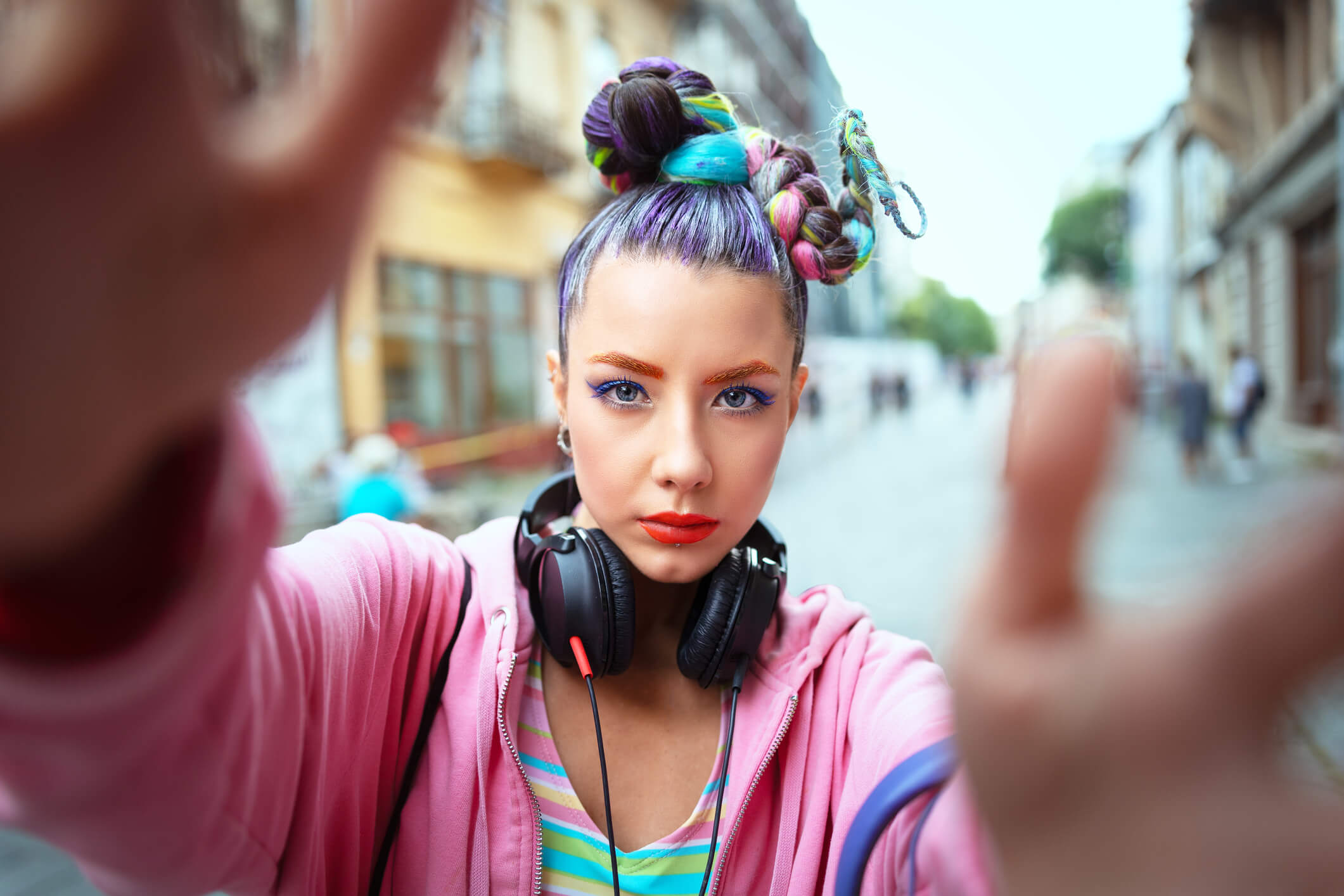 Common Types of Influencer Marketing
There are many different types of influencer marketing out there. Here are some of the most popular influencer marketing examples that can be beneficial to your business:
Giveaways campaigns are among the most popular methods of influencer marketing, as it is simple and mutually beneficial. Giveaways can provide a lot of growth for your brand, as the social actions that come with it require individuals to follow, like, share, comment, or retweet about the giveaway. Giveaways are also great given that they boost your brand awareness. Hosting a giveaway is fairly easy and straightforward, as the influencer asks their audience to like, comment, or reshare a post and then the winner is announced later on. Another great idea for giveaways is to have the influencer's followers tag their friends in the comments to enter a contest, which is a highly effective way to increase your brand awareness. 
Gifts in influencer marketing are often referred to as "PR packages," which are also a highly effective way to get influencers to talk about your product on their social media and ultimately, it is a great way to kickstart your marketing campaign. Additionally, gifting products to influencers is a wonderful way to build relationships with them in the long term. When an influencer is happy with a product, it can turn into a positive review on their social media. Another great tip for gifting products to influencers is by offering them a coupon code or product link for their followers to purchase your product as well.
Partnering with influencers for sponsored posts is a great way to get your brand out there. Simply provide a list of guidelines based on the content that you wish to promote and expect them to create. Once the content is ready, the influencer can post all over their social media profiles. Keep in mind that influencers need to be compensated for their content, whether it be in form of payment or perhaps you can offer them a free product or discount in exchange for promotion.
While there are tons of options of influencer marketing out there, giveaways, gifts, and sponsored posts are some of the best ways to get your name out there and these methods are highly popular for a reason. If you are considering an effective influencer marketing strategy, our team at Branding Los Angeles can help every step of the way. With years of experience providing optimal results for our clients using influencer marketing, you will be surprised how far it can take your business.
When Should I Start Influencer Marketing For My Business?
If you have a product or service available, then the sooner you get started with influencer marketing, the better. However, keep in mind that influencer marketing isn't as straightforward as it may seem. It is always best to have a reputable team of marketing professionals on your side to help you get started. At Branding Los Angeles, we are dedicated to helping businesses of all sizes and industries grow. If you are thinking about highly effective marketing strategies that can boost your business' sales, gain brand awareness, and benefit your business as a whole, then influencer marketing may be perfect for you. To learn more about how our team can help you with influencer marketing, contact us today!
Share This Story, Choose Your Platform!