How Will 5G Technology Affect Social Media
5G is an extremely fast mobile data that is going to affect social media in several ways. We predict that it will have such a fundamental change, it will be like when electricity was discovered, it may even lead to the demise of the smartphone. Its impact on social media will be just as significant. As one of the top marketing companies in Los Angeles, it is our duty to further discuss this matter with everyone:
The Effects of 5G on Autonomous Cars
Autonomous cars are an inevitability. One of the key features that autonomous cars will provide is 5G. People will be able to enjoy high-speed internet on their commute to work. Whether utilizing commute time to accomplish work tasks or to browse social media, 5G will be a huge part of your commute. This is why Google is investing so much in driverless car technology.
The Effects of 5G on Smartphones
Overall, 5G may cause us to use smartphones way less. Access technologies like AI-based personal assistants are going to become the way in which we interface with web-based services. One of the few reasons people will continue to use their phones is for social media.  Smartphones offer a great way to keep information private. In contrast to a personal assistant program, which will read your comments out loud, a smartphone allows you to access your social media at your convenience.
5G arrives in 2020. Be ready for it.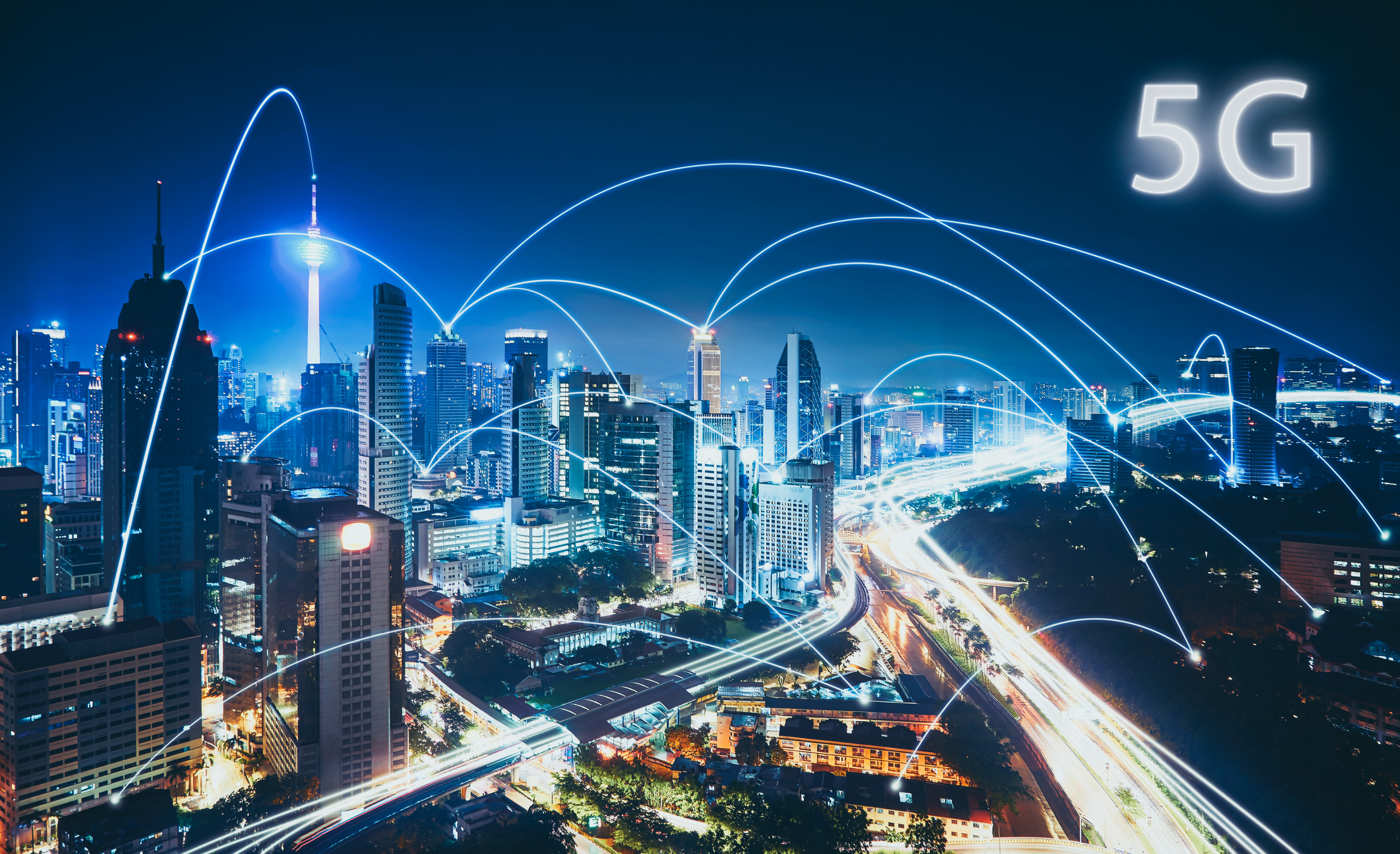 The Effects Of 5G On The Buildings That Surround Us
Because of 5G, the buildings that surround us will be contain computing devices and sensors and will allow direct marketing towards each individual consumer. The nature of this target marketing will put advertising that is relevant to you, and allow you to see more things that you want to see.
5G Will Allow Social Media To Have More Video
Video gets used more when it works more quickly. 5G has the 'slicing' ability, which allows the assignment of priority to an online task. This will allow a 'slice' of bandwidth to be applied to a data stream to allow it to take priority over something that needs minimal bandwidth.
About Branding Los Angeles
Branding Los Angeles has been described as one of the top marketing companies in Los Angeles. We are leading providers of SEO, social media marketing, graphic design, and web design. To learn more about our marketing services, please contact us today.
Share This Story, Choose Your Platform!