How to market a medical spa on social media?
Medical spa marketing on social media has emerged as a vital strategy for businesses aiming to thrive in the competitive healthcare and wellness industry. Medical spas must use social media to interact with their target audience, demonstrate their competence, and increase client engagement in a time when having an online presence can make or destroy a company. This comprehensive guide will delve into the intricacies of marketing a medical spa on social media, exploring proven strategies and techniques that can elevate your spa's visibility and attract a loyal clientele.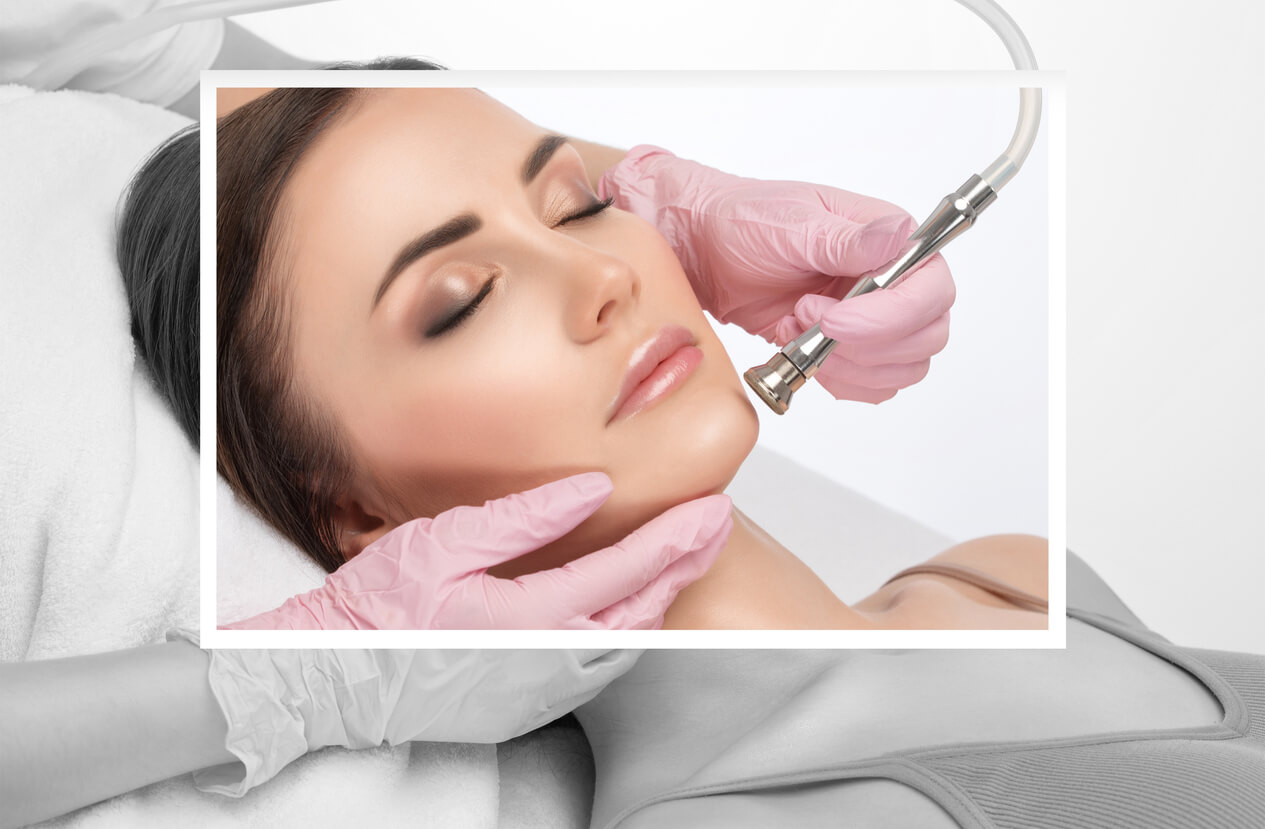 KNOW YOUR AUDIENCE
Any effective marketing plan is built on an understanding of your target market. Determine the characteristics, tastes, and interests of your potential customers. Clients looking for relaxation, cosmetic treatments, and wellness services are often catered to by medical spas. Create a connection with your audience by adjusting your content to jive with these passions.
USING THE RIGHT PLATFORMS
Social media sites are not all made equal. Different platforms draw users from different age groups. Platforms like Instagram, Facebook, and Pinterest are particularly beneficial for medical spas since they are visual in nature. You can use high-quality photos and videos to promote your spa's atmosphere, services, and happy customers on Instagram in particular.
CONTENT 
Produce interesting and educational content that highlights your skills. Share treatment before-and-after pictures, articles about skincare, health advice, and behind-the-scenes looks at your spa. User-generated material, including client experiences and testimonials, can greatly increase your trust. To better engage your audience, think about producing video content like seminars and virtual tours.
INFLUENCER MARKETING
Work with celebrities or influencers in your community who support your company. Influencers can assist you in expanding your audience and gaining the confidence of potential customers. Select influencers whose fan base consists of people in your target market. Potential customers' choices may be strongly influenced by their recommendation of your services.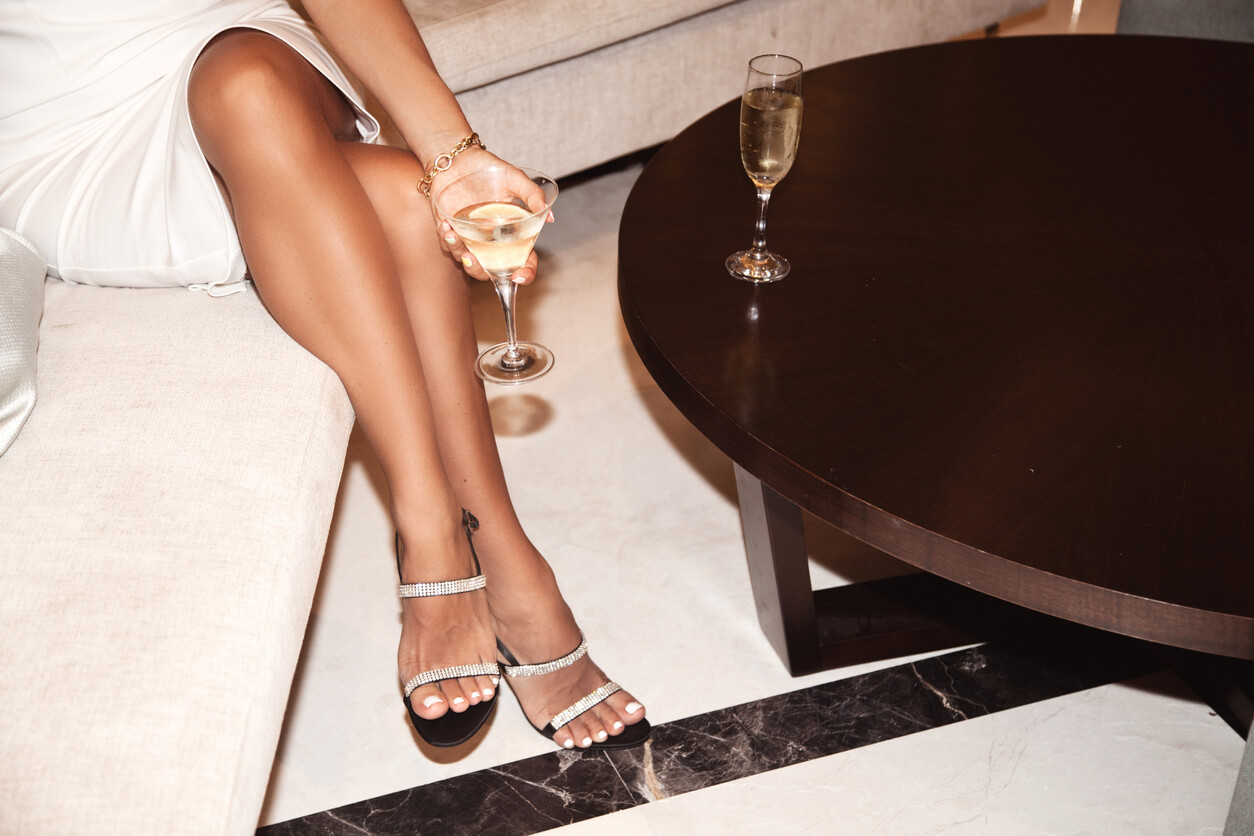 TARGETED ADS
Social networking sites provide powerful advertising capabilities that let you focus on a certain demographic's interests and actions. Invest in well targeted advertisements to reach local prospects for customers. Promote special discounts, deals, or new services to get customers to your spa. Monitor the effectiveness of your advertising and adjust your plan in light of the information you get.
AUDIENCE ENGAGEMENT
Social media is a venue for dialogue as well as a platform for spreading your message. React quickly to reviews, messages, and comments. By interacting with your audience, you may create a feeling of community and demonstrate how much you respect customer feedback. Publicly responding to complaints and reviews indicates your dedication to client happiness.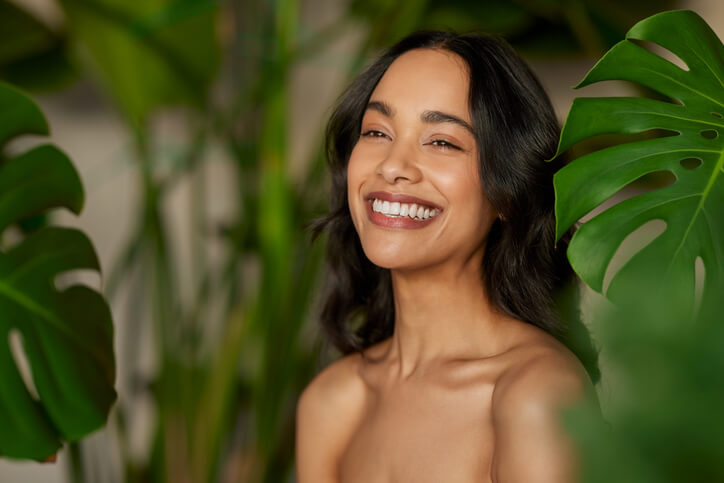 HASHTAGS & SEO
To make your material more discoverable, include pertinent hashtags connected to the spa business and your specialized services. To improve your spa's exposure in local search results, you could also add local keywords to your social media profiles and posts. This is essential if you want to draw in local customers.
WHAT IS A SUCCESSFUL MARKETING STRATEGY FOR A MEDICAL SPA?
A good marketing strategy for a medical spa requires careful planning, an understanding of the distinctive characteristics of your company, and effective use of social media. Consider the following important factors while creating an efficient marketing strategy for your medical spa:
STRONG BRAND IDENTITY
Create a unified brand identity that accurately captures the spirit of your medical spa. This includes creating an eye-catching logo, deciding on a color scheme, and coming up with a catchy tagline. Your marketing strategies are built on a solid and distinctive brand identity, which makes your spa instantly recognizable and remembered to potential customers.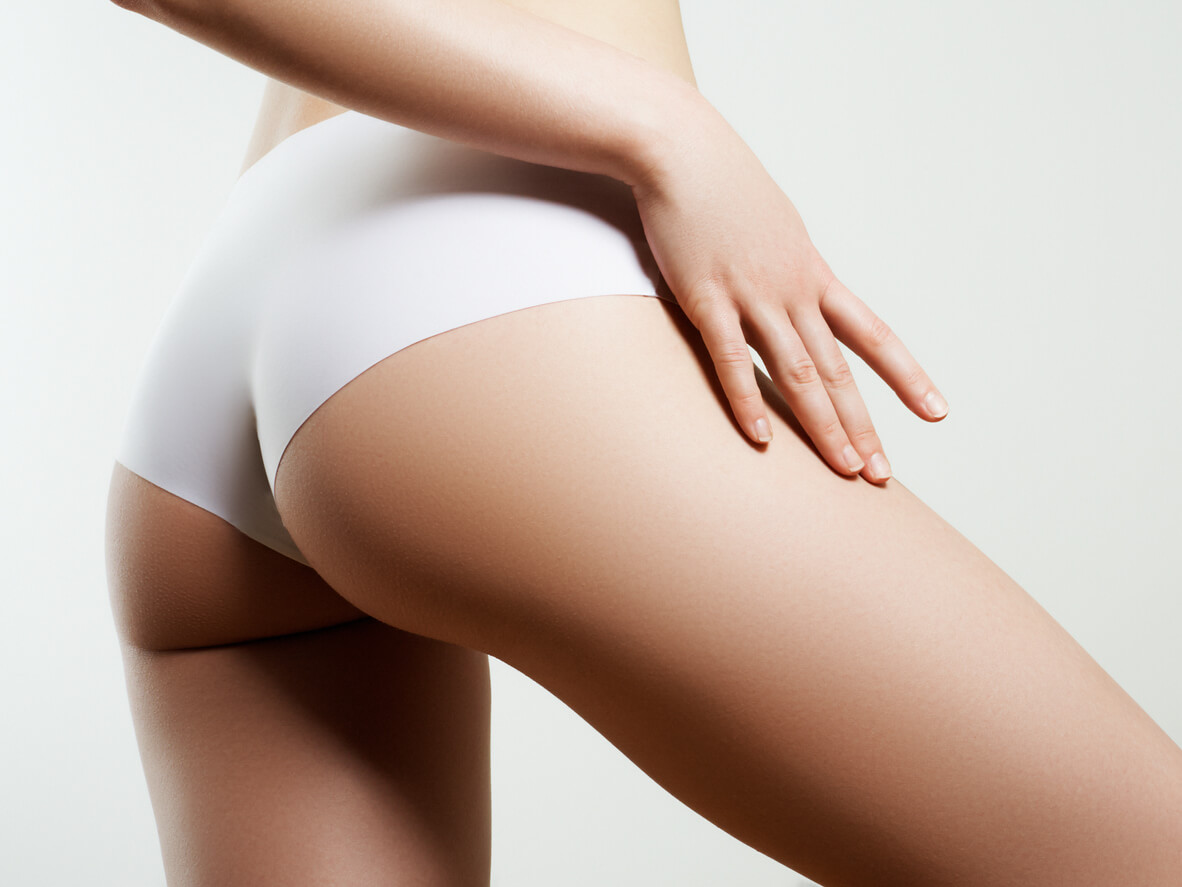 UNIQUE SELLING POINT (USP)
Determine what makes your medical spa different from the competition. It can be your expert services, knowledgeable staff, state-of-the-art equipment, or a calm atmosphere. In your marketing campaigns, make sure to emphasize your USP to help potential customers understand why they should choose your spa above others.
ENGAGE YOUR AUDIENCE
Make entertaining and educational material to entertain and instruct your audience. Post updates on the newest skincare fads, wellness advice, triumphs, and behind-the-scenes looks at your spa. High-quality, aesthetically pleasing content not only draws viewers in but also demonstrates your subject-matter competence, helping to win over their trust.
USER-GENERATED CONTENT
Encourage happy customers to mention your spa in their social media posts about their experiences. Strong social evidence is provided through user-generated content, such as before-and-after pictures, endorsements, and favorable reviews. It improves your credibility and aids in creating trust with potential customers who may be thinking about using your services.
PAID ADVERTISING
Spend money on sponsored social media advertising to reach a wider audience. Focus your advertising on certain demographics, interests, and areas by using customized adverts. Advertise exclusive deals, savings, and fresh services with these advertising to draw in more customers. As you acquire data, monitor the effectiveness of your ads and make adjustments to your plans.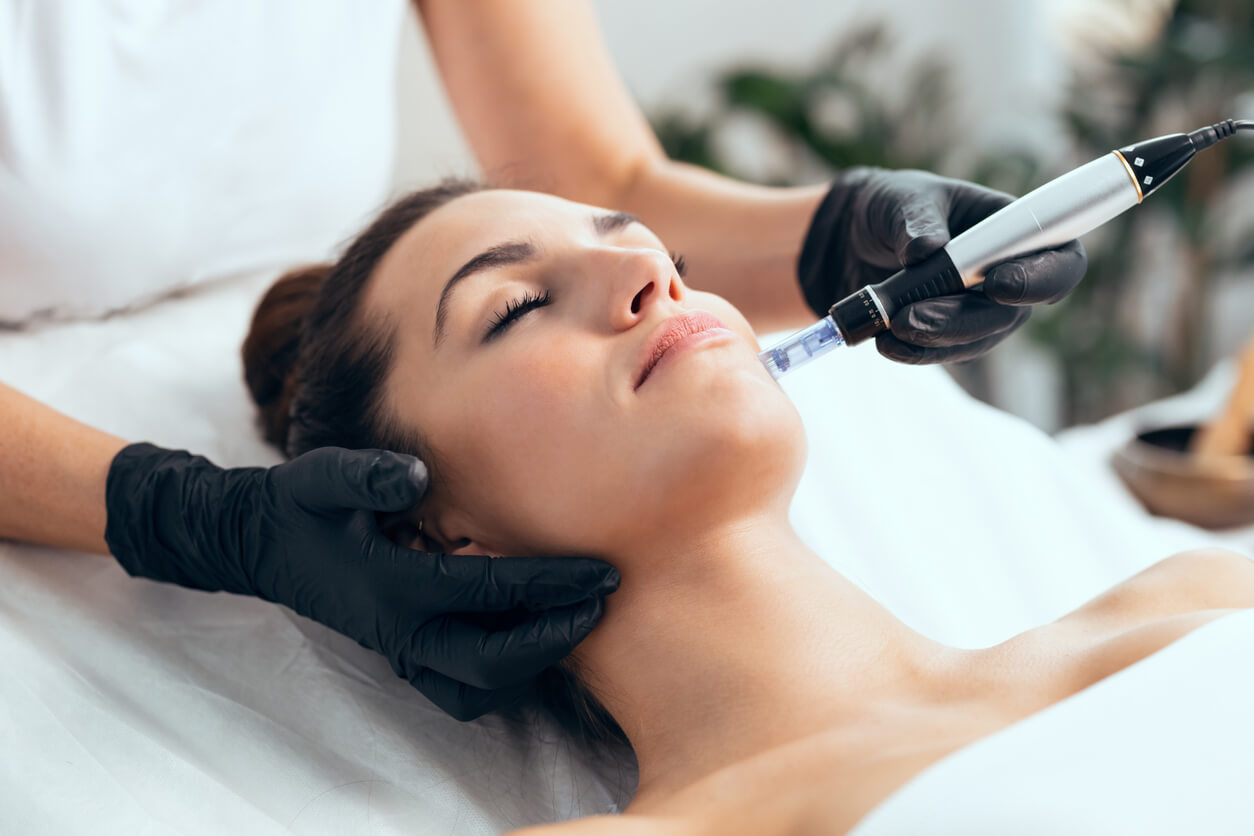 HOW TO MARKET A LOCAL MEDICAL SPA ON FACEBOOK?
It takes careful planning to build a great Facebook presence for your medical spa. Create a professional Business Page first, complete with precise information. Encourage client testimonials while involving your audience with educational information. Promote deals using customized ads to reach as many local people as possible. Use Facebook Live to engage your audience in real time, and advertise events to grow your community. Analyze insights frequently to improve your strategy. By using these strategies, your medical spa can succeed on Facebook and draw in and keep a devoted clientele.
BRANDING LOS ANGELES – THE PREMIER MEDICAL SPA MARKETING AGENCY
Transform your medical spa's success with Branding Los Angeles, the leading med spa marketing agency in Los Angeles dedicated to transforming businesses into thriving brands. 
Contact us today to schedule a consultation and discover how our innovative medical spa marketing solutions can elevate your spa above the rest. Don't wait! Call our team today and watch your med spa soar to new heights of success.
Share This Story, Choose Your Platform!