Google Text Ads Becoming Increasingly Popular with Top Brand Names
Many Top Selling Brand Names and Retail Companies are taking advantage of Google Text Ads, and now Branding Los Angeles is offering these same types of Google AdWords management services to small business owners around the world.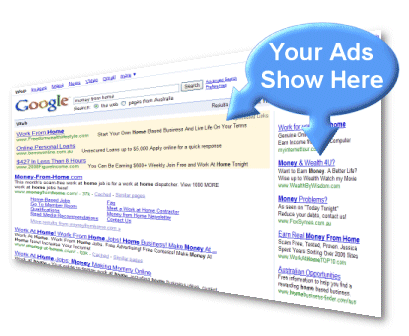 According to a recent study performed by the research firm of AdGooroo, five of the top-spending brands and retailers of personal luxury items in the United States have spent almost $22 million strictly on the use of Google AdWords marketing campaigns in the year 2013.  The study focused on five individual categories of personal luxury merchandise, including the leading category of Apparel, followed in descending order by Handbags, Beauty & Cosmetics, Shoes, and Watches.  This results of this case study are sending many business owners and company brands in a desperate search for a Google AdWords expert.
It is important to note that the data shows luxury retailers far outspending luxury brand names in all of the five individual categories except for Handbags.  When both retailers and brands purchased the same keywords and phrases, retailers were proven to outspend brand names by 5 to 1.  These exorbitant extra costs may have been a direct result of refusing to hire a professional Google AdWords management services firm.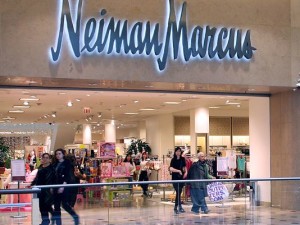 Retailers like Saks Fifth Avenue, Macy's, Neiman Marcus, and Barney's led the retailers with the deepest pockets.  And other luxury online retailers such as BagBorrowOrSteal and DesignerApparel also ranked near the top.  Of the highest spending brand names, Louis Vuitton topped the list, followed by the Chanel Brand, Burberry, Hermes, and Armani.  And remember, these companies spent 5 times less on their AdWords keywords than the retailers.
Then you have the retailing giant of Amazon who landed in the top ten list for each of the five individual categories when both retailers and brand names were combined.  This is perhaps the best example of how a professional Google AdWords expert can boost sales and revenues dramatically while helping to manage the related keywords costs.  And firms like Branding Los Angeles help small business owners boost AdWords results without spending five times the cost.
Share This Story, Choose Your Platform!