Google Bank Opening in 2020; Will Offer Smart Checking Accounts
Google is Diving Deeper into Finance Through Banking, if you were concerned about Google knowing every detail of your personal information, they are taking it one step further. By early 2020, Google will allow people to open checking accounts through their services.
The search engine giant has announced its partnership with Citibank and Stanford Federal Credit Union to start their rendition of banking called "smart checking". This account system is the evolution of Google Pay and its digital wallet to give people more convenient access to checking accounts from their digital lockers. On Wednesday, November 13, the spokesman of Google, Craig Ewer said,
"We're exploring how we can partner with banks and credit unions in the United States to offer smart checking accounts through Google Pay, helping their customers benefit from useful insights and budgeting tools, while keeping their money in an FDIC or NCUA-insured account."
As of now, this plan is in the developing stages with many main details still being worked out.
---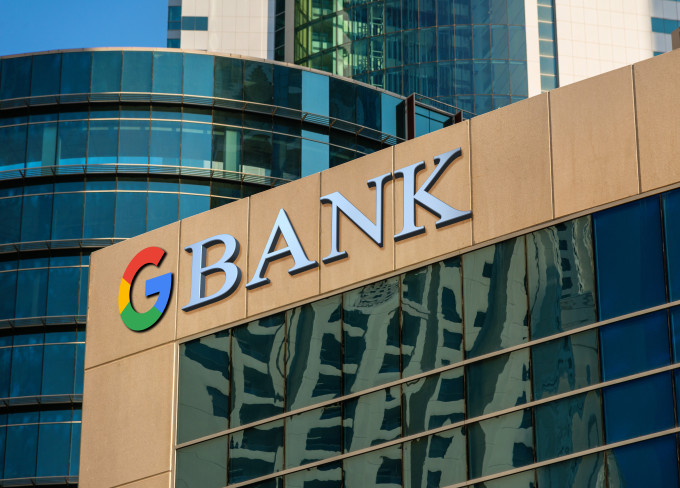 ---
Many people are on board, but there is an equal number of individuals concerned about the growing digital privacy issue following the Facebook scandal.  Data from social security, credit scores, direct deposits and more will be a part of the intake for Google as they grow into this financial step. People are already tracked by location and will now be tracked more closely by their purchases. Is Google secure enough to hold such sensitive information? Should consumers be concerned about their information being sold to other companies under lengthy terms and conditions that they are not likely to read?
This service can make it significantly easier for traveling individuals to access their finances through digital means no matter where they are. There are many speculations regarding where this advancement may lead, stemming from currency exchange and loans. Knowing benefits that come with checking accounts such as cashback, savings, credit cards and the effect on the credit score, this transition can benefit many individuals in conjunction giving Google more power.
---
According to MSN Money, Google is the 3rd most powerful company in the world, and Forbes has deemed them as the 2nd most valuable, with Apple and Amazon being at the forefront on the respective platforms.
---
If Google succeeds, it will be propelled as the tech company that has managed to successfully merge into finance. It is an expensive industry and a risky move, but when approached from the right angle, including gaining the trust of the people, it is lucrative. What is at risk for Google? They are already ahead of the game without "smart checking", but a step in the wrong direction can destroy the trust they currently have with many consumers as it did with Facebook. They must remain focused on privacy, interest rates, and more ways that they can financially help people. Being greedy in a position such as this can backfire.
Share This Story, Choose Your Platform!