Get Your Online Business More Attention
The Benefit of Promotional Codes
Promotional codes are a staple in any retail store and have long been used to generate additional excitement about a particular brand or product. Whether you are a marketing company Los Angeles based business or an e-commerce site, promotional codes allow you to gain visibility on major websites such as slickdeals.com and more.
The benefits of promo codes are quite transparent, but when broken down, the benefits become even more apparent. Assume a company is selling apparel on a website and is operating under the following metrics.
Traffic (Monthly) : 25,000

Conversion Rate: 3%

Avg Order: $100

Profit Margin: 50%
If this company did not offer a discount code on black Friday, it is expected to make a net total of $7,500. This can be calculated by the following equation:
Traffic x Conv. Rate x Discount Rate x Avg Order x Profit %
When applied to our scenario given a traffic rate of 20%, 5k x 3% x $100 x 50% = $7,500. So in order to create a successful promo code campaign, the objective is to increase the e-commerce conversion rate and profit % while maintaining the avg order.
Google Merchant is Your Friend
At this point, you should have an understanding that Google Shopping has changed the way e-commerce and PPC campaigns.
Google Merchant Center gives users the ability to run Dynamic Remarketing ads which allow advertisers to market to previous website visitors with specific products they viewed on your site. Additionally, these ads generally come with a much lower cost per click.
Hashtags are More Than Fads
Pro tip, create a brand hashtag. You can make it your company name or a slogan that your company uses often. Take this hashtag and use it as your central business tag.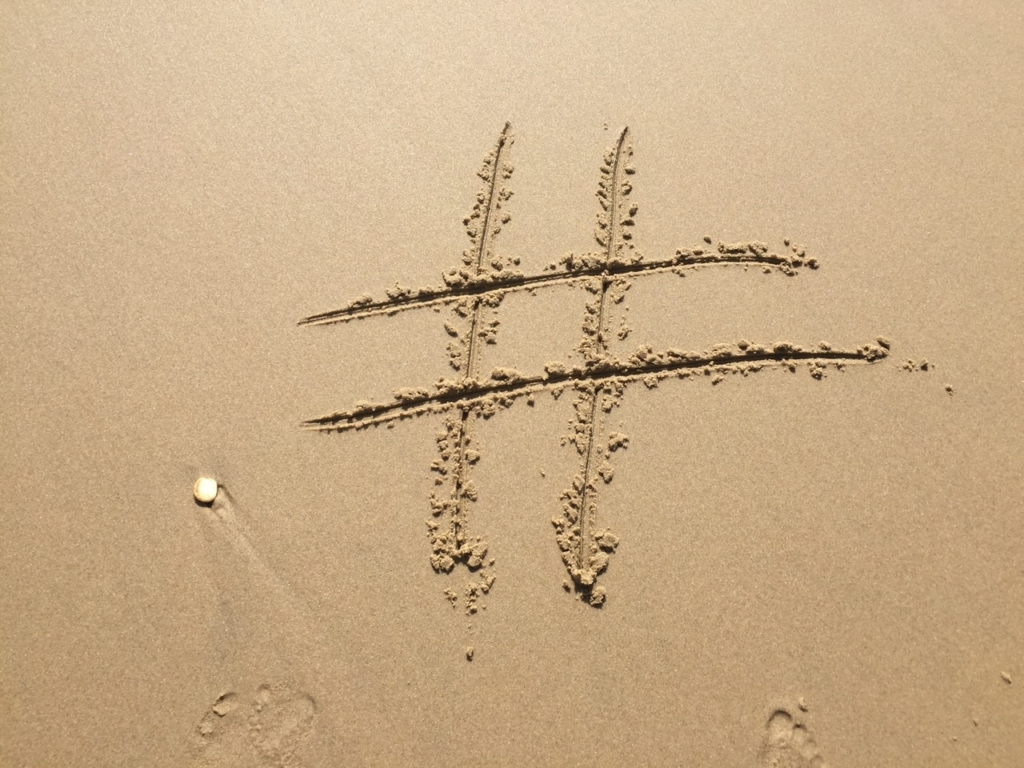 A brand hashtag should be unique to your company, short, sweet and easy to remember. Hashtags are an easy way for your customers to stay up to speed with your business. By creating this hashtag, you are effectively creating an online community centralized around your brand hashtag. Your customers can easily tag your company should they have the desire to engage with your brand or your brand's community.
Share This Story, Choose Your Platform!