Get Creative For Valentine's Day: Los Angeles Edition
Prix-fixe dinners are for the unimaginative, chocolate is for "that time of the month", and flowers eventually wilt. Impressing your valentine is easier than you think.
A little bit of effort, some real thought, and a solid execution are all you need to make them
[beautiful] putty in your hands. As a
Los Angeles marketing company
, it's our job to think outside the ever-confining box. Here are some ideas for an unconventional, yet romantic Valentine's Day in LA.
For The Free Spirited, Festival-Going Valentine
The easy answer is to get your bohemian god(dess) tickets to his or her favorite festival. But, you can step it up with a dynamic, celestial bodysuit, leggings, or hoodie from Jumbie Arts. Wrap those tickets in an awesome set of leggings or headscarf and join the revolution against the conventional. Not only are these items beautiful but they are also comfortable enough for lounging around the house. Bonus, they are black and white reversible for those toned-down days.
For The Enthusiastic, Romantic Valentine
If your Valentine is the hopeful romantic that appreciates a charming dinner and inspiring wines then take him or her to the Eclectic. The Eclectic in North Hollywood pushes fine dining to the limits with vibrant, unique takes on traditional dishes and compliments them with delightful wine pairings. Really impress your date with your refined taste in food and drink.
For The Daring, Badass Valentine
A date to LAX Firing Range is a great way to learn something new and thrilling while bonding over the excitement – which is far more romantic than chocolate and flowers. There's no question that guns are intimidating but the undeniable power behind one of these weapons is enough to peak her curiosity. Teach her something new and empower her and she'll appreciate you forever. Besides, it's a great way to show her that you're the perfect zombie apocalypse partner. The staff working at LAX will gladly accommodate you and your date and help you make a lasting impression.
For The Adventurous and Spontaneous Valentine
Whether it's a spontaneous trip for Valentine's Day or a planned trip for the future, nothing will arouse the adventurer's heart more than a trip with The Unleashed Traveler. You can talk directly to a travel agent who will help you carefully curate a trip that will satisfy your Valentine's hunger to see the world. That's sure to earn you some serious bonus points!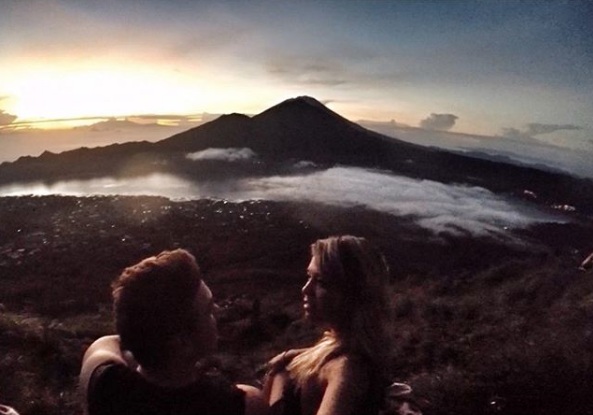 About Branding Los Angeles
Branding Los Angeles is a Los Angeles marketing company that has had ongoing success in creating ingenious campaigns that enlighten consumers and create lasting impressions – just as you're trying to do for your Valentine. Make an appointment with our high-ranking Los Angeles marketing company today to see how else we can help you. After all, what's the point in marketing OR romance without a bit of surprise, mystery, and adventure?
Share This Story, Choose Your Platform!