4 Ways To Optimize Your Google Reviews
Google is so ingrained in our lives that it has become second nature to use it for assistance. When people need information about a person or a company, the first place they look is at the box on the side of the search results that has the company's name bolded with the location and other important details listed underneath. But how do you know if your information is displayed correctly and has the first thing that you want people to see? You can take steps to manipulate the results so that they positively and accurately portray your business with Google My Business.
Ask For Reviews
When you know that your client has had a good experience with your service. Request that they leave a positive review on Google. Not only is Google one of the first places people go when they search for something, but the reviews are also one of the prominent details shown on the site. Google teases the most recent review so people will be inclined to click on it, but the more reviews, the better. Consumers like seeing places with a high review because the percentage that makes up the stars becomes more significant. Even a negative review gives you the opportunity to address the issue and display impeccable customer service skills as you address the concern in a public domain.
 Ensure Your Information is Accurate
Technology isn't perfect. When new locations are opened, menus are updated, phone numbers change, or the business next door has a similar name, there is always a possibility that Google is displaying the incorrect information. Check the browser every now and again to be sure that your customers aren't being rerouted to the restaurant up the street or those hours don't say that you're only open on Tuesday at 2 a.m. when you're open every day during the lunch rush.
Upload Content & Updates
If Google calendar is a tool you use often or any apps connected through google emails and accounts, it can show up in the box. Having old events in the search looks unprofessional and sloppy. There is also a feature in the Google search results that shows when the page was last updated. Having a webpage that has been inactive for more than a month at the most leaves the consumer to believe that you have little interest in your business and in turn, little interest in them.
Communicate Directly Through Google Business Messages
This is a feature that allows customers to efficiently communicate with you directly from their browser. You always have direct access to your customers from your phone, but they are separated from your private number and personal contacts. With this method of contact, your customers are able to feel important closer to your business. One thing customers like most is to feel welcome and comfortable in the business' circle. It keeps them coming back.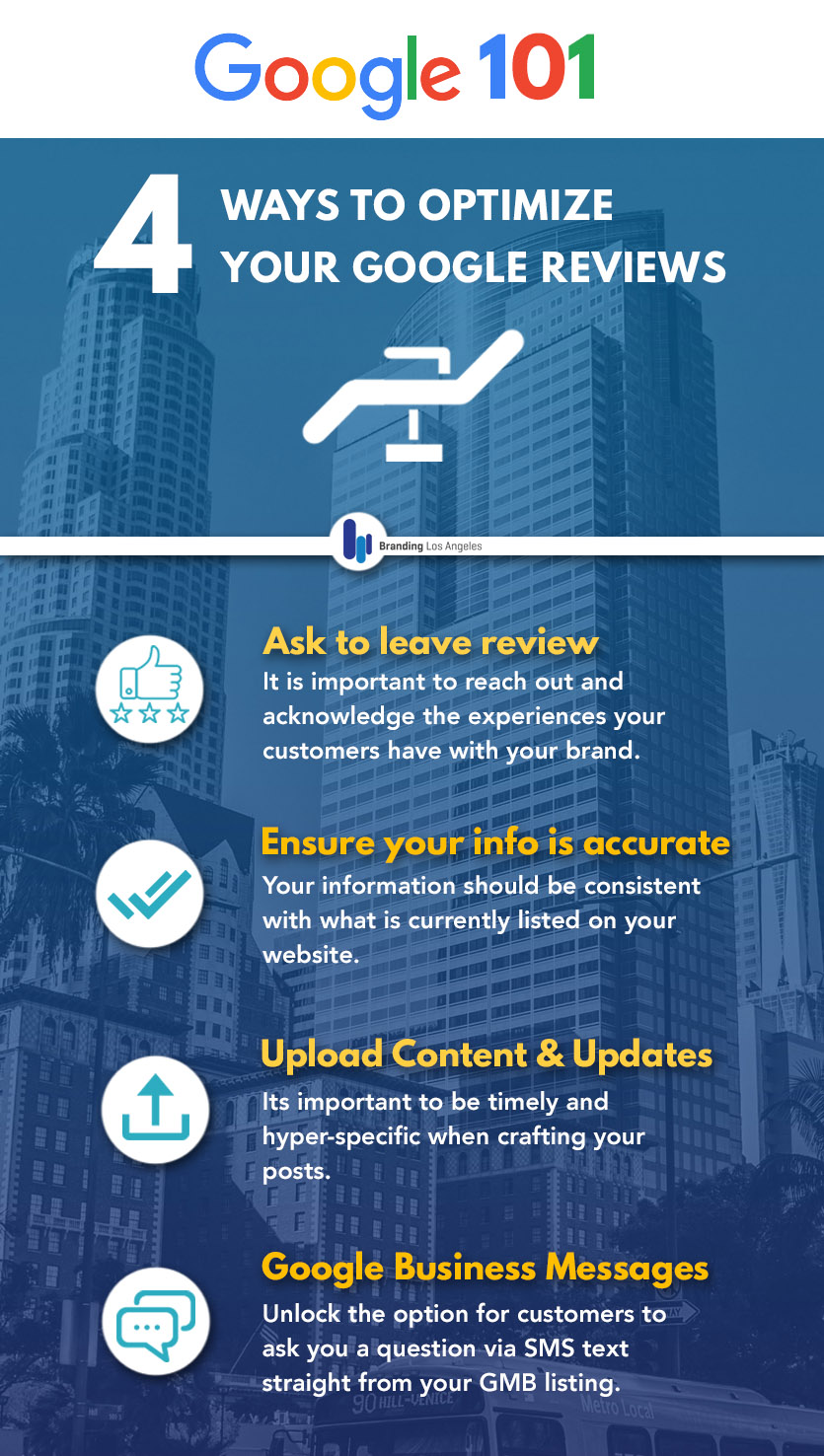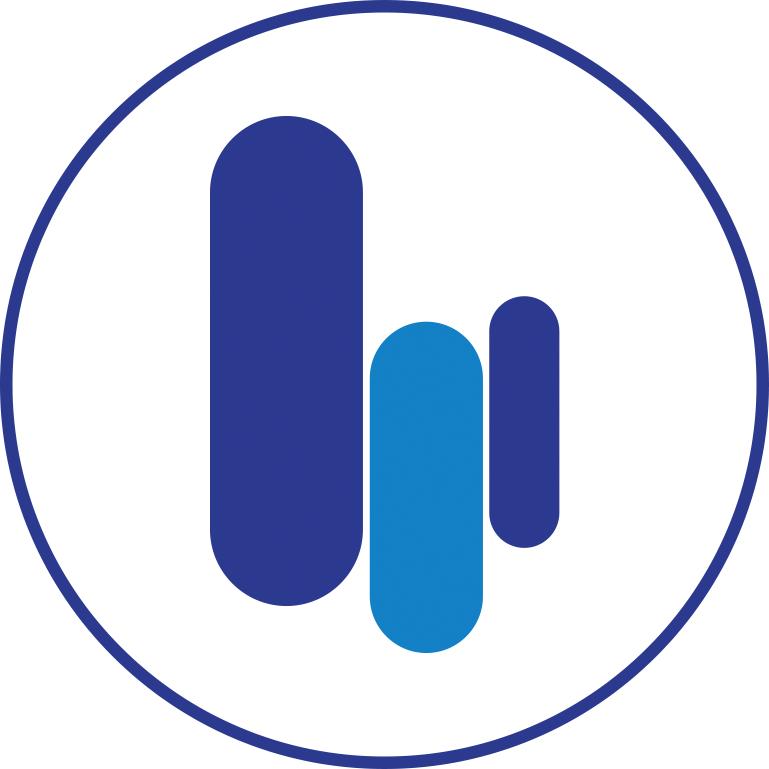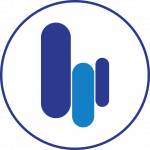 About Branding Los Angeles
Looking for a logo design company? Branding Los Angeles is here to help. Branding Los Angeles is one of the top advertising agencies located in Los Angeles. To learn more about our services visit us at our website, Instagram, Twitter, and Facebook.
Share This Story, Choose Your Platform!