Facebook Introduces New Filter Feature
Facebook recently introduced a new feature for their social media platform at VidCon.
Users will now be able to use face filters through the use of MSQRD app- a 3D face-placement app. This new feature is set to be launching later this summer. The new feature that is quite similar to Snapchat's face filter will first be launched on iOS, giving iPhone users the opportunity to experience this change first. Ever since Facebook acquired MSQRD, they have set a goal to expand and improve its live video platform. In order to accomplish this, Facebook wants to make it possible for users to go live with other users while using their social media platform.
By downloading MSQRD, users will be able to go live with their friends and be able to use masks and filters at the same time. You will also be able to invite friends or coworkers to join a live broadcast. Along with this, users will also be able to schedule live broadcasts.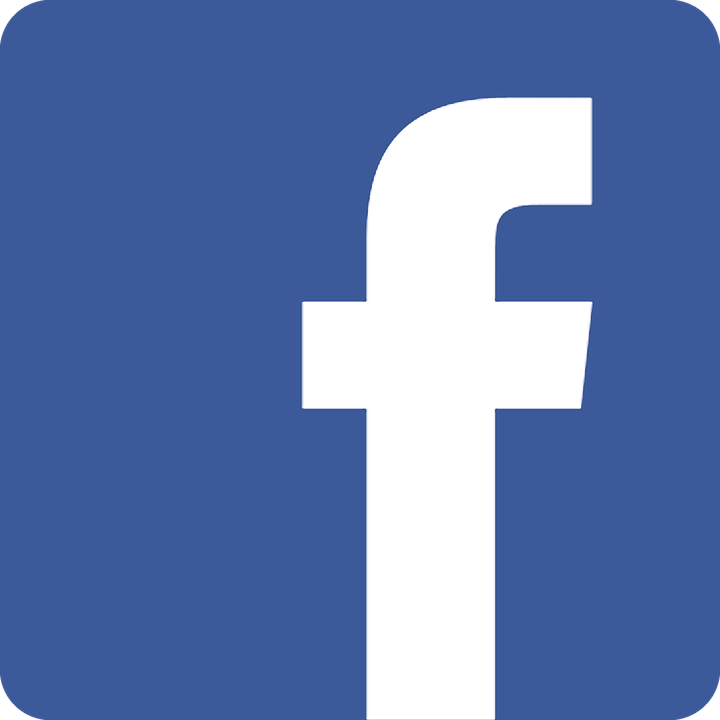 vs.
Apparently, Snapchat isn't the only platform that is Facebook's competition. AOL has also launched dubbed Switch, which is an app that contains virtual makeup and masks.
Though Facebook is currently in a heated war with Snapchat and other apps- due to similar features on their social media platforms- these new features are huge assets for companies. With the use of masks and filters, companies can easily attract their target market. Today's youth only pays attention to things they find appealing. When advertising a product or service, companies can implement these social media features into their marketing to reach a higher number of people in a creative and inexpensive manner. Other features, like inviting people to live broadcasts, can be used for interviews or collaborations. They can also be used for debates or other company-related discussions.
Share This Story, Choose Your Platform!