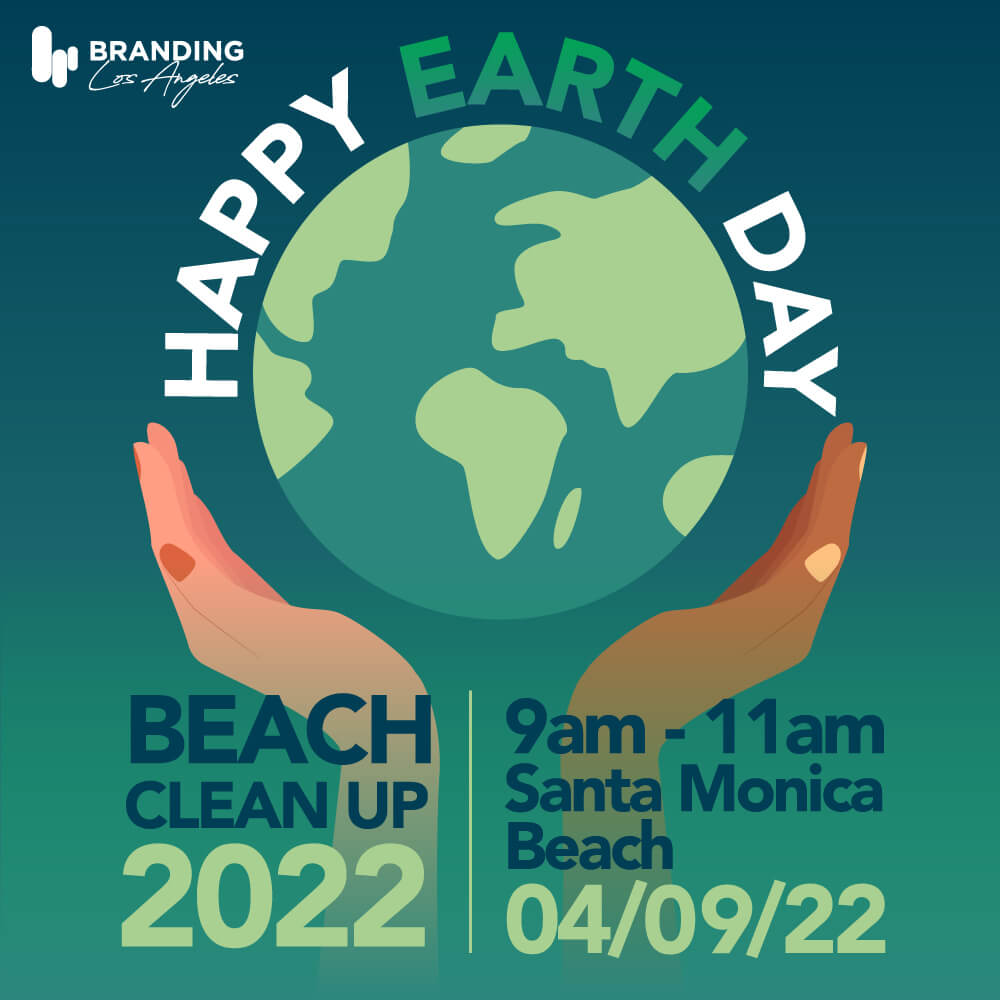 We are proud of all of our amazing volunteers that made our 2022 Earth Day Beach Clean Up in Santa Monica a great success.
2023 Earth Day Beach Clean Up 

ABOUT BRANDING LOS ANGELES
We are a leading multi-cultural strategic branding agency specializing in creating a brand's digital footprint, innovative communication engagements, and comprehensive public affairs strategies. To learn more about our services contact us or visit our Instagram, Twitter, and Facebook.