Drupal Vs. WordPress: Who Comes Out On Top Of The Web
Whether you are new to the website and blogging world or a trained professional, everyone wants the easiest and most customizable website format they can get. WordPress has been known for its ease-of-use and popularity among large business. However, Drupal has a more complex and technically skilled concept that makes it very difficult to use if not trained in website design.
The large community built around WordPress gives it an overall advantage to those few Drupal users. Finding tutorials and helpful tips online about how use WordPress is more common than any Drupal tips because of its complex and skill orientated nature. Another great feature of WordPress is that it's a browser based program which means you can manage your website or blog from any computer, which makes updating your content much easier and efficient. Drupal however, has a greater security network, Search Engine Optimization opportunities, and management capabilities.
Features, Plug-ins, and Themes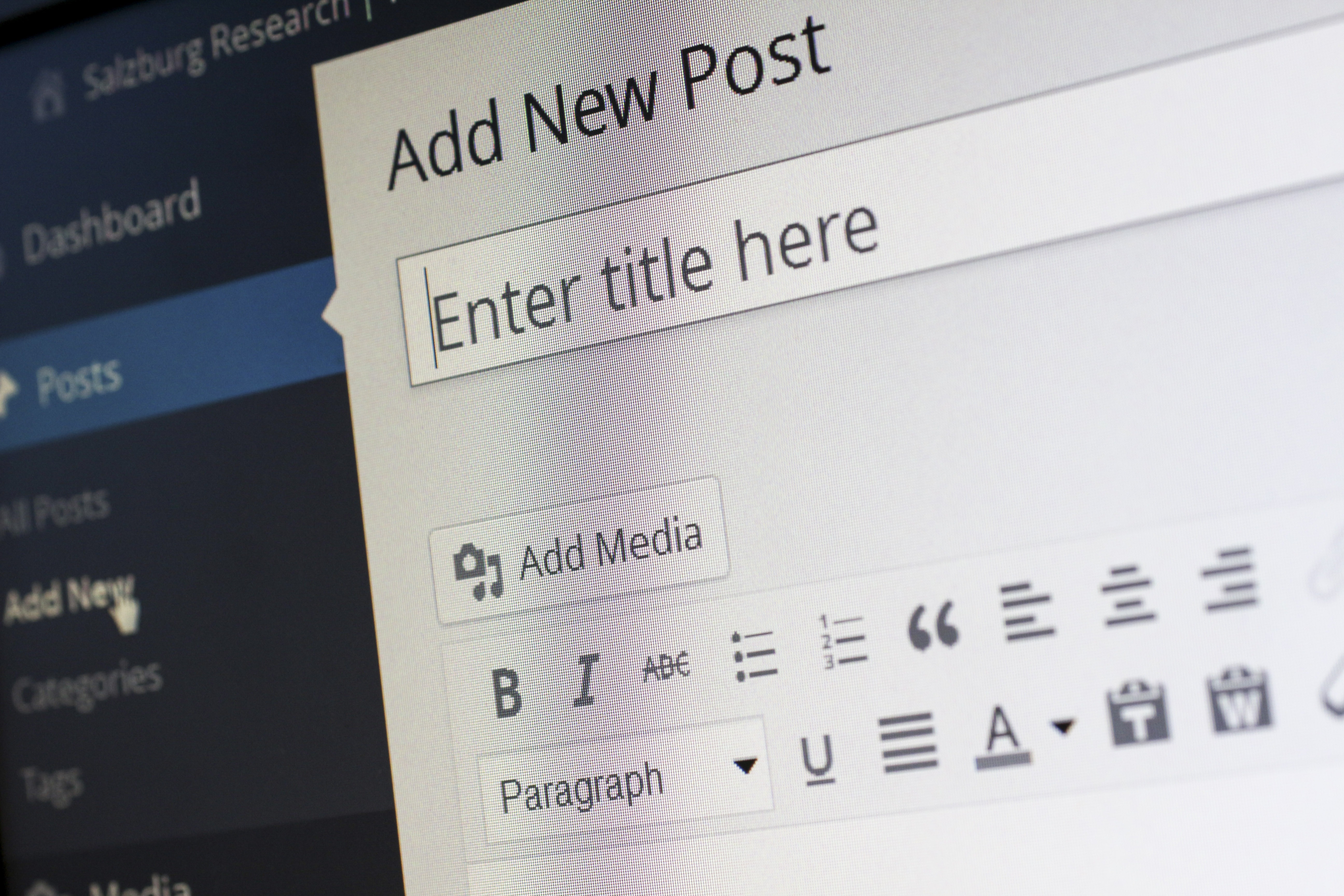 WordPress offers thousands of features and plug-ins that are built right in the system. The dashboard is very user friendly for those who have little to no experience with website design. WordPress also offers nearly 1,400 themes and 15,000 plug-ins that are not only customizable, but many of which are free.
Drupal also offers a wide range of themes and plug-ins but not nearly as many as WordPress does and many you must create yourself, which is very difficult without the knowledge or skill. The wide variety of options for themes and plug-ins does matter when creating your business website or blog because of the personalized and unique to your specific business to set you apart from your competition, something Drupal limits for you.
The Better Choice
With an easy to use platform and great SEO usage along with many customizable themes and features, WordPress is a superior choice. If you are an advanced user and have experience, Drupal would suit your knowledge better and will be easier to use. However, those who are serious about creating a great, standout website and have less or no experience, WordPress will be the best choice for you and your business.
Share This Story, Choose Your Platform!