Dental Edition: Content Examples You Should Post To Increase Followers
Before and After Photos
Results are a prime influencer for grabbing the attention of potential clients. They prove that you are confident in your practice and can produce remarkable results. This level of visual representation is a confirmation of your service. Before and after photos encourage transparency to your clients, creating a trustworthy atmosphere and garnering further interest. With more than one photo, you display range and flexibility while filtering cases and hitting your target clientele. 
Generate Enthusiasm Regarding Your Practice
People gravitate toward what they understand. Spread the word with infographics, definitions, and quotes that bring people closer to your office's voice. Information and knowledge encourage a unified environment. This is another method of gaining trust because it gives the impression of offering the public important details that they wouldn't have known otherwise. There aren't any secrets when you are giving insight into the inner-workings of your practice and people don't like being left out of a process they're supposed to be funding.
Post With Your Patients
There isn't anything to hide. Allowing an eye into your work environment builds curiosity and anticipation. People want to be in an atmosphere where they feel comfortable with those around them. Posting interactions with patients is as solid as having a good review because it's a genuine representation of your personality. Confidently displaying the willingness of your patients offers a hint of empathy, allowing the viewer to put themselves in the seat of the person in the picture. Subconsciously, trust is being built through exposure to another's experiences. Photos with patients, co-workers, pets, and office interaction are all ways to build your dental family.
Make Knowledge Fun
Don't be afraid to be personable. Talk with people who aren't clients yet. Engagement and interactivity are persuasive methods that keep people involved. Allow your business's personality to shine through posts and attract an audience that wants to be a part of that light. It's a style of rhetoric that compels people to be a part of your circle. Practicing dentistry should encourage smiles and you can generate them through your posts. Common methods of engaging knowledge range from information comics, memes, or a short video. 
Post Google Reviews
Displaying your reviews to the world isn't about showing off your results. This is a practice of acknowledging the thoughts and opinions of your clients. It shows that you care about feedback and improvement. Allowing access to reviews from other platforms also offers convenience. The first thing people search for when considering a business are the experiences of those around them. Willingly providing the thoughts and feelings of past or current clients exhibits consideration and growth as a company.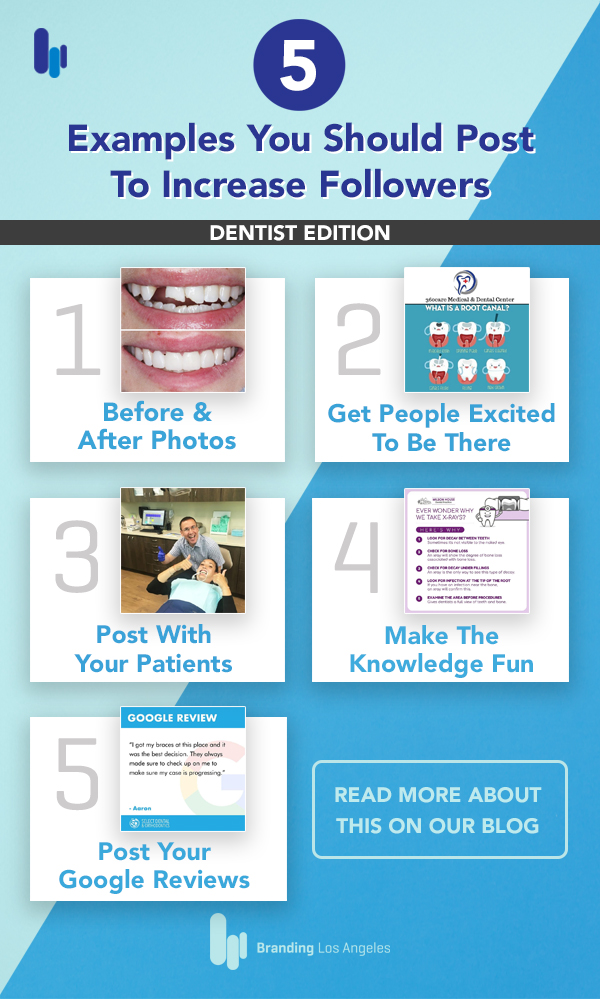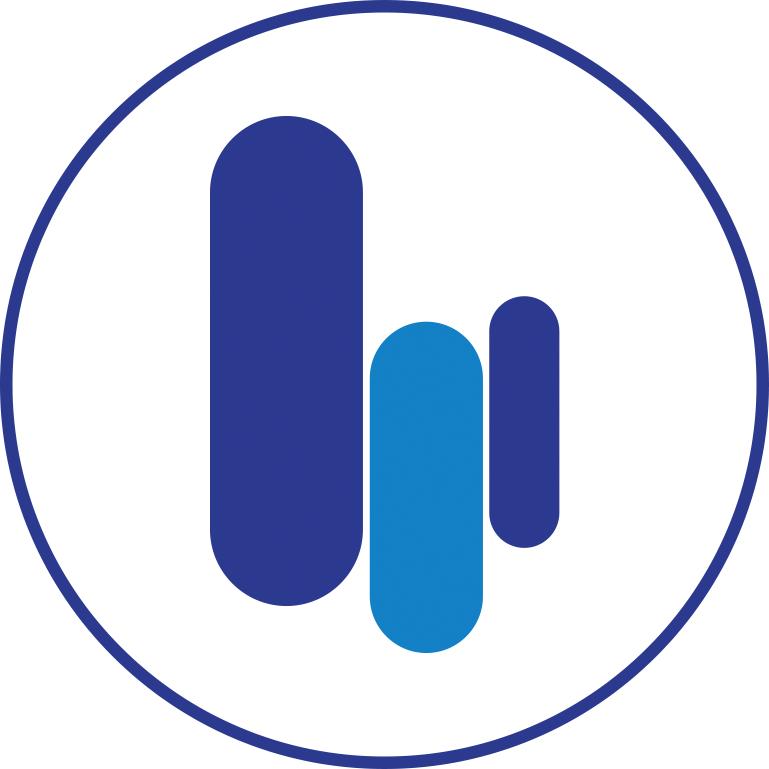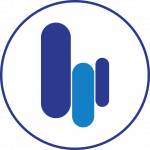 About Branding Los Angeles
Looking for a logo design company? Branding Los Angeles is here to help. Branding Los Angeles is one of the top advertising agencies located in Los Angeles. To learn more about our services visit us at our website, Instagram, Twitter, and Facebook.
Share This Story, Choose Your Platform!