Dental Checklist: 3 Instagram Tips To Find The Perfect Balance
1. Target Audience
You must determine the type of people you want to target. Testing and gaining feedback for your product is important. Creating an audience is especially important because investors' decisions will depend on it. Not only do you need an audience, you need proof of them. By identifying your audinece, you can reach potential clients at the right place and time. The best case scenario would be when consumers are browsing the internet and are in the mood to purchase, or when consumers inquire as they search.
2. Budgeting
Whether you're on a tight budget or not, social media campaigns can be just as effective when strategized correctly. Many individuals believe the cost for media buying is too pricey. The truth is,  companies can reach a large number of their target audience at an affordable price.
3. Engaging Content
People gravitate toward what they understand. Spread the word with infographics, definitions, and quotes that bring people closer to your office's voice. Information and knowledge encourage a unified environment. This is another method of gaining trust because it gives the impression of offering the public important details that they wouldn't have known otherwise. There aren't any secrets when you are giving insight into the inner-workings of your practice and people don't like being left out of a process they're supposed to be funding.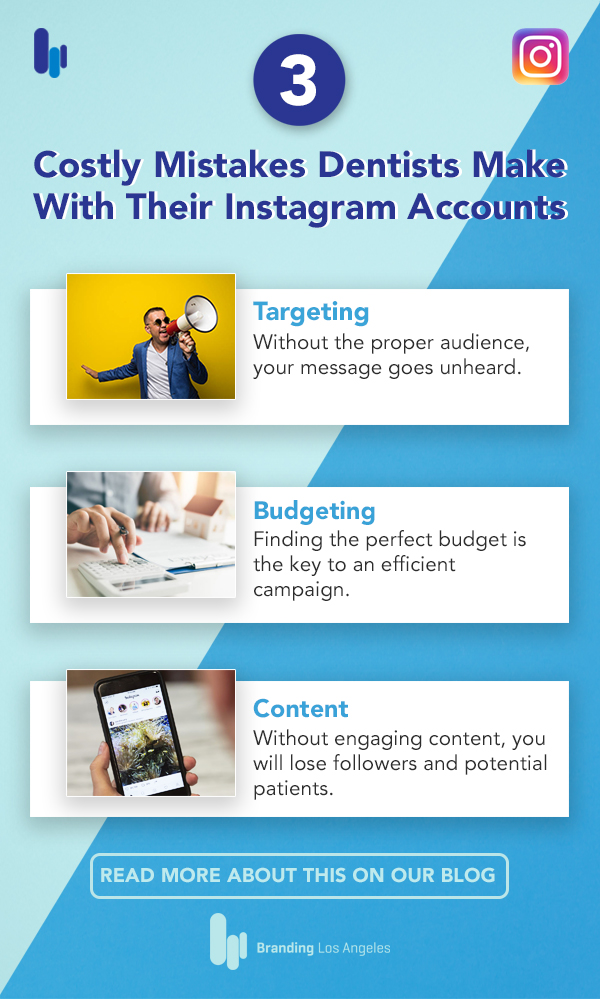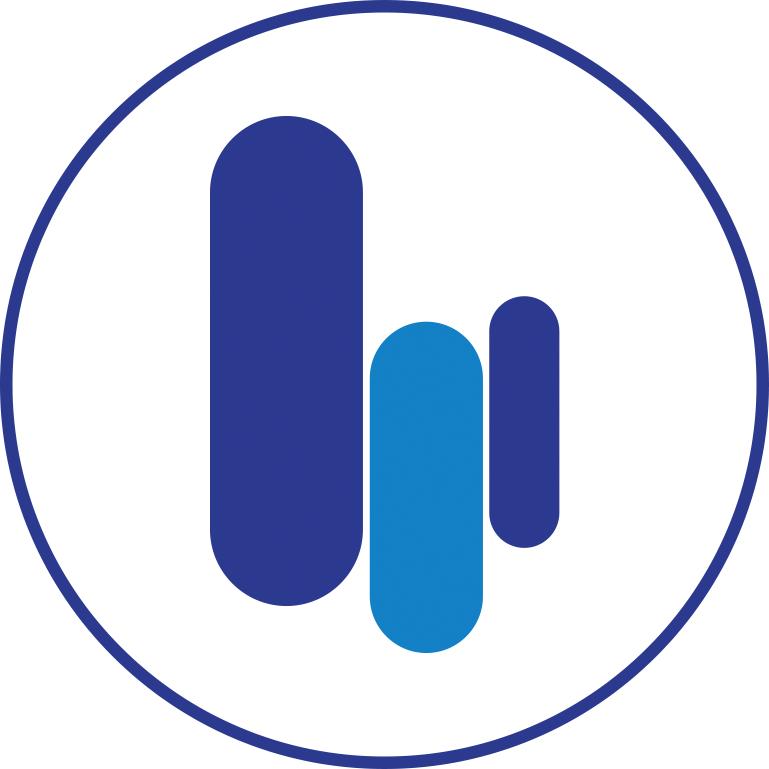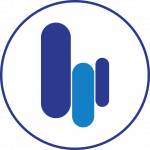 About Branding Los Angeles
Looking for a logo design company? Branding Los Angeles is here to help. Branding Los Angeles is one of the top advertising agencies located in Los Angeles. To learn more about our services visit us at our website, Instagram, Twitter, and Facebook.
Share This Story, Choose Your Platform!