Coronavirus And Your Business. Your Precautionary Steps
Here are some preventative measures for these trying times in the workplace to keep your business running.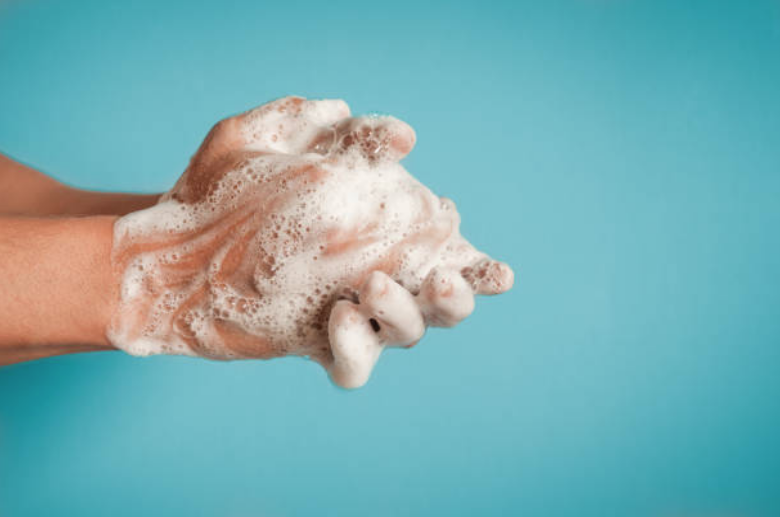 Stay Informed!
With the heightened awareness of the coronavirus (COVID-19) outbreak among us, the health and wellness of our team and community are our priority. As we all continue to monitor coronavirus (COVID-19) closely, we wanted to reach out and share the best recommended preventative measures to take for your health and safety.
Here are some tips that could help your business get through these trying times:
Prepare methods of working remotely. There are a variety of digital platforms to keep in contact with your employees such as Skype, Slack, Zoom.US, or basic phone calls as well.
If traveling isn't necessary, try to avoid it along with large business meetings that require traveling to other locations.

Encourage your employees to stay at home if they feel any symptoms of sickness. It is better to be safe than sorry.

Practice basic hygiene in the workplace like washing ones hands properly and avoid touching ones own face.
The following are additional resources with important information and updates on the coronavirus:
We are here to help for any concerns you may have so that your business won't get affected by these difficult times.
Share This Story, Choose Your Platform!