Charities We Love: Save the Heartbeat
Branding Los Angeles believes in the power of giving back.  We have a long history of working with a variety of charity and non-profit organizations.  When Save the Heartbeat came to us, they were in the early stages of establishing their foundation.  They were looking to establish their presence on the web so we partnered with them and offered our web development services at our cost.
Save the Heartbeat needed a website that not only communicated who their organization is and what they're about, but they also needed an emotional pull to get visitors to donate to their cause.  Our team worked closely with their founders to gather information and fully understand their web design needs.  From there, our design team created mock-ups for each page of the website, working closely with the client throughout the whole process.  Once the mockups were finalized, our team of web developers programmed the site.  We also provide hosting and maintenance on a need-be basis.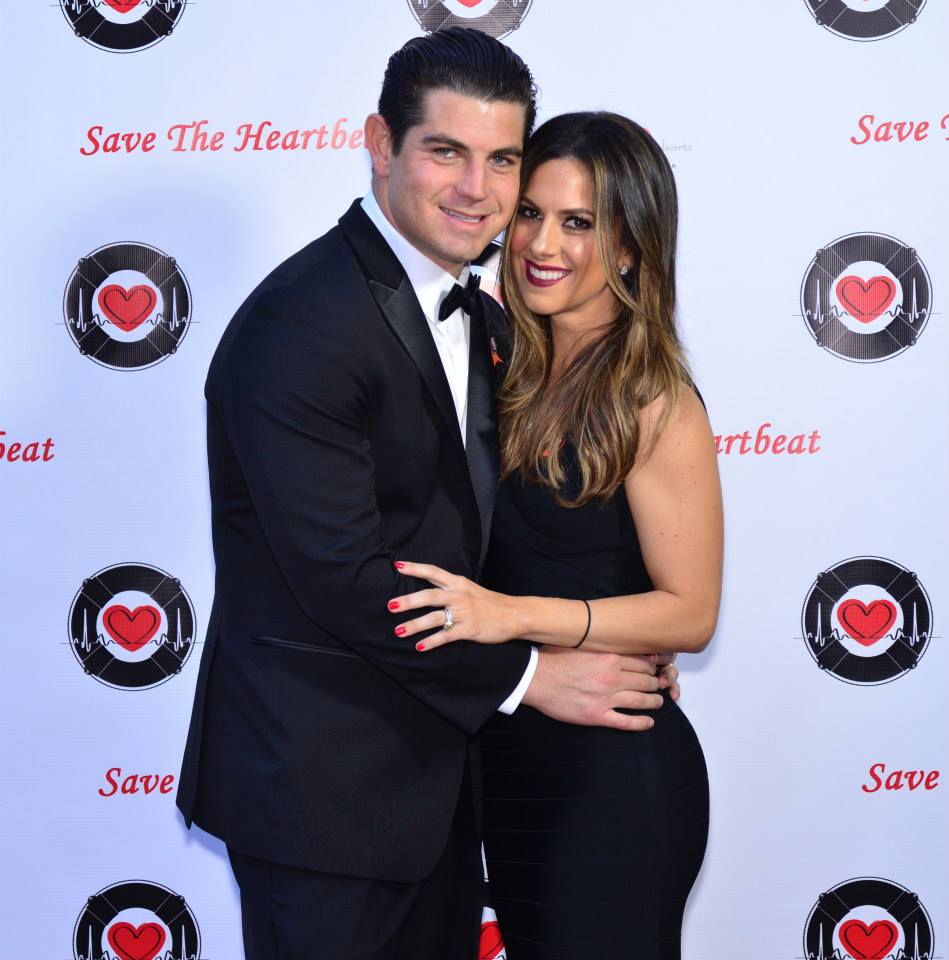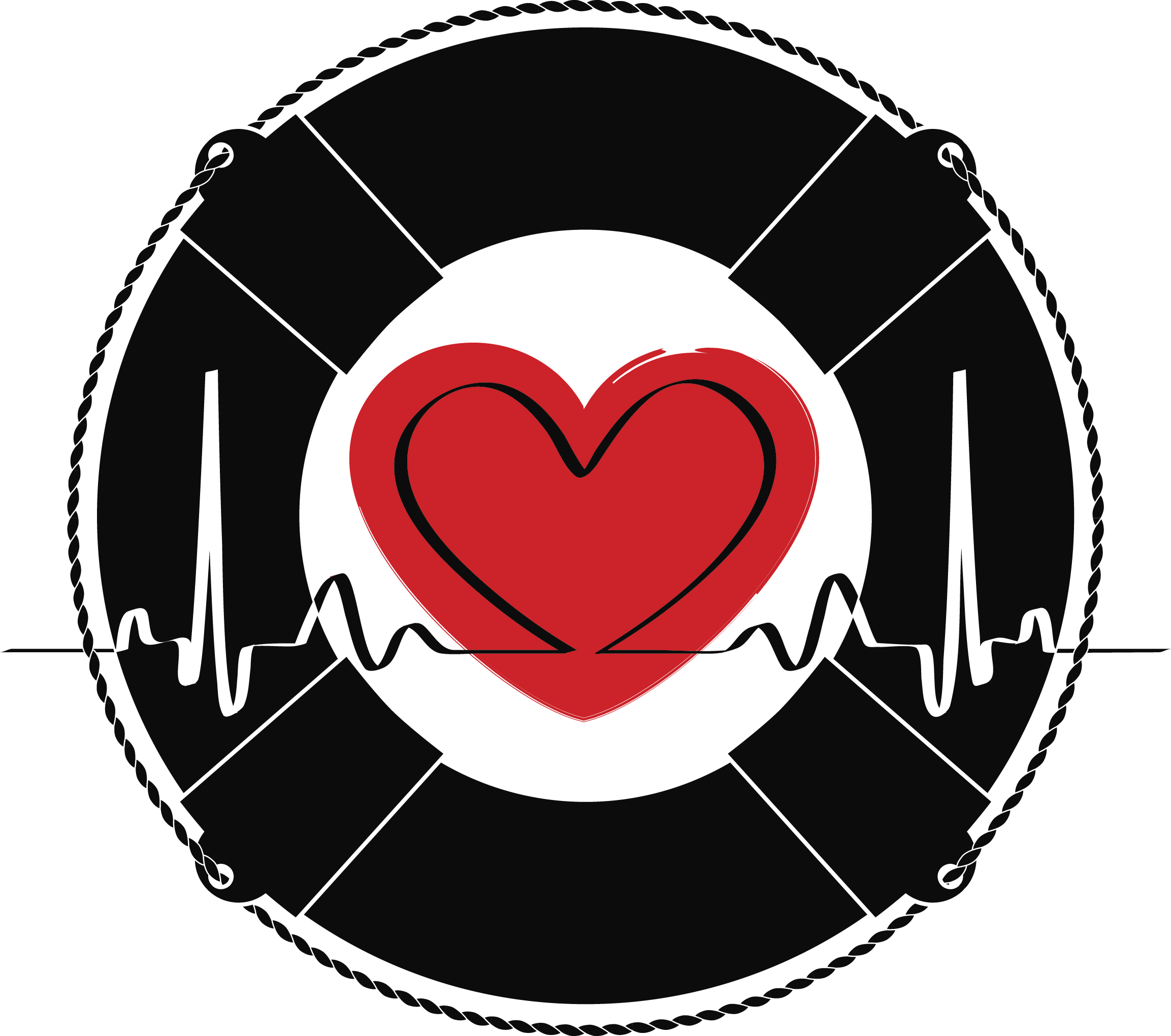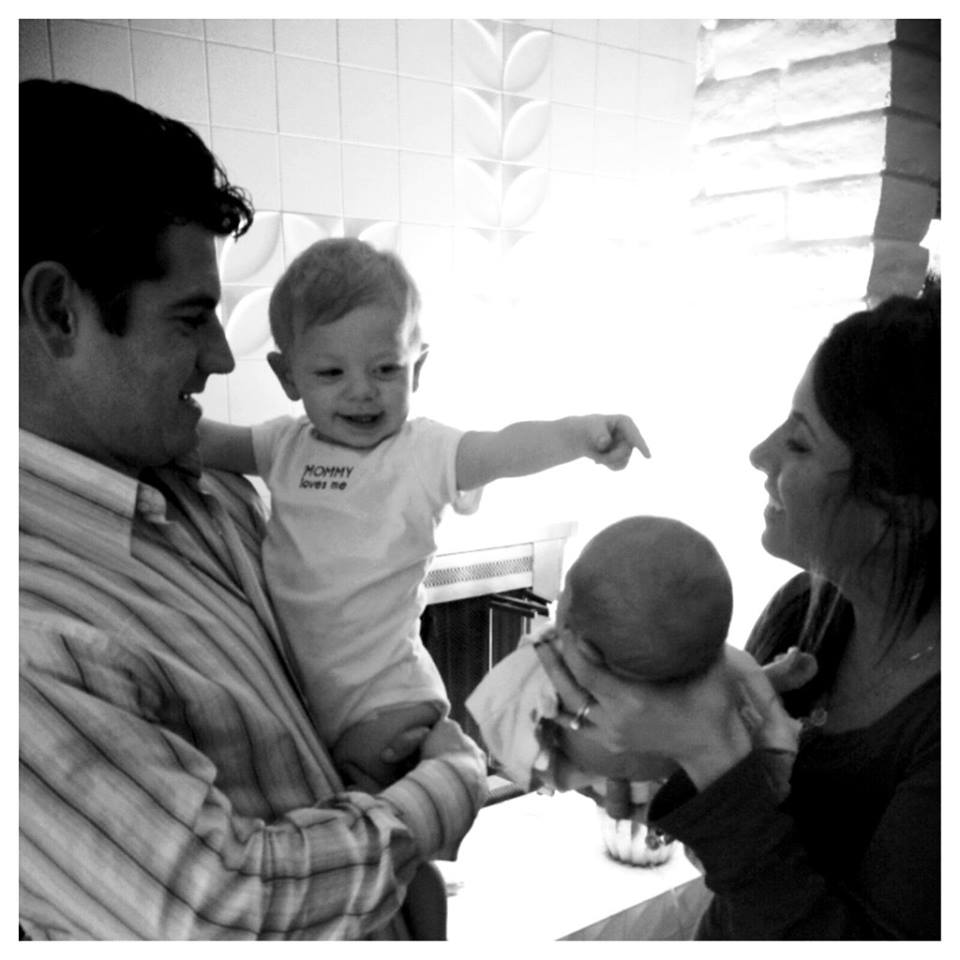 Save the Heartbeat is a non-profit organization that fights to improve the lives of those that are born with congenital heart disease (CHD).  CHD is the most common birth defect worldwide and affects nearly one in every 100 babies born.  They strive to raise funds that assist in increasing awareness, improving the quality of life and enable community outreach for those that are affected by CHD.  They are also committed to contributing funds to institutions that specialize in CHD research and early detection programs.
To raise funds for the above causes, they teamed up with jewelry designer, Tony Bashoura, to create a custom-designed Heartbeat jewelry line.  The line consists of a diamond ring and a diamond necklace; both are available in yellow, rose and white gold settings.  Whether you or someone you love has been affected by heart disease, you work in the medical field, or perhaps it's just your way of expressing your love for someone, every Heartbeat piece sold help improve or save the life of someone affected by CHD.  Save the Heartbeat was inspired by the founders' son, Remington, who was born with a CHD known as transposition of the great arteries in 2013.  During his battle with the disease, he has undergone two catheterization procedures and one open-heart surgery.  He also suffered a brain hemorrhage as a result of his open-heart surgery, which caused him to undergo four brain surgeries as well.  Save the Heartbeat Founders, Danielle and Jonathan Maloof, say, "Through this journey, it has been put upon our hearts to fight for those born with CHD.  As a result, we have formed this non-profit organization.  It is our goal to increase awareness, promote early detection and improve the quality of life for those born with CHD.  In honor of our son and the 1 in 100 babies born with congenital heart disease, please join us in helping Save the Heartbeat."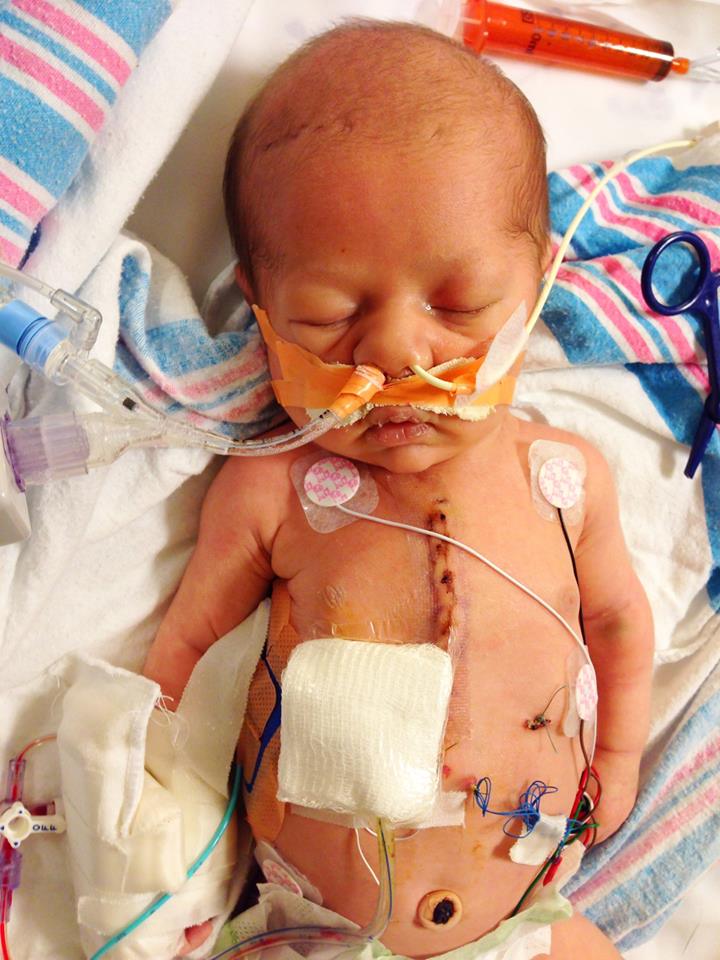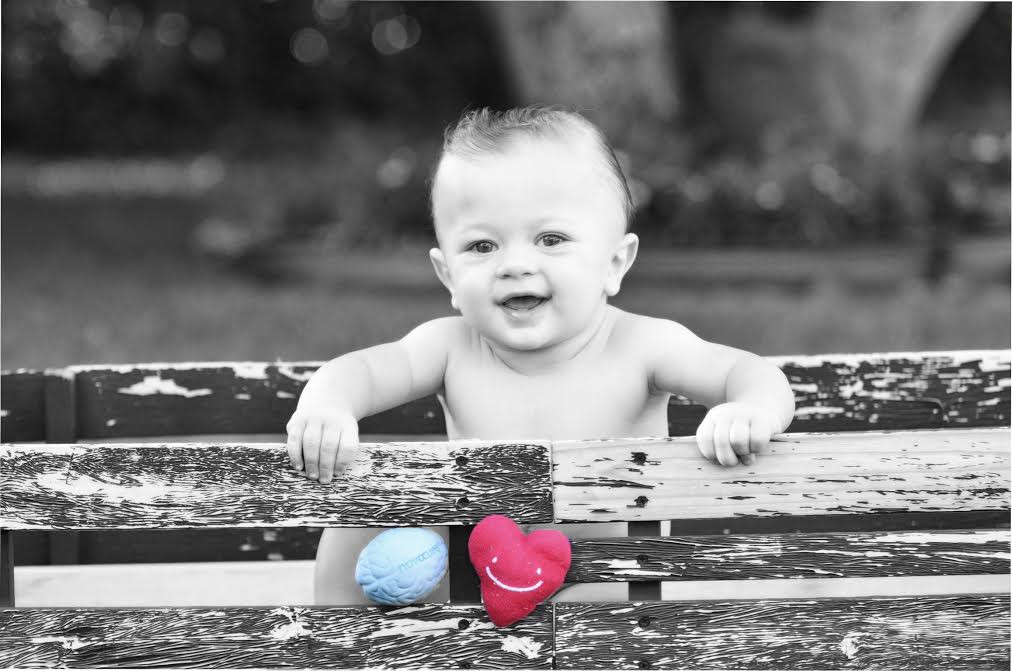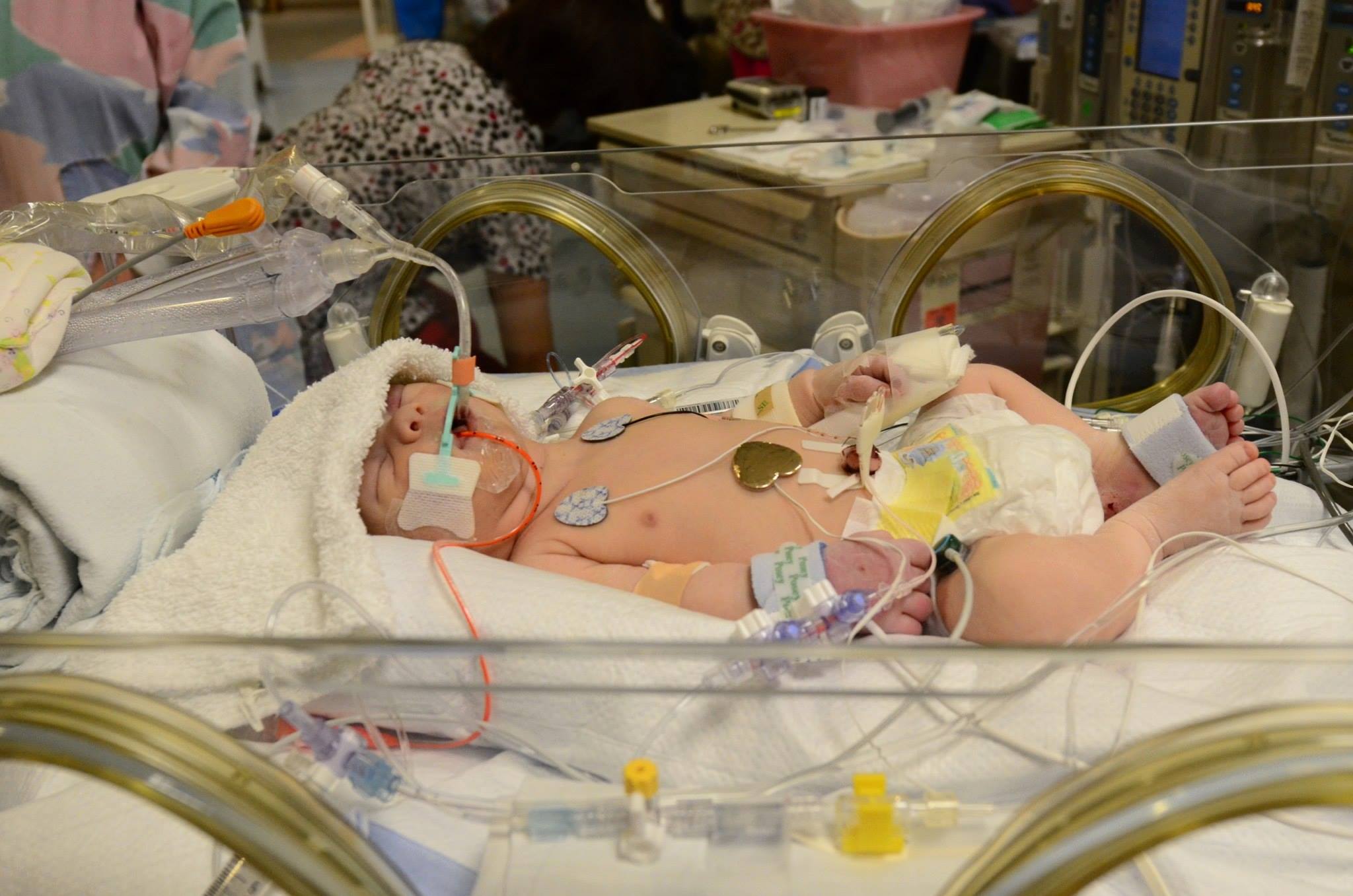 Charity Gala
Save the Heartbeat just hosted their second annual Save the Heartbeat Gala at Glendora Country Club on February 4th, 2017.  The event was a huge success with 300 guests in attendance and over $150,000 in donations and auction payments.  Branding Los Angeles is proud to support Save the Heartbeat in their mission to improve the lives of those born with congenital heart disease, one heartbeat at a time.
Share This Story, Choose Your Platform!