Celebrities Take Marketing Push for Fruits and Vegetables
We've all seen our favorite celebrities marketing everything from shampoo to running shoes in television commercials, but will this same premise work for the likes of broccoli or cauliflower? If the Partnership for a Healthier America has anything to say in the matter, the answer will be a resounding "yes." Look for local TV ads featuring professional basketball star Stephen Curry or movie actress Jessica Alba as spokespeople for a variety of different fruits and vegetables coming to a television near you very soon.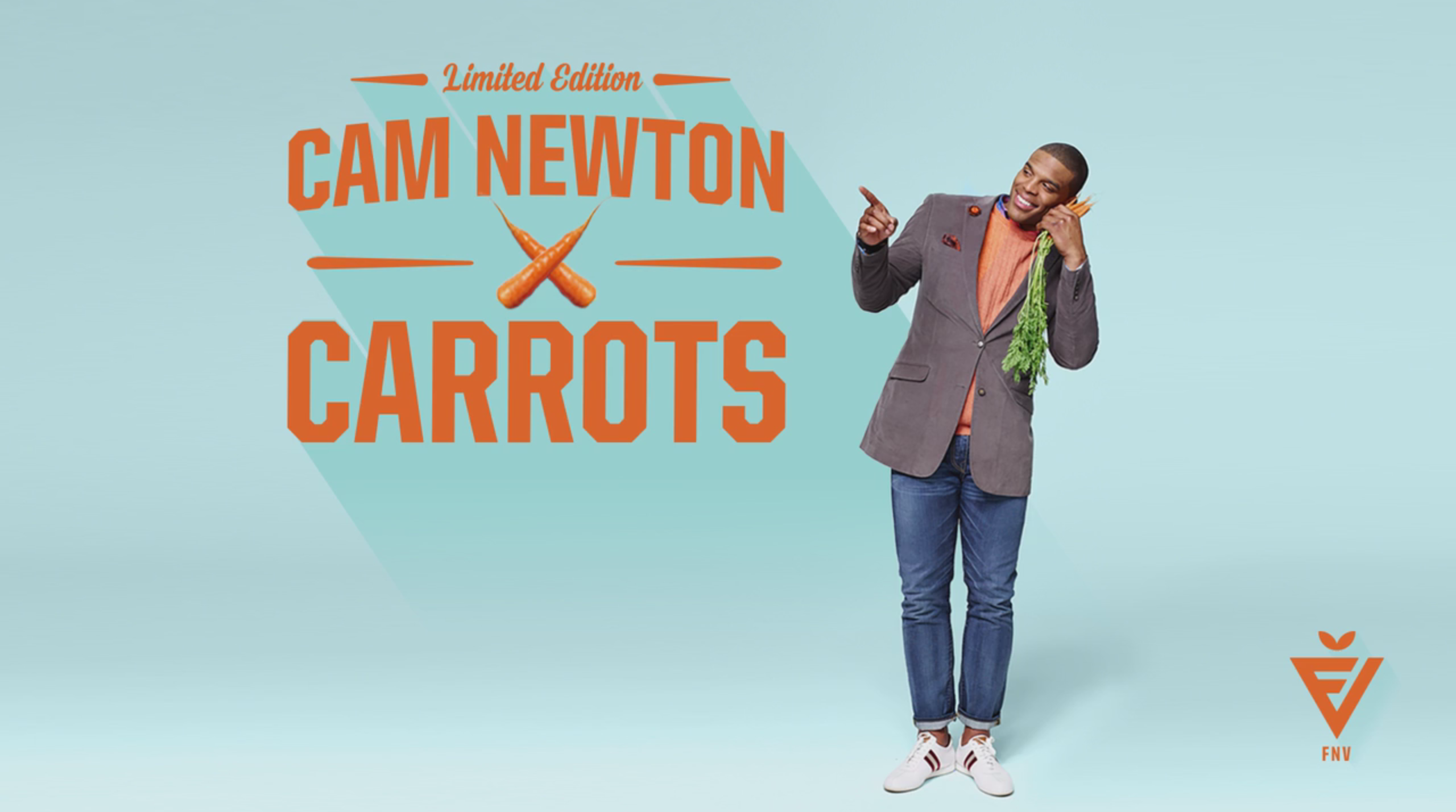 The campaign was created in collaboration with Michelle Obama's "Let's Move!" initiative, which focuses on getting Americans to make healthier food choices and incorporate regular exercise into their family activities.
The nickname for the advertising push is called "FNV," the acronym for "fruits and vegetables."
SEO for the Partnership for a Healthier America, Lawrence Soler, is inspired by the commercial success of larger corporate brands in using these sorts of star-studded advertising campaigns to market their products. He believes it will work for a non-profit as well.
FNV will begin on social media
The roll-out of the campaign will likely begin on social media platforms, most notably Twitter. Short video ads featuring Alba, Kristen Bell and NFL quarterbacks Cam Newton and Colin Kaepernick will be launched first. Then Curry's video and another one by Victor Cruz of the New York Giants will soon follow. Teaser videos will be posted online as well, featuring other notable celebrities holding their favorite fruits and vegetables with the creatively worded campaign slogan, "Prepare to be marketed to" flashing underneath.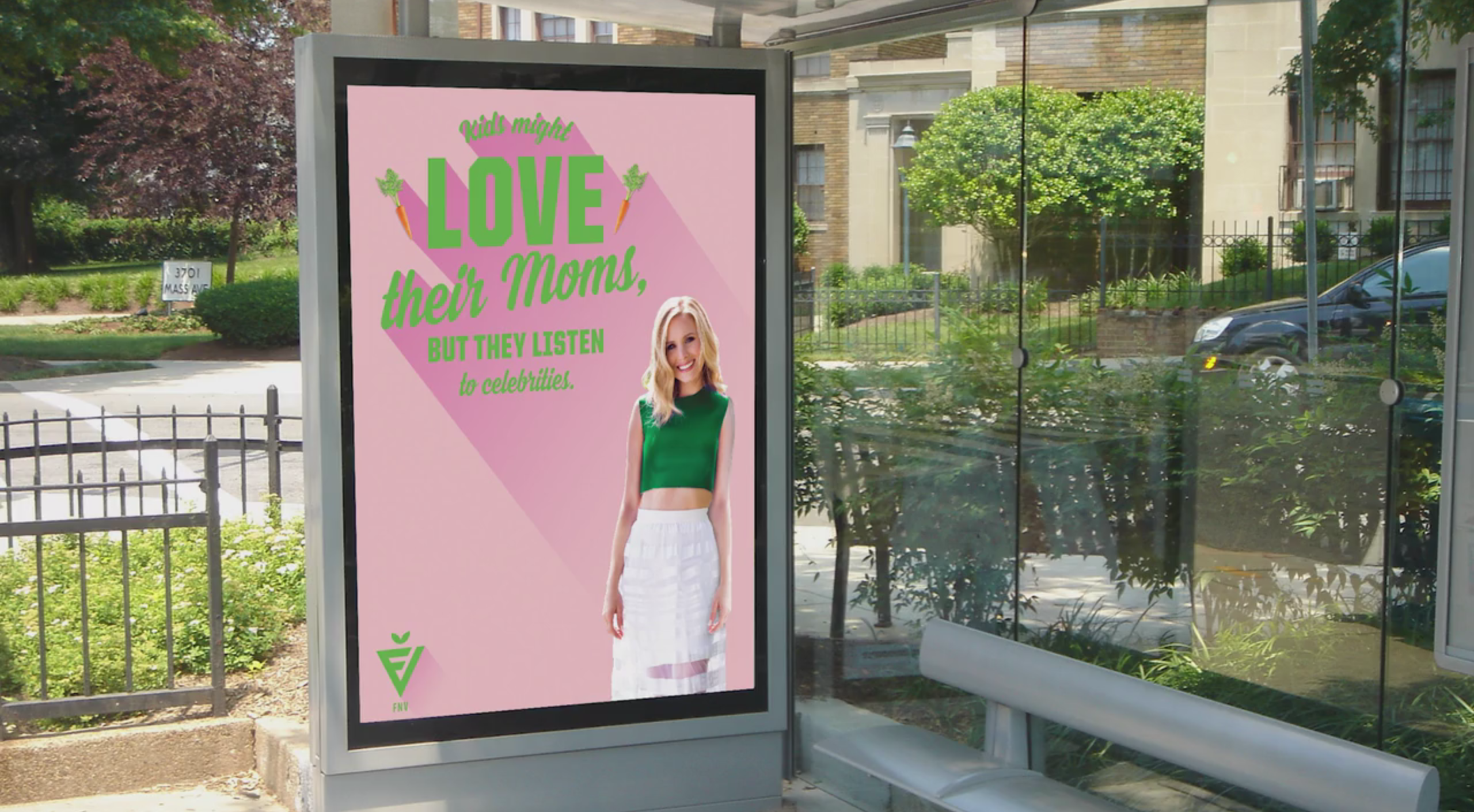 "Add pixie dust" for best results
This innovative ad campaign is the brainchild of Andrew Nathan, the chief marketing officer of the reputable Victors & Spoils firm. According to Nathan, all fruits and vegetables naturally possess tremendous star quality, just like our favorite actresses and athletes. The vibrant colors and mouthwatering imagery simply lack a bit of "marketing pixie dust" to make them completely irresistible to the average consumer. If we are to believe this marketing exec, kids from all over the country will be begging their mothers for Brussel sprouts by the end of the year.
Victors & Spoils has already had previous success with a similar advertising strategy for a major broccoli company. And the "Eat 'em like junk food" campaign for baby carrots in Syracuse and Cincinnati of 2010 was also a huge triumph. By taking the next logical step, Nathan hopes to achieve even greater success with the star-packed, first-lady-endorsed FNV campaign.
Share This Story, Choose Your Platform!