Why Blogging is Important | Small Business Marketing Tips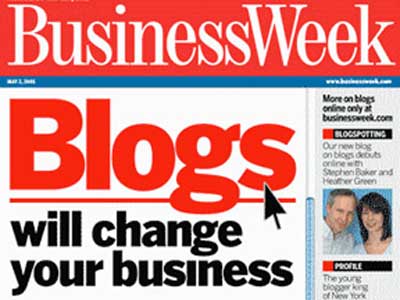 It isn't as difficult as you might think to grow your small business. Blogging isn't just for foodies, and fashion enthusiasts anymore. By incorporating a blog into your website, you can gain visibility online. Establishing your voice associated with your company creates brand awareness. Branding Los Angeles is a leading expert in consulting and using tools like blogging to get your name out there.Utilizing a professional content creator is a good way to get started.
Once there is a buzz around your brand online, marketing follows suit. Blogging also fosters the ability for a business to contact their loyal members for exclusive offers. The more special your clients feel, the better patronage they will provide. Website Growth can show you what kinds of discounts are effective in retaining business.
You can also use your blog to contact your business community when business is slow. Features like Google ads are great for instant gratification, but if you want to see long-term growth, blogging is indexed for life and helps build a proper foundation for your website. Contact Branding Los Anegeles for any small business marketing needs, call  310-479-6444 to find out how to obtain long term results.
Share This Story, Choose Your Platform!