Best Web Design: Top 5 Websites That Shine in 2023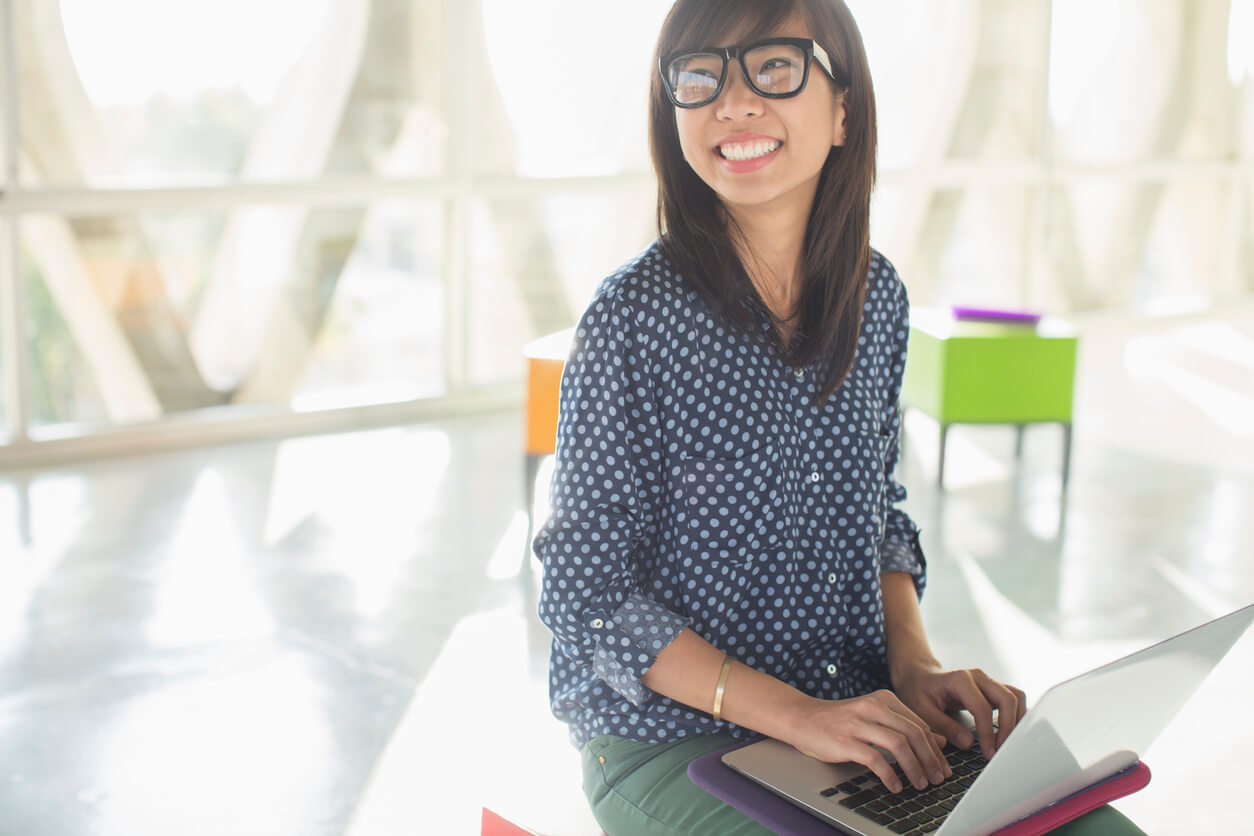 The digital world is ever-evolving, and so are the strategies and techniques that define its landscape. The best web design in Los Angeles, in particular, has undergone a revolution in recent years, ushering in some noteworthy trends that alter how we perceive and interact with digital platforms.
In this blog, we will highlight the top 5 websites that stand out in 2023, and discuss website design services in California.
1. AETHER: THE PINNACLE OF MINIMALIST WEB DESIGN
Aether has proven to be a powerhouse in 2023 when it comes to minimalist web design. What distinguishes Aether's website is its beautifully simple interface, which seamlessly guides users through a clean and well-structured journey.
Aether has effectively used whitespace as an essential part of its design, drawing users' attention to their products without any unnecessary distraction, in line with modern web design trends. Furthermore, their use of subtle animations and transitions has added a layer of sophistication, contributing to a fluid and engaging user experience.
2. LUSH VIBES: A VISUAL SPECTACLE
The second place on our list goes to LushVibes, a lifestyle and culture blog. The website has received widespread acclaim for its innovative use of vibrant and bold colors, which gives it a distinct advantage over traditional web design.
LushVibes has skillfully adopted a vibrant color palette, reflecting the brand's energetic persona, breaking away from the common monotones. Their effective use of visual hierarchy is commendable, with a strong emphasis on typography that complements their daring color use.
3. MIXBLEND: HARMONIOUS INTERACTION DESIGN
MixBlend, a music streaming platform, is next on our list. MixBlend has used interactive web design elements to engage users while also providing a personalized experience. The website stands out for its easy navigation and dynamic audio-visual elements, making it an ideal destination for music fans.
The interactive album covers that provide snippets of music on hover are a standout feature of MixBlend's web design. This interactive feature, combined with the clever application of responsive web design principles, establishes MixBlend as a significant presence in the web design realm in 2023.
4. ECOSPHERE: CHAMPIONING SUSTAINABLE WEB DESIGN
EcoSphere, an online marketplace for eco-friendly products, stands out for its dedication to sustainable web design. They have made dark mode the default design, which reduces the amount of energy consumed by screens. EcoSphere also prioritizes fast-loading pages in order to reduce the carbon footprint of site visits.
Their color palette is inspired by nature, with greens and browns used to emphasize their environmental commitment. EcoSphere's approach can serve as a model for brands looking to align their web design with their corporate social responsibility values, pushing the boundaries of what web design can achieve beyond aesthetics and functionality.
5. 3D-TECHIE: IMMERSIVE WEB DESIGN REDEFINED
The excellent demonstration of 3D design elements by 3D-Techie, a technology news portal, brings our list to a close. 3D-Techie has effectively leveraged the rise of web-based 3D technologies to present an immersive browsing experience.
3D-Techie's web design, which combines virtual and augmented reality technologies, allows users to explore the latest tech gadgets in 3D before reading about them. This feature has significantly increased user engagement, pushing the limits of traditional web design and establishing new benchmarks for the future.
WEB DESIGN IN CALIFORNIA: THE DIGITAL CREATIVITY HUB
California, widely recognized as a global hub for technology and innovation, is home to some of the most important digital players. The state's thriving digital ecosystem gives it a distinct advantage in the field of web design. Web design in California is a melting pot of cutting-edge technology and artistic creativity, from Silicon Valley's tech giants to Los Angeles' creative startups.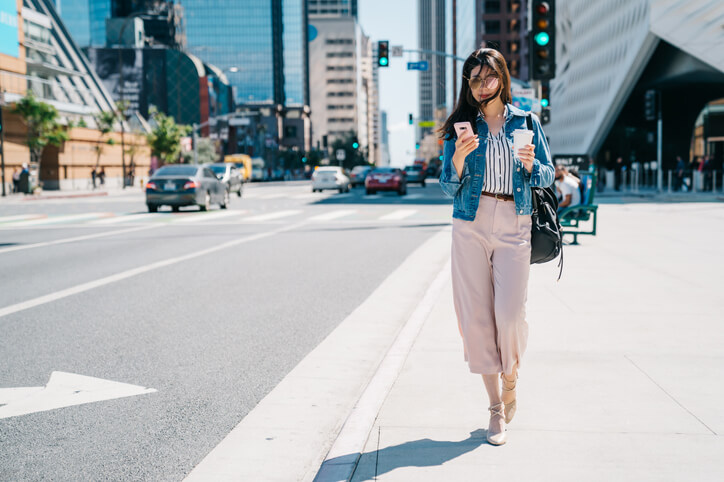 In 2023, web designers and agencies based in California continued to push the boundaries of traditional web design, creating a transformative digital experience for users all over the world. Let's delve deeper into the current trends and innovations that distinguish web design in California.
FOCUS ON USER EXPERIENCE
A web design company in California has shown an unwavering dedication to improving user experience (UX). This dedication has been demonstrated by the use of responsive web design, which allows websites to adapt to different devices and screen sizes. The thoughtful use of whitespace, intuitive navigation, and engaging interactive elements demonstrate the emphasis on UX.
EMBRACING DIVERSITY IN DESIGN
California is a vibrant tapestry of diverse cultures and experiences, and this diversity is reflected in the web designs produced there. Brands are increasingly incorporating elements that reflect their distinct identities and values into their web design as a storytelling tool. As a result, a variety of websites that are not only visually stunning but also emotionally resonant have been created.
TECHNOLOGY INTEGRATION
It's no surprise that California is at the forefront of integrating emerging technologies into web design, being home to tech behemoths like Google, Apple, and Facebook. Websites have begun to incorporate immersive technologies such as Augmented Reality (AR) and Virtual Reality (VR), in order to provide more engaging and personalized user experiences.
SUSTAINABILITY IN WEB DESIGN
Many California-based web designers have begun to prioritize sustainable web design, echoing the state's strong commitment to environmental conservation. They are implementing strategies such as optimizing site performance to reduce carbon footprint, selecting environmentally friendly hosting solutions, and developing energy-efficient design elements.
EXPERIMENTAL AND BOLD AESTHETICS
California web design frequently deviates from the norm. Designers aren't afraid to experiment with bright colors, unconventional layouts, and unusual typography. Such design decisions not only ensure that websites are visually appealing, but also help brands stand out in an increasingly crowded digital landscape.
BEST WEB DESIGN IN LA
Transform your digital presence with Branding Los Angeles, the best web design in Los Angeles. Ready to captivate, engage, and elevate? Our team is here to make it happen. Stand out in the digital world – Contact our team today.
Share This Story, Choose Your Platform!