Best Digital Marketing Company
For businesses to succeed in today's digital world, having a strong online presence is crucial. Businesses can reach a larger audience, increase engagement, and improve credibility by having a strong online presence. This is where digital marketing comes into play, and Branding Los Angeles, the best marketing company in LA, is here to help. Branding Los Angeles has established a reputation as one of the best marketing firms in Los Angeles thanks to its many years of experience, creative strategies, and dedication to assisting businesses in growing.
There are numerous marketing-related agencies, businesses, and companies to choose from in Los Angeles. The personalized approach that Branding Los Angeles takes with each client, however, sets them apart from the competition. Instead of adopting a one-size-fits-all strategy, they take the time to comprehend each client's particular needs and create a specialized plan that is suited to their objectives and financial constraints. Due to their commitment to their clients, they have become one of the best marketing agencies Los Angeles.
Branding Los Angeles provides a range of digital marketing services that can be customized to meet the specific needs and objectives of each client. They provide the following services, each of which is listed below:
Search Engine Optimization (SEO)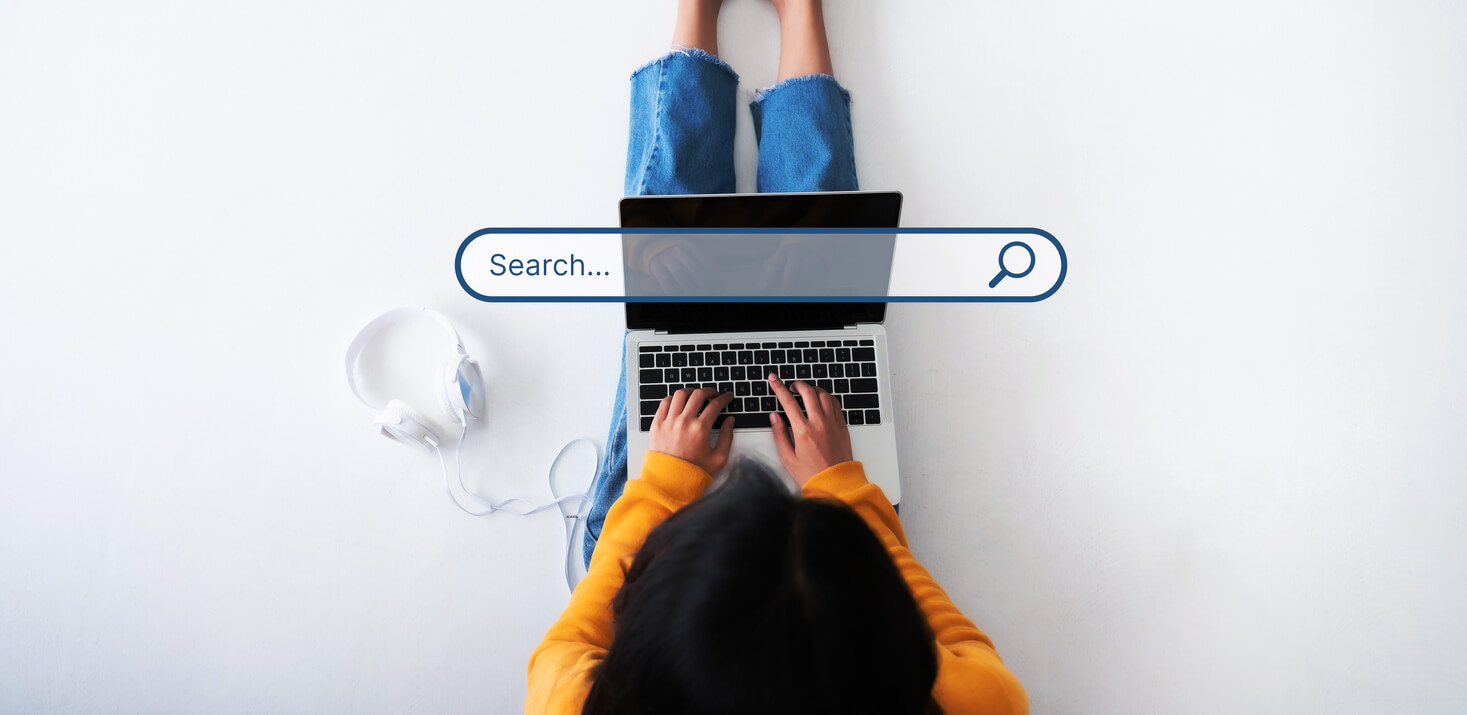 SEO is the process of making changes to a website in order to improve its position in search engine results. A thorough SEO strategy is provided by Branding Los Angeles and includes keyword research, on-page optimization, content creation, link building, and other activities. Businesses can increase their online visibility and increase organic traffic to their websites by optimizing the SEO of those websites.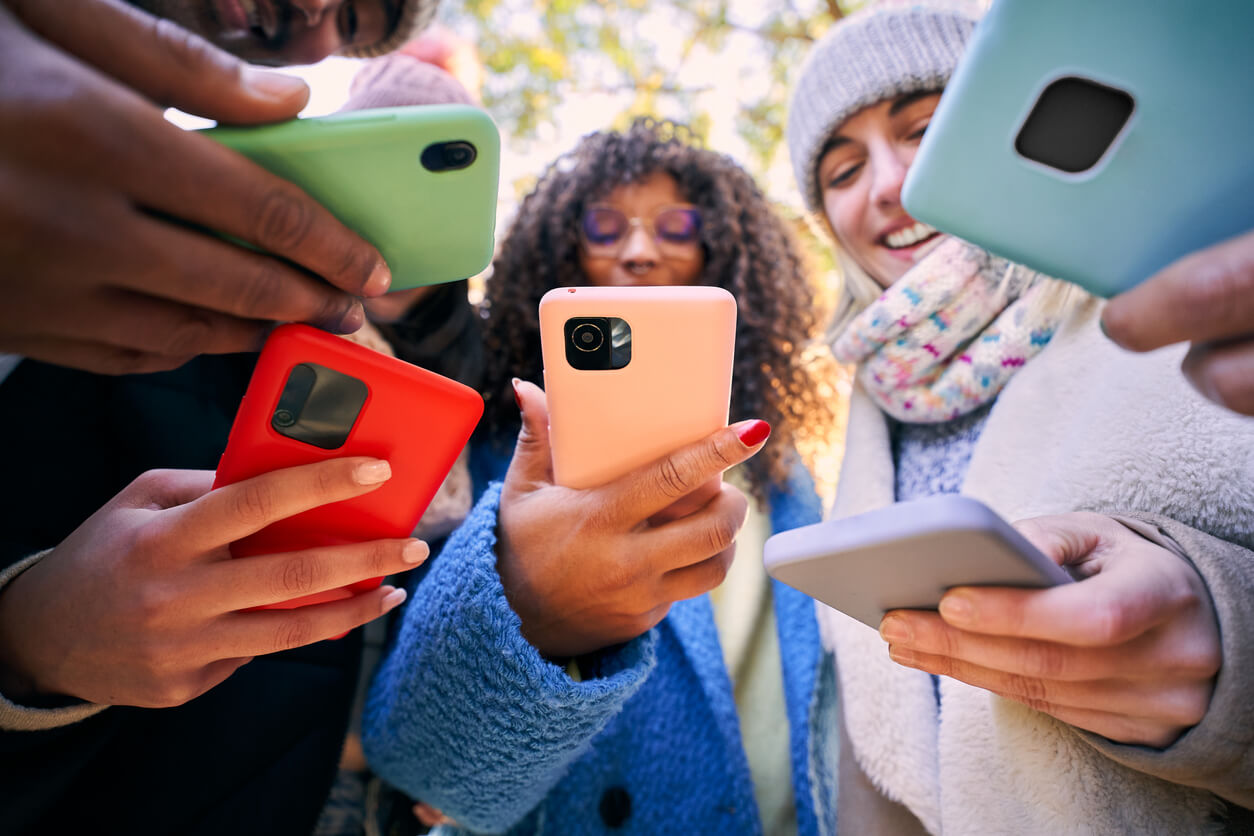 Marketing through social media: Any digital marketing strategy now needs to include social media. Account management, content creation, social media advertising, and influencer marketing are among the social media marketing services provided by Branding Los Angeles. Businesses can connect with their audience and increase brand awareness by producing interesting social media content and running relevant ads.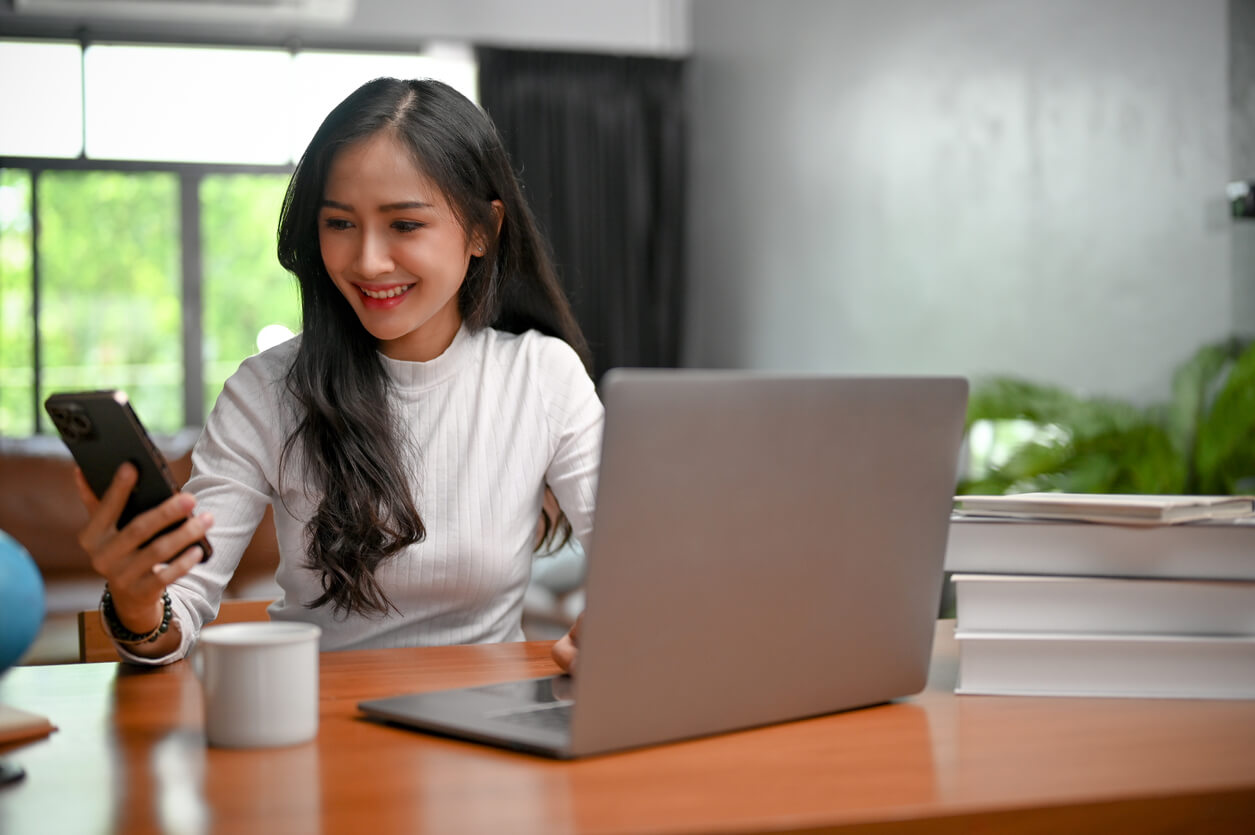 Businesses can effectively reach their customers and market their goods or services using email marketing. Email design, list management, automation, and analytics are among the email marketing services provided by Branding Los Angeles, making them the best marketing company Los Angeles. Businesses can boost engagement and encourage conversions by designing personalized and targeted email campaigns.
Website Design and Development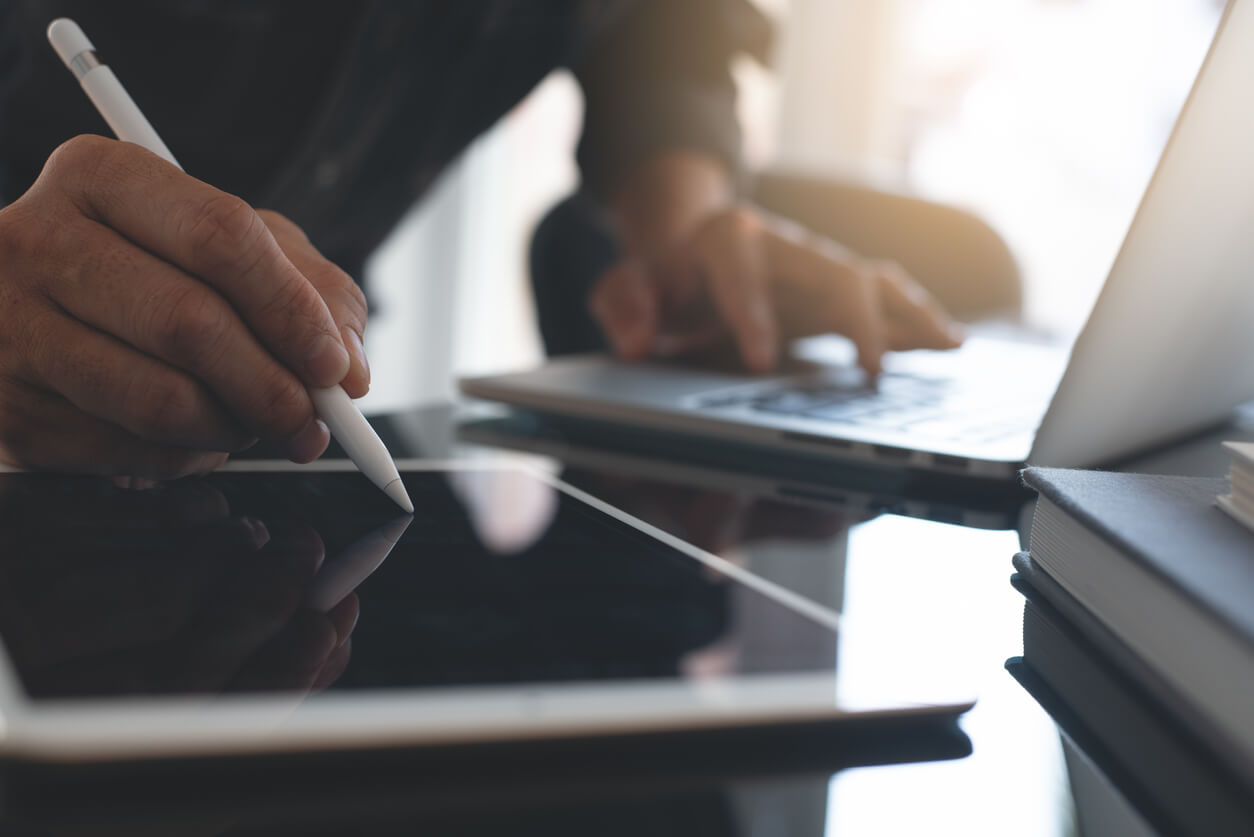 Any company that wants to build a strong online presence must have a well-designed website. User experience (UX) design, mobile optimization, e-commerce functionality, and other features are among the website design and development services provided by Branding Los Angeles. Businesses can increase their credibility and draw more customers by developing a website that is both aesthetically pleasing and easy to use.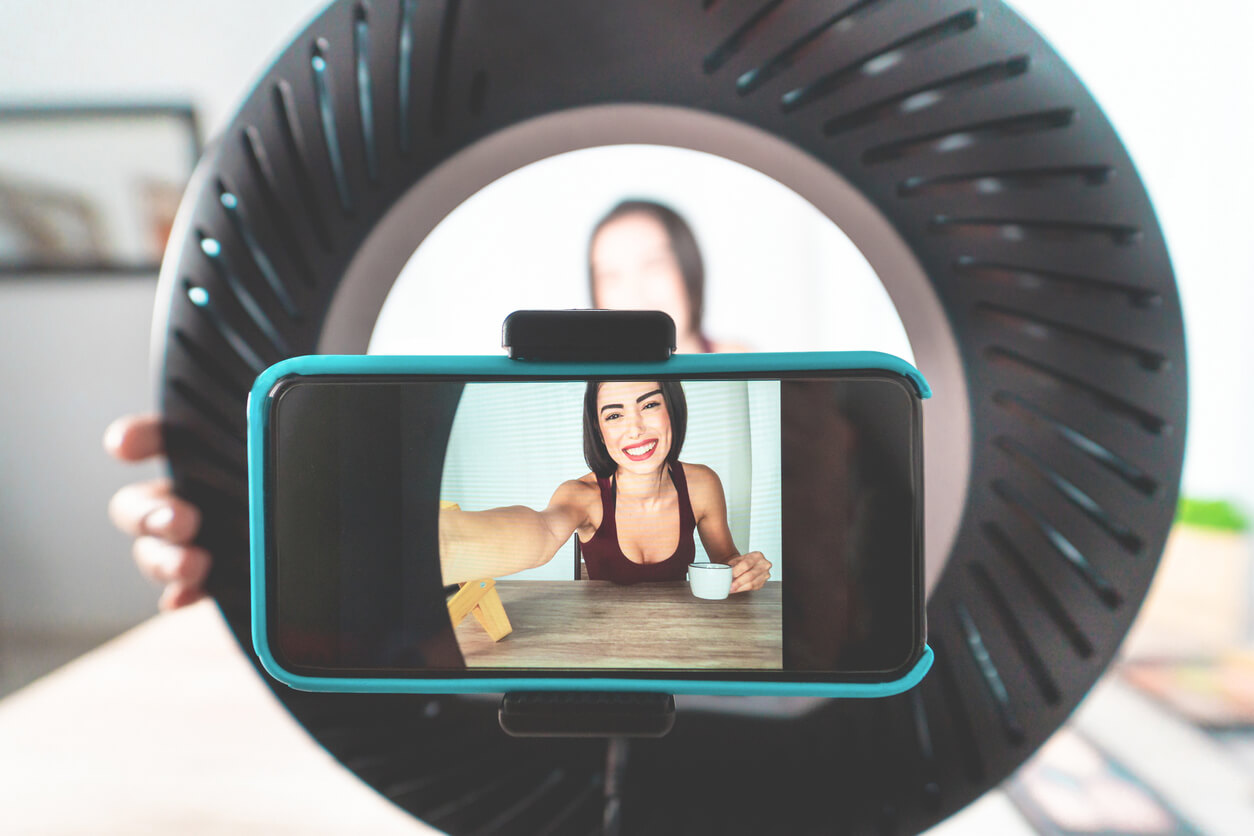 Using influencer marketing, businesses can effectively use social media to connect with their target audience. Influencer marketing services from Branding Los Angeles include choosing the best influencers for a brand, establishing partnerships, and overseeing campaigns. Businesses can broaden their reach and boost conversions by collaborating with influencers who have a sizable following in a particular niche.
Best Digital Marketing Company in LA
These are just a few of the services that Branding Los Angeles provides. Additionally, We offer a variety of digital marketing services that can be tailored to each client's particular requirements, including content marketing, video production, paid advertising, and others.
One characteristic that distinguishes Branding Los Angeles from other digital marketing agencies is our dedication to staying on the cutting edge by investigating new tactics and experimenting with cutting-edge technologies.
It's essential to keep up with the most recent trends and technologies in the rapidly changing world of digital marketing. In order to determine what works and what doesn't, this calls for ongoing research and experimentation. A team of skilled and knowledgeable digital marketers at Branding Los Angeles is committed to keeping up with the most recent business trends and technological developments.
To stay up to date on new trends and tactics, the best marketing company participates in industry conferences and webinars, reads trade publications, and does their own research. We also closely monitor the metrics of their clients to spot areas for development and chances for expansion.
In order to guarantee that our clients receive the best outcomes possible, Branding Los Angeles is dedicated to experimenting with cutting-edge technologies and approaches. To do this, new tools, platforms, and methods must first be tested to determine how well we work and whether we can be applied to enhance the digital marketing initiatives of our clients.
For instance, We test out novel social media platforms or marketing techniques to determine whether our target audiences can be reached more successfully. To see how we can increase our clients' engagement and conversions, we also experiment with fresh SEO strategies or email marketing tools.
Overall, Branding Los Angeles is able to offer our clients the most efficient digital marketing solutions that produce results by keeping up with the most recent industry trends and experimenting with new technologies and strategies.
In addition to the knowledge and dedication to our customers, Branding Los Angeles is known for providing outstanding customer service. We keep our clients informed at every stage because they recognize how important communication is. We are constantly available to respond to inquiries, deliver updates, and give guidance to help our clients accomplish their objectives. To boost your online presence and increase sales, contact the best marketing firm Branding Los Angeles at (310) 479-6444 or by visiting our website at brandinglosangeles.com.
Share This Story, Choose Your Platform!