The Benefits of Leasing Commercial Real Estate
As we all know, the idea of owning your own real estate sounds more pleasing than a leasing option. We can use the space, however, we want when we own real estate and we have the option of leasing units out to others. The idea might sound appealing, but is it really the smartest decision to buy?
Here are some business tips for 2017 to help businesses understand that buying commercial real estate isn't necessarily always better.
Lower Costs
Purchasing space in a new office is usually very expensive. Taking out loans for the purchase, which is what most people do, still requires buyers to put at least 10% down, plus any other loan fees and other minor expenses. On the other hand, leasing a new space only requires the security deposit and initial rent. Also, because the landlord owns the building, they will cover the cost of any necessary improvement in the leasing space. The fees of moving in are not only more attractive to leasers, but the monthly cost is also lower.
A company's lease payments are 100% deductible after taxes while only the interest portion of a mortgage can be written off.
Accounting Benefits
Commercial real estate leases are typically not included on balance sheets. The expense of your monthly lease is the only thing that shows up. Since a lease does not show up on a company's overall assets and liabilities, the company pays less in taxes.
Responsibility
One of the greatest things about leasing is that when the space starts deteriorating, leasers have the option of moving out. However, when owning a space, you have to spend your own money to keep the building up to par. When buyers want to sell their space, they usually end up selling it at the same price they bought it for or even a little less. You will see occasions where the owner makes a profit from it, but that may require a longer time investment.
Overall
Leasing is beneficial to both the landlord and the actual leaser. Businesses do not like spending a lot of money on a working environment, so they end up saving more money by leasing. While they are leasing, they also benefit the landlord by providing extra income to them every month. In the end, buying may be the better option for some people, but the facts show that leasing is usually a better option financially and involves less responsibility.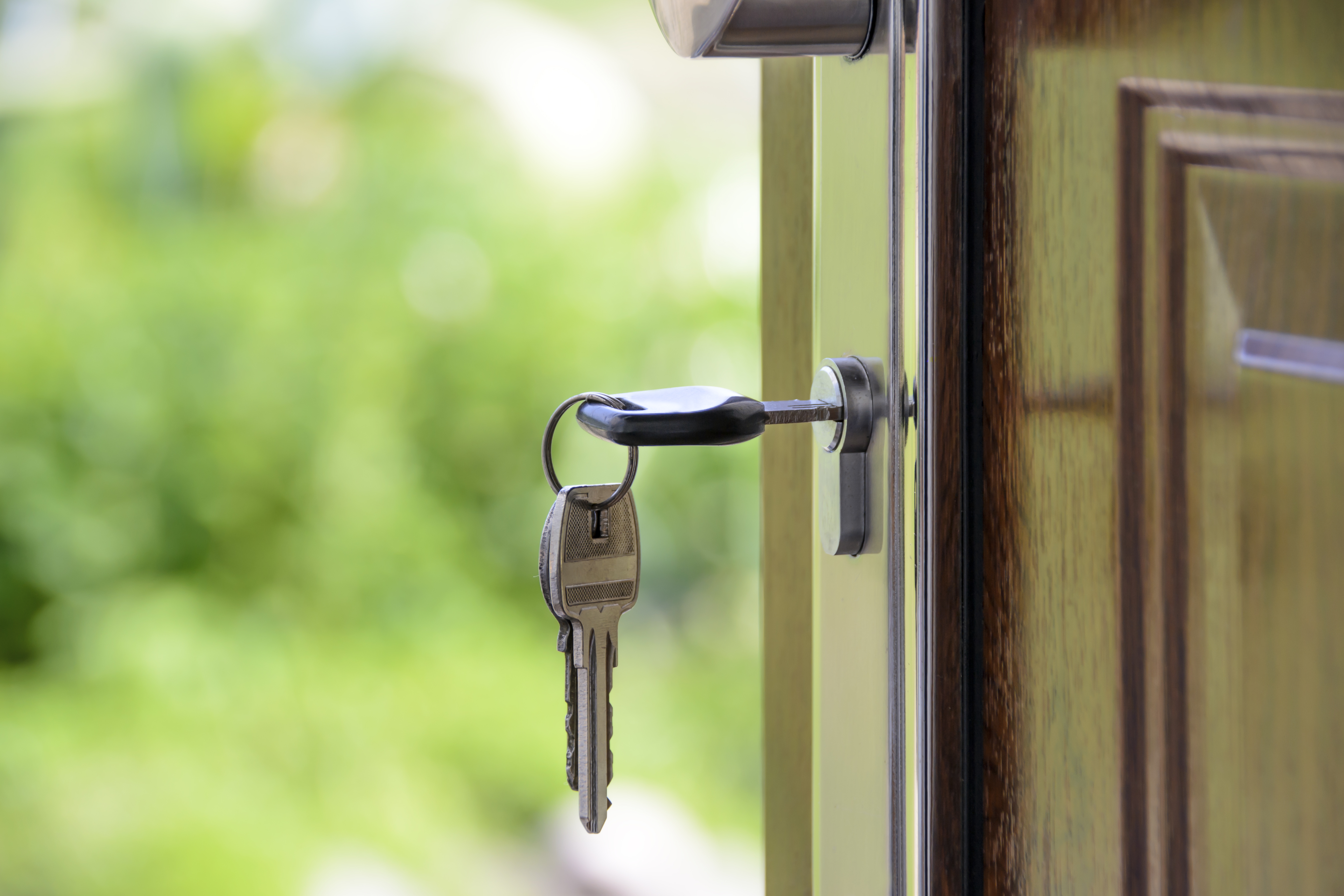 Share This Story, Choose Your Platform!