Amazon Jumps Into The PillPack Marketing Game
Amazon is using
marketing
techniques to promote PillPack.
What Amazon is doing with PillPack:
In Summary:
Amazon is diving into the pharmaceutical business with certain products. As a result, Amazon reached out to their prime members via email about the new PillPack at-home prescription drug delivery.  The offer boasts the service's low cost.  It is a monthly service that has no shipping costs.
Amazon is marketing chronic conditions including high blood pressure drugs and diabetes drugs.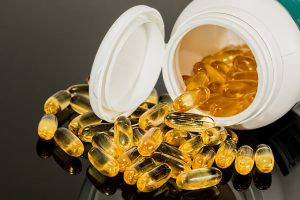 The Why:
Amazon is more prevalent in the medication industry.  Likewise, their marketing efforts show that.  They formed "Haven" with JPMorgan and Berkshire-Hathaway, which lowers employer healthcare costs.  
Above all, PillPack is now owned by Amazon, taking business away from a good portion of pharmacies.  PillPack helps patients that take a variety of drugs and need help organizing them. In addition, the service delivers patient-oriented packages with sorted medicine.  
Jumping into the pharmaceutical game is just the first step for Amazon.  If their marketing efforts with PillPack take off, Amazon will start delivering other medical supplies as well.  This will prove to be tough for other traditional companies to compete with.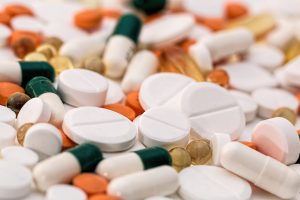 What about Pharmacies?
Moreover, pharmacies are going to have a tough time competing with the type of service that Amazon is offering with PillPack.  CVS and Walgreens made efforts to compete with Amazon by offering same-day delivery services. Amazon is thriving off of these services, and it is up to the pharmacies to keep pace.
About Branding Los Angeles:
Share This Story, Choose Your Platform!