Amazon to buy Whole Foods in $13.7 Billion Deal
On Friday, Amazon announced its plans to buy Whole Foods Market in a deal valued at $13.7 billion.
According to experts, Whole Foods has recently been under pressure from investors for its poor market performance. Whole Foods – often referred to as "Whole Paycheck"– is known for the exorbitant prices of its healthy products. While Whole Foods has successfully attracted health-conscious customers with money to spare on specialty organic products, it has difficulties marketing to more mainstream customers.
Until now, Amazon has had a relatively small presence in the world of physical retail. Earlier this year, the e-commerce giant introduced Amazon Go to the public in Seattle. Amazon Go is a physical grocery store in which shoppers can simply pick up what they need and walk out the door, without having to wait in line to pay. A combination of sensors and cameras detects anything the shoppers put in their carts and automatically charges their accounts.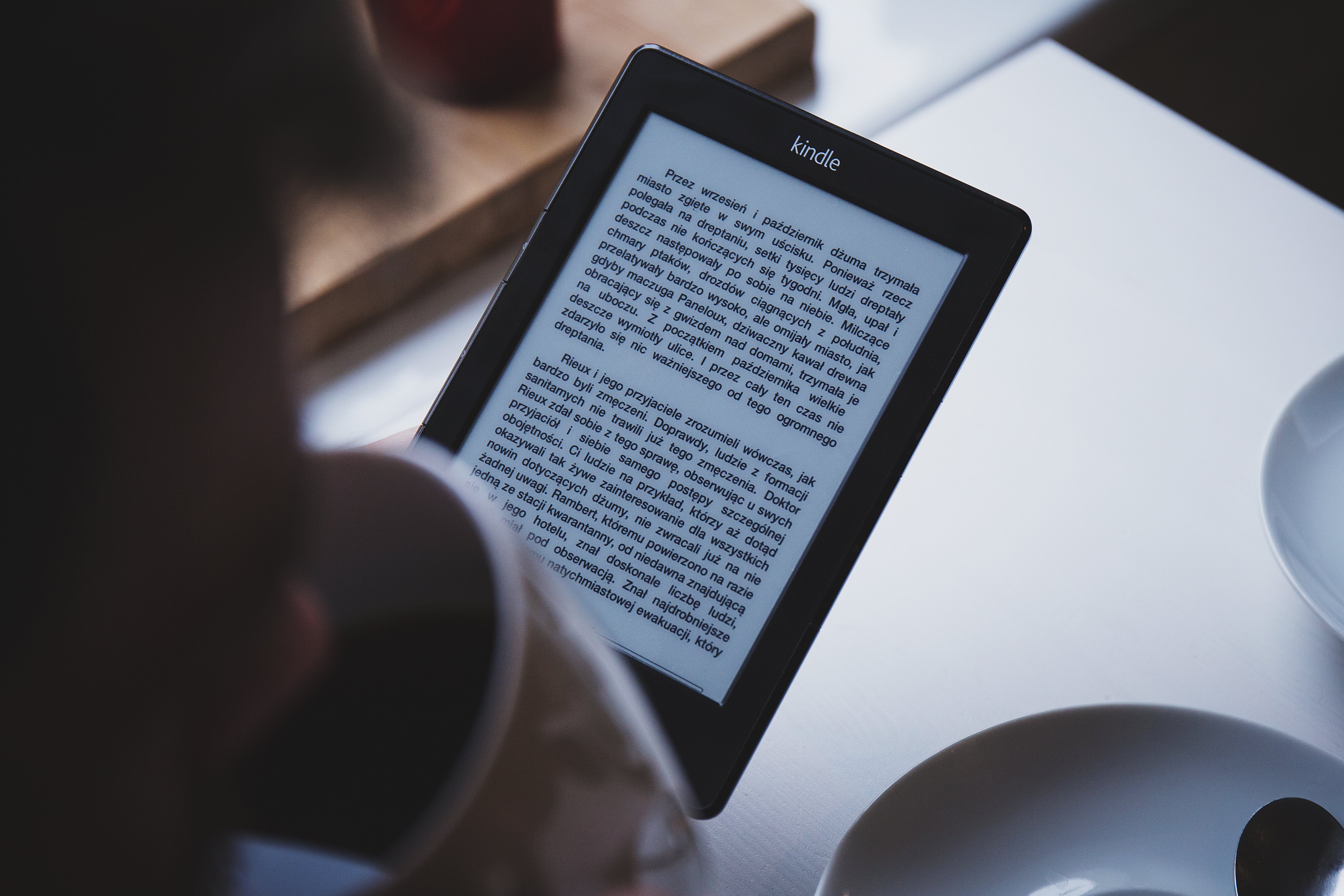 Amazon has also introduced Amazon Books, a chain of physical bookstores in multiple U.S. states. Many of the company's most popular devices, including the Kindle eReaders, are incorporated into the stores' displays to provide a technology-enhanced shopping and reading experience. Customers can pay for books with a credit card or an Amazon app that links directly to their Amazon accounts.
This deal with Whole Foods represents Amazon's efforts to move further into the world of physical retail. So far, it is unclear how Amazon plans to incorporate its technology into Whole Foods Market, or how the incorporation of technology will change the shopping experience for customers. For now, Whole Foods CEO John Mackey will keep his position as chief executive of the organic grocer, and the company will stay at its headquarters in Austin, Texas.
This deal is expected to close later this year, pending approvals from shareholders.
Share This Story, Choose Your Platform!