Pokémon Go Revolutionizes Marketing With These Strategies
Pokémon Go has recently taken the digitally connected world by storm after escalating to an exceeding amount of popularity within a few days of being released.
Many marketing companies are able to learn from strategies used by the new app, which has increased Nintendo's worth by $7.5 billion.
There are several marketing techniques used by the game which led up to it's success. Incorporating these tips into your own business can help your company grow.
1. Timing is everything.
The fact that Pokémon Go launched in the middle of summer is no coincidence. Teenagers may begin to feel bored and left with nothing to do during this time of the year. The new app gives teens a reason to go outside, get some fresh air, and have fun with the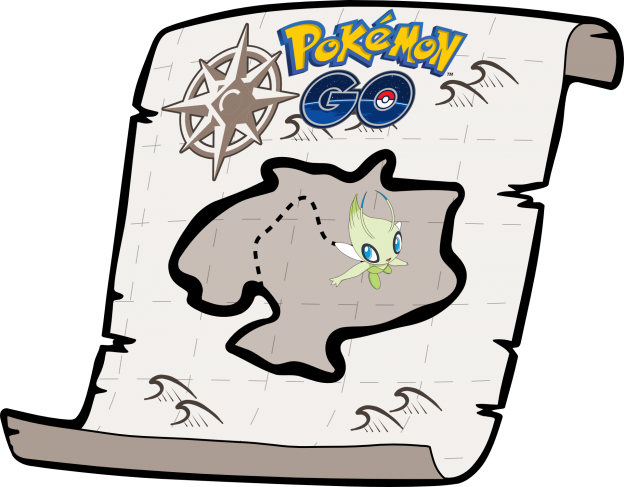 new game.
2. Pokémon is an identifiable brand.
Pokémon has been around for 20 years and was primarily a popular childhood game. This can give the now older audience a sense of nostalgia when playing the game. Asides from a fun way to pass the time, Pokémon Go can give players the same warm feeling they had back in their childhood.
3. Loyalty is rewarded.
In the game, a player is continuously rewarded as they catch new Pokémon and reach higher levels. These rewards give players an incentive to continue playing.
4. The brand is able to sell itself.
Pokémon Go started off with little to no advertising. The ad executives of the game probably knew that the success of the game would be dependent on factors such as its identity and timing rather than advertisements.
5. Social media plays a huge role in marketing.
Social proof is very important in our digitally connected world. Nowadays, an individual won't notice a business or a new innovation unless it is talked about over social media. Pokémon Go blew up over social media which led to its popularity. Seeing others have fun with the app gives someone a reason to get involved with the game themselves.
6. The game is easy to adapt to.
The basics of the game are very easy to learn and no tutorial is required. This ease leads more people to adopt to the game due to how easy it is to get involved. This is visible in other popular social media apps too, such as Snapchat.
7. A well-known and developing brand can sell anything.
Pokémon has been consistently developing itself over the years and is very well-recognized. This familiarity helps sell the game to people who knew of the brand even from their childhood.
Share This Story, Choose Your Platform!