6 Steps to gain new followers and likes on Instagram
Instagram is quickly becoming one of the most popular forms of social media, rapidly approaching the online presence and reputation of Facebook. A picture may speak a thousand words, but there is much more to Instagram than just pretty pictures. In order to reap the best possible rewards for promoting and building your brand name recognition online, here are 6 useful tips for managing your Instagram account.
1) User Profile
Make sure to have a complete user profile, including the company name, the website address of your business, and a short description of why your business is different from all the rest. Make sure to use SEO strategies when writing the content, too, but avoid placing your company logo into the Instagram profile.
2) Images and Photos
Instagram is all about beautiful photos. Make sure that you include the best possible images, perhaps by using an attractive filter to make them more visually appealing. Images of the proper size are another important consideration. Consider using an app to resize the photos to a 612 x 612 size for the best results.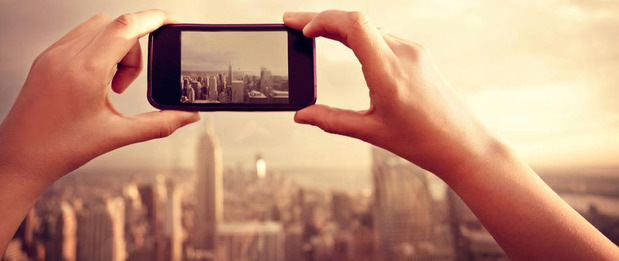 3) Using Hashtags
While hashtags are generally a "good thing" on most forms of social media, on Instagram they should not be overused. Only include trending and relevant hashtags that relate to your photos and images. And always keep them under 30 hashtags per posting.
4) Videos
Instagram is still a great social media platform for videos, second only to YouTube. Filtering choices will again come into play just like with your images and photos. Consider including "sneak peek" videos or "behind the scenes" options to attract more interest and clicks. And try to use a professional app to record your own videos, too.
5) Instagram Management
Any form of social media needs consistent and daily management. Instagram is no different. Be social. Comment on other people's photos and videos. Consider using Hootsuite to follow appropriate hashtags. And don't forget to take full advantage of Statigram for regular analysis of your Instagram activities.
6) Coordinate
Coordinate and integrate your Instagram profile with all of your other online properties and social media platforms. This can be accomplished by simply including a "follow" button to your Instagram account in your other profiles and websites. This is a great way to connect your brand across all spectrums of the Internet and to grow your business more quickly.
Make sure to follow Branding Los Angeles on Instagram
https://instagram.com/brandinglosangeles
Share This Story, Choose Your Platform!