4 Dental Marketing Strategies To Draw In More Patients
The dental industry is highly competitive – consistently working to attract new patients which is why an insightful and effective dental marketing strategy is key and critically important. If you want to grow your practice it is vital that you spend time on your marketing efforts. Here are four of the most critical marketing strategies to utilize to increase the number of patients visiting your practice.
1. Manage Your Online Directories
These days, people look for business information and recommendations from online directories like Yelp. Make sure that your dental office is listed on these directories so it is visible to more people. Reviews are also posted on these websites which is a great opportunity to respond to both positive and negative reviews. Read over the reviews to see what needs improvement in your office.
2. Create Content
You can create content by starting a blog about your practice. This will make your dentistry's page more visible on search engines like Google. You can also create content by making social media accounts for your practice. Social media is a great way to directly engage with future clients.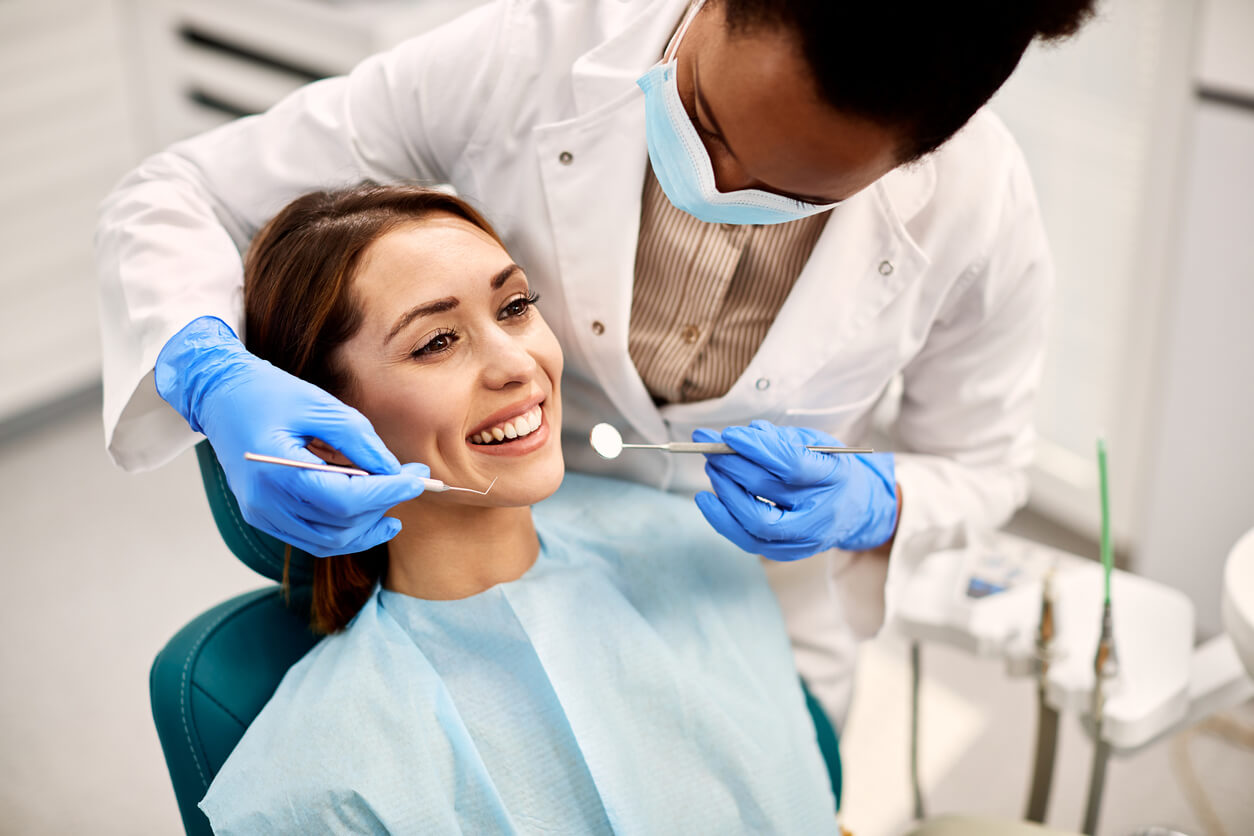 3. Brochures and Business Card
Referrals are a great way to grow any business. Printed materials like brochures and business cards can easily be passed around. Make sure that your prints look clean and professional to make your practice look accomplished.
4. Mobile Websites
It is important to have a functioning mobile website to attract more patients. Mobile websites are great for people looking for a dentist office during an emergency. A good mobile layout should be easy to navigate and provide information about your dentistry immediately.
About Branding Los Angeles
Branding Los Angeles is a full-service marketing company with a proven track record of implementing these dental marketing strategies to gain more clients. To get a better idea of how Branding Los Angeles can help your dentistry or medical office make sure to give us a call at 310.479.6444 and follow us on Instagram, Facebook, and Twitter.
Share This Story, Choose Your Platform!