How to Increase Twitter Followers
When it comes to running a small business, figuring out the right plan for your social media pages can be one of the most difficult tasks.  Often times, it gets forgotten about or pushed to the side for tasks deemed more important.  However, if you want it to be successful your social media postings can't be sporadic, they need to be consistent and engaging.  Branding Los Angeles, a Los Angeles marketing company, helps remove some of the guesswork by sharing the best times to tweet.
According to data from over 4.8 million tweets, early morning hours are the best time to tweet if you're looking for your followers to engage with your tweets.  On average, tweets sent out in the early morning have the most clicks.
If you're interested in favorites and retweets, schedule some tweets to go up in the evenings and late at night.  The study showed that this is the time when the tweets are getting the most love as far as favorites and retweets go.
In some scenarios, the time periods with the highest engagement are inversely related to popular times to tweet.  This could be due to the fact that there are limited tweets in individuals' timelines so they are more likely to engage with your tweet.
The best times to tweet differ across time zones.  The best way to see what works for your business is to experiment by tweeting at different times throughout the day then going back and looking at the analytical information to see what type of tweets do best.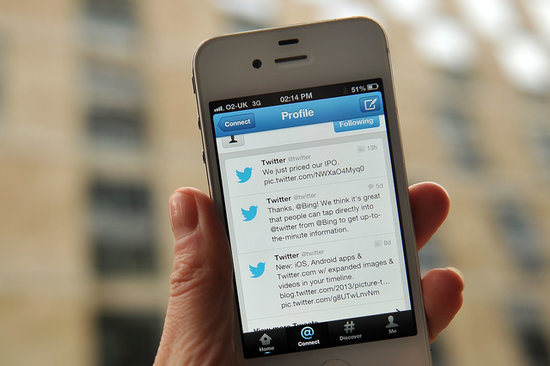 Branding Los Angeles marketing company is a reputable resource for all things digital marketing.  We have been providing our services in this field for over ten years now.  To learn more about social media management, click here.  We are centrally located to serve all of the greater Los Angeles areas.  Phone: (310) 479-6444.
Share This Story, Choose Your Platform!