3 Tips To Rank High On Google Search
Now that the new year is approaching, our SEO firm in Los Angeles wants to give you some of the best tips to get your business more visibility and exposure in the upcoming year.
SEO is undoubtedly one of the best tools that any company can have to gain a better online presence. If you are thinking of hiring an SEO firm in Los Angeles, you are thinking right. There are certain tools and strategies that SEO firms have that you, as a business owner, need practice at. Our SEO firm in Los Angeles, Branding Los Angeles, is here to give you our top 3  tips to get your website ranking high through a Google search.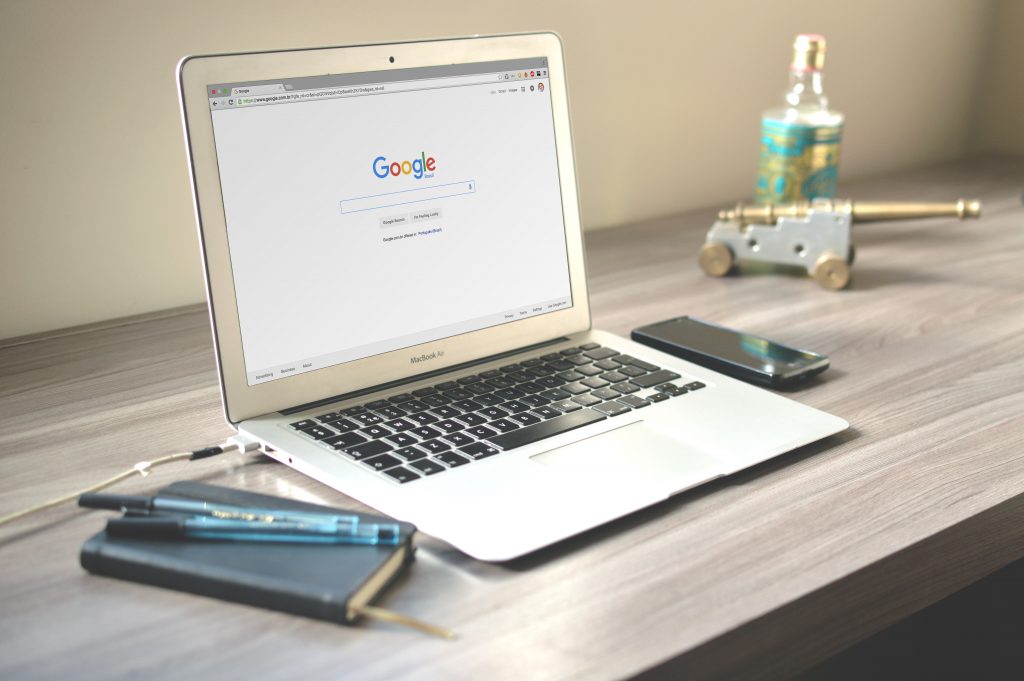 2. Trends
Alongside with content, you also have to be sure that you are following the latest trends when it comes to content. Make sure that the content on your website is interesting, accurate, and modern. More people are searching on current events, so this might be the perfect time to plug in your website and content on these searches.
3. Video
Incorporate more video into your website or your content. Research shows that most people make purchases when video content is incorporated. Try to add a video to your home landing page or content pages. This will also increase the amount of time people spend on your site – video makes them stay on your page longer.
These are only some of the various tools needed in order to get your site ranking high through a Google search. An SEO firm Los Angeles would be able to give you these deliverables as well as many other technical ones necessary.
About Branding Los Angeles:
Branding Los Angeles is an SEO firm Los Angeles.We offer different services such as website development, strategic marketing, and SEO. Through these services, we have given various clients the tools they need to thrive in the business place and online market. Request a quote from us here. Make sure to also follow us on Twitter, Facebook, and Instagram for more details on our company.
Share This Story, Choose Your Platform!