3 Red Flags That Show You're Practicing Ego Marketing
About 63% of companies struggle to get website traffic and new customers even after implementing a marketing campaign. What most companies don't realize is that they might be performing ego marketing- a term used to describe companies that only talk about themselves.
As top-rated Beverly Hills marketing specialists, we can you help you identify if you're suffering from ego marketing and how to stop this bad habit.
You might be thinking, "How am I making it about me? I always try to help my company!" Check how much you're spending on advertising. If you're spending an immense amount of money, and have no foot traffic or leads, there's a problem. You're neglecting the company's needs, hence, ego marketing.
Below, our Beverly Hills marketing specialists identify 3 red flags to make sure you're not an ego marketer.
1. Failing to do Marketing Research
Companies need to make sure they're selling to the right audience or even selling something their audience wants. Failing to conduct market research is a dangerous mistake that will drawback all your marketing efforts. Don't waste time selling to an audience that doesn't care or marketing a useless product or service.
Try out Qualtrics and SurveyMonkey! They are online services that can be used to get authentic feedback from your target audience. Moreover, you don't need to spend thousands of dollars to carry out strategies.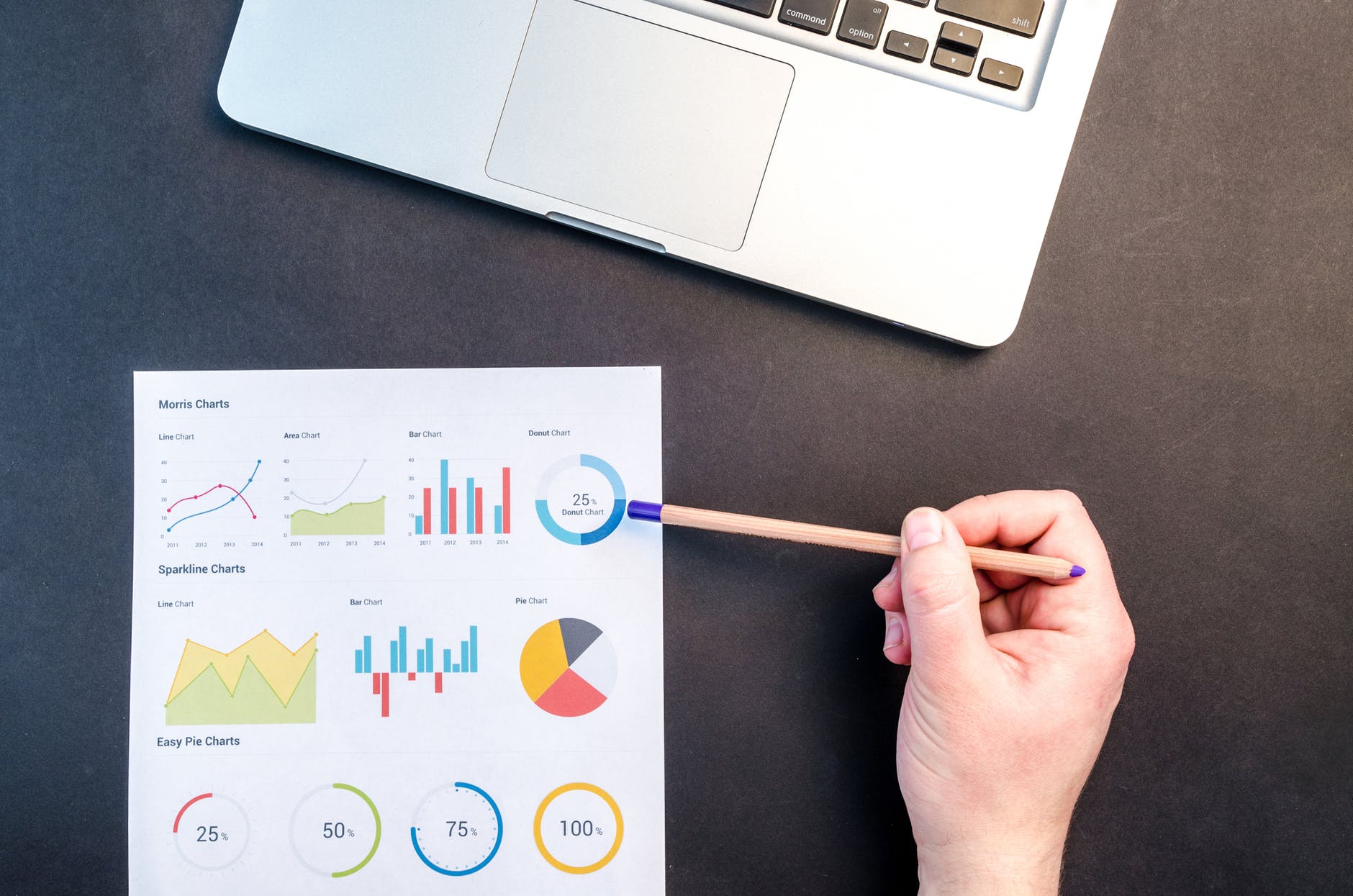 2. Wanting Everything From Customers While Giving Them Nothing
If your business isn't selling, then you need to reconsider how your customer distinguishes your product or service from others. The perceived value or service you're proposing must be greater than the price itself in order to make sales. This will help customers see how their purchase will solve their problem or desires. From there, you can start creating your loyal fanbase of returning customers.
3. 90% About the Company and 10% About the Customers.
Companies like to advertise how many locations they have and how long they've been in business. While these aspects are important, there are better ways to advertise. Everything from your website to branding should be focused on generating an incredible experience for your customer. Study your audience's problems and how you can adapt to their needs. As a result, by making it about the customers, they will see what you can do for them and how the business cares.
About Branding Los Angeles
Our Beverly Hills Marketing Specialists have years of extensive cross-industry experience. We aren't ego marketers and provide full-service branding solutions for your business. Additionally, our philosophy as a creative agency has always been to work with clients from the start, all the way through the final development, launch and beyond. Follow us on Facebook and Twitter to stay up to date on the latest marketing tips.
Read Next:
Share This Story, Choose Your Platform!