Ultimate Google Link Building Guidelines – What Not To Do!
Another SEO update has been rolled out to crack down on black hat operations when it comes to link building. Link building is an essential SEO skill for increasing traffic to your website through the Google algorithm. Link building is the process of planting SEO backlinks to different landing pages of your website across the internet. 
This provides various access points to your site across the web that Google can track. The more, the better because it measures relevancy and qualification for the industry in question. With the goal of bypassing black hat SEO tactics, Google is continuously updating its algorithm. 
The update that Google has implemented stresses a more specific way to differentiate and decipher backlinks. It is stated in Google guidelines regarding their Link Schemes what they do and don't accept in terms of link building. Here are some of the points they've included that will negatively impact your webpage ranking. 
The algorithm can track links that are created through a transaction because it works as a system. The links must connect with relevant content and not be produced in excess. Where there are times when this tactic may work, it can easily be tracked and isn't worth being banned from Google. 
Cutting a deal with another company to continuously exchange links will be easily caught because excessive use of this tactic can be traced back to the same source. 
Using several guest posts to spread links across the internet is a little more difficult for the algorithm to track, but google is cracking down on regulations to bring this to a halt by implementing a change in htlm tags.
If you have a guest post, press release or simple blog post loaded down with keywords to catch the attention of the algorithm, the algorithm can recognize over-optimization of the page. This is another method of spamming links. 
These guidelines are constantly changing to create a better user experience when browsing. If you avoid black hat methods of SEO, then you will not have to worry about the lingering possibilities of your site being removed by Google. Stay up to date with their guidelines.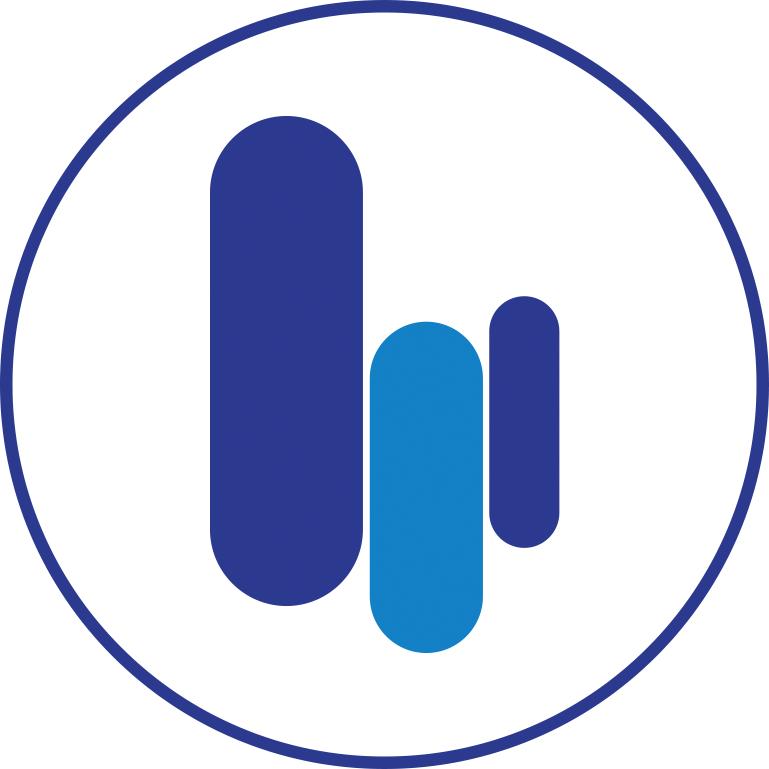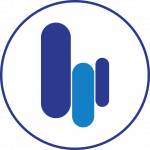 About Branding Los Angeles
Looking for SEO services? Branding Los Angeles is here to help. Branding Los Angeles is one of the top advertising agencies located in Los Angeles. To learn more about our services visit us at our website, Instagram, Twitter, and Facebook.
Share This Story, Choose Your Platform!