SEO Trends For E-Commerce You Don't Want To Miss
Marketing companies in Los Angeles are already a big hurdle for e-commerce businesses and you can expect more and more changes every year.
Facebook and Google are tech giants that continuously put money and time into their algorithms. For e-commerce businesses, that means online marketing strategies and search engine optimization (SEO) trends are changing. E-commerce businesses need to adapt to these changes if they want to stay relevant and lead in their specific market. As one of the top-rated marketing companies in Los Angeles, we listed 3 e-commerce SEO trends your business needs to stay aware of before the new year.
1. Focus on User Experience
Google's ranking algorithm values user experience and ranks websites that are fast and straight to the point. Any websites that have confusing layouts or low readability can expect their website to lose visitors. Your content is very important to the ranking algorithm and you need to properly use keywords or say goodbye to any returning users.
Mobile web browsing has increased significantly and e-commerce businesses need to provide a flawless user experience for them too. Websites, in general, need to be optimized for all devices to increase your chances of returning users.
2. Conversions Put Money on the Table
Link-building is an important part of any e-commerce business' SEO marketing, but this year it will shift its focus to creating brand-building relationships. By implementing connections between your website and bloggers in your niche, you generate more links and boost conversions. Forming these strategic partnerships will help with referral traffic and more users to your website.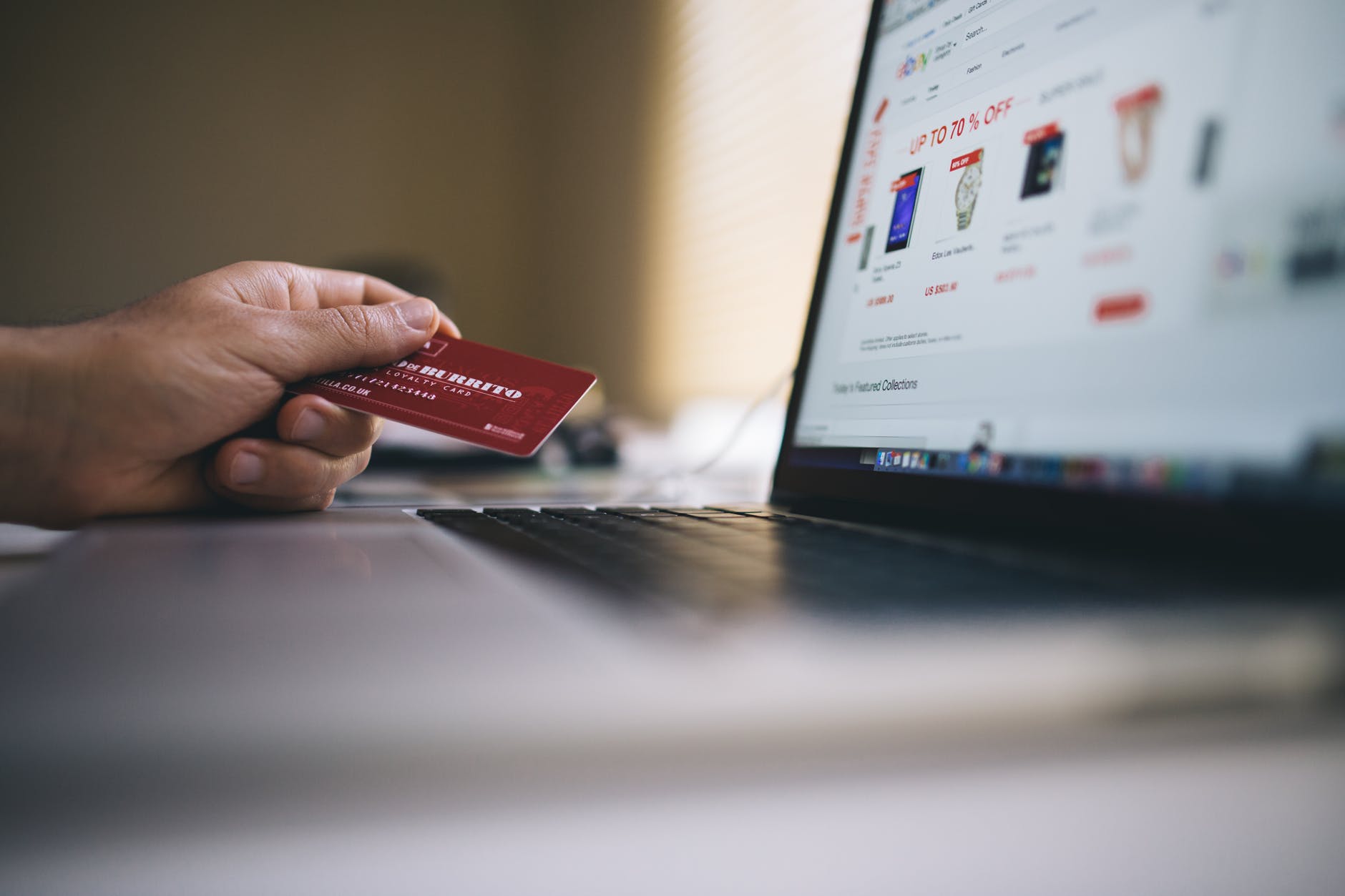 3. "Alexa, how do I improve my SEO?"
Siri is a push of a button away and home systems like Alexa can control your house lighting by command. Voice search is becoming more a part of our daily lives and you can implement it into your SEO tactics. Most voice searches will be in the form of a question and not disconnected phrases. For example, instead of "marketing companies Los Angeles," most users would ask "What are the top marketing companies in Los Angeles?" By incorporating trigger words (e.g., who, what, where) and website content that answers potential questions, you optimize your content.
With new SEO trends emerging, we keep up with them and want to convert your visitors into customers. From web design to development, we will help you every step of the way and determine an optimal marketing strategy for your business. Follow us on Facebook and Instagram to stay up to date on marketing tips!
Share This Story, Choose Your Platform!