Designing a website is more than just the putting together of a few static pages of information about the business in question. The simple idea of  "I have a business, make me a website", has now been outdated and transformed by the evolution of the internet.
In the new Web 2.0 model, a website needs to not just be informative but also actively engage and convert customers, building an online brand presence across various mediums. With the explosion in growth of people searching online for products and services, websites are the face of the businesses they represent, and striking the right cord with design and usability can mean the difference between success and failure. Branding Los Angeles as online branding and marketing specialists, understand the intrinsic importance of having an optimal design which meets the challenges of today's plugged in world. Our experience in the field combined with our expert web designers, allow us to distil the essence of your business'  brand and channel it into your website. We achieve this through a combination of concise web design and an individual approach, driven by the particular needs of the client.
Web design today means being able to integrate other marketing aspects into your site from day one. Search engines increasing respond to online social presence when determining ranking, so social media marketing is becoming ever more important. This is something which needs to be reflected in the design of your website. The quality of on-site content is also of vital importance. It needs to not only be clean and straight to the point for human readers, but also keyword optimized to make it as visible as possible to search engines. As such, an SEO oriented approach forms one of the major pillars of achieving the best web design for a business. Your online presence and branding needs to be built around these aspects right from initial conception, through to product launch and ongoing marketing and branding campaigns. In the online world, dynamism is key, and constant adaption and development that responds to customer and industry trends is something that cannot be neglected. An optimally designed site will be able to convert visitors into customers while becoming a benchmark for your particular segment. Gaining the trust of, and harnessing the power of online communities is at the very heart of good web design and development.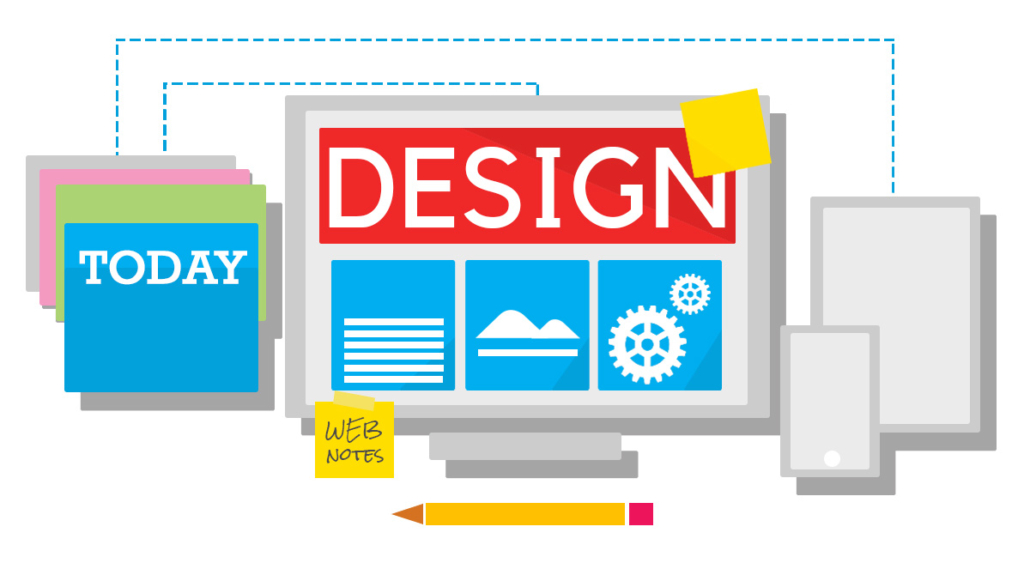 In order to create a high quality user experience, the attention to detail that a professional team can provide is vitally important, since overlooking something that may appear irrelevant, could lead to major issues in the long run. Page layout and navigation on the site in this regard are vital, as is the quality of code that works behind the scenes to make various features operate. Using web design software can be a good start, but ultimately a custom solution will always yield better results. Branding Los Angeles takes a one-on-one approach to web design and development, working in close collaboration with our clients to customize a solution that perfectly matches the online sales environment of their particular industry. Los Angeles is one of the most competitive business environments on the planet, and our experience working with a huge range of businesses here has meant that we are always at the cutting-edge of web design and development. Web design inspiration is our passion, and we relish the challenge of helping new businesses build their brand and web presence from the ground up.