Statistics show that one of the major drivers for a radiology business is a strong online presence.
Branding Los Angeles is pleased to announce that we are now offering a radiology marketing service for our customers in the radiology service industry. We have a proven model that can sustainably grow your radiology business. Through years of experience we have developed keen radiology industry acumen and a strong understanding of the B2C and B2B radiology industry model.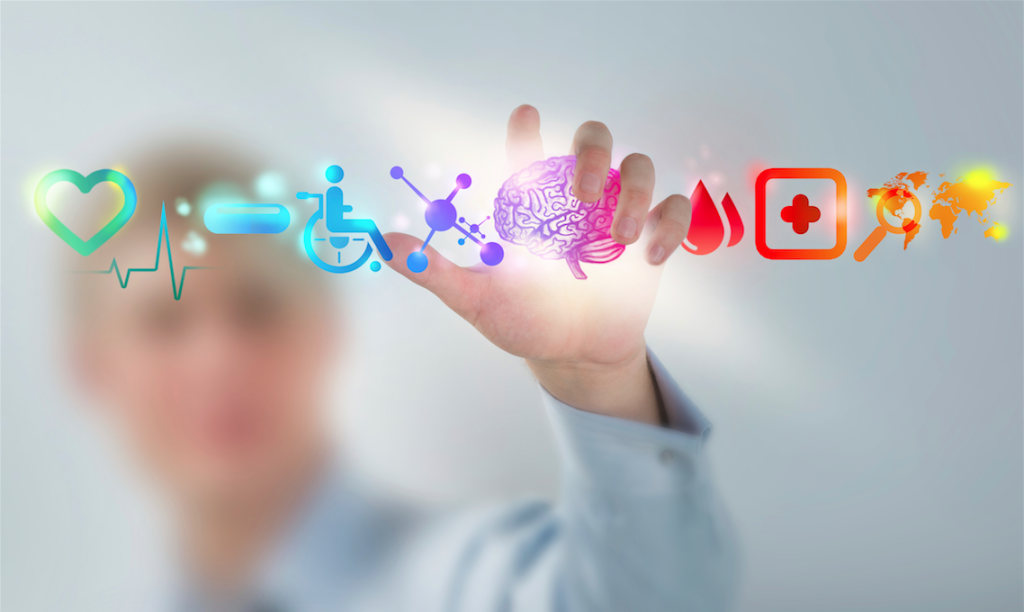 Our expert marketing team has compiled a comprehensive strategy for marketing your firm's radiology services. Through years of rigorous research, we have developed an inclusive model that supports the sustained incremental growth of radiology services. We have comprised an outline that illustrates how our marketing techniques can grow your firm.
Our team has developed a multi-pronged approach to marketing radiology services. To begin with, our expert web designers can develop a complete website to support your brand. Furthermore, we can support your web presence by developing social media contact points of your choosing. Our marketing team with collaborate you to tailor-fit the social media approach to your exact specifications, which can include Facebook, Twitter, Youtube etc.
Radiology Marketing Services
Logo Design
Website Design
Print Marketing
Direct Mail Marketing
Content Creation
Search Engine Optimization
Google PPC / Bing PPC
And More!
Our services are not limited to the technical aspect. Our facilities house a team of web designers who can offer customized templates for both print materials and digital formats. Our artistically forward team can offer cutting edge designs and a unique look to your imagery. Developing your own image material from scratch can be a rigorous process that involves much deliberation. To avoid complications, we have templates that can be custom fit to match your vision, but which obviate the need to engage in the painstaking task of starting from scratch.
We have spent years compiling our proprietary logos and designs that can be updated and reformatted to your liking. We have custom literature templates that can be redesigned to your exact specifications. Our catalog includes stock images that can be updated to fit your vision.
Radiology Marketing Company
There are myriad benefits to establishing your online presence. Our team will help you to sustainably grow your customer base. Take advantage of our radiology marketing service and don't miss out on an invaluable opportunity to grow your business. Call Branding Los Angeles today to request your free quote and find out more about our radiology marketing services.