Online Los Angeles marketing is all about communicating the value of a product or service that a company produces, and along with strategy is one of the pillars of growth for businesses in all industries.
In today's hyper-connected world, the need for online Los Angeles marketing solutions has overtaken traditional marketing avenues, although these also remain important. As a Los Angeles branding and marketing agency, Branding Los Angeles is at the forefront of emerging techniques such as cross-channel marketing, harnessing the power of an integrated approach to build online brand presence. Taking this approach means coordinating interactions with your brand both online and offline, enhancing brand presence, loyalty and trust which ultimately leads to higher profits.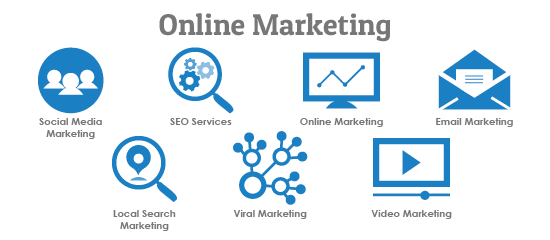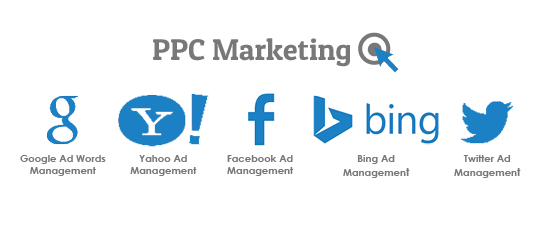 Marketing today is more inward bound than ever before, meaning that interactions with customers who have researched and come across your product or service are rapidly increasing in importance. As such, aspects such as social media marketing and both content and search engine optimization are invaluable. Once people have connected with your business and have committed to your brand, they can be targeted with more direct efforts such as email marketing campaigns. Having a strong online presence builds trust and recognition which makes direct marketing more effective when carried out. Our marketing services cover the entire communication spectrum: from strategy planning and data management through to content creation, multichannel delivery and response management.
Los Angeles Marketing
Branding Los Angeles specialize in uniting the myriad of ingredients involved in successfully marketing a brand by taking a ground-up, client orientated approach. Through simultaneous use of creative, print and online marketing capabilities, we cover all the bases, creating strong brands that embody the company they represent. Our experience in the industry and team of expert marketers, makes us a leader amongst marketing firms in Los Angeles and beyond. Get in contact with us today to discuss how we can take your marketing efforts to the next level and grow your sales and customer reach.
Social Media Marketing  •  SEO Services  •  Online Marketing  •  Email Marketing  •  Local Search Marketing  •  Viral Marketing  •  Video Marketing
Google Ad Words Management  •  Yahoo Ad Management  •  Bing Ad Management
Facebook Ad Management