The Ultimate Guide to Nonprofit Marketing in 2023 with Branding Los Angeles
Welcome to the future of nonprofit marketing! As 2023 comes to an end, the marketing landscape continues to evolve, bringing fresh challenges and new opportunities for nonprofit organizations. At Branding Los Angeles, a premier digital marketing agency for nonprofits, we're at the forefront of these changes, dedicated to harnessing the power of modern marketing to make a positive impact.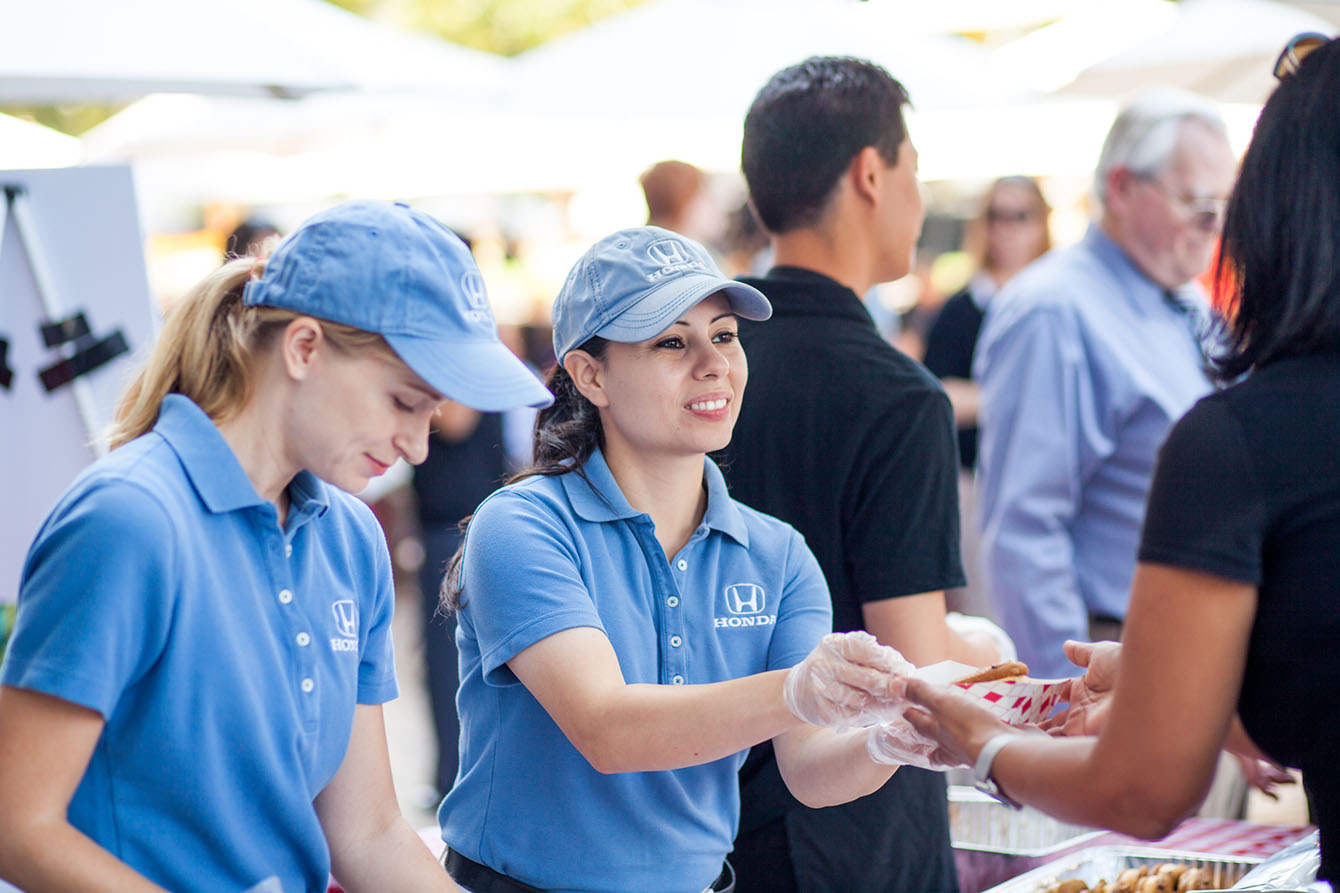 WHAT IS SOCIAL & NONPROFIT MARKETING?
Before diving deep, let's start at the beginning. Social and non-profit marketing blend the principles of traditional marketing with the goals of social welfare and positive change. Instead of focusing solely on profits or sales, this form of marketing emphasizes causes, campaigns, and community initiatives. It's about using marketing tools and techniques to promote a mission, a purpose, and inspire action.
WHAT ARE THE THREE PILLARS OF NONPROFIT MARKETING?
Authentic Storytelling: Genuine stories resonate. They tug at heartstrings, inspire action, and foster deep connections. In the world of nonprofit marketing, authentic storytelling is about sharing real experiences, challenges, and triumphs to drive home your organization's mission.
Community Engagement: It's not just about broadcasting messages; it's about creating dialogues. Engaging with your community, involving them in the narrative, and recognizing their contributions is pivotal. This builds trust, loyalty, and long-lasting relationships.
Impactful Visualization: In a digital era, visuals have unparalleled power. Using compelling imagery, infographics, and videos can make complex messages easily digestible and emotionally stirring.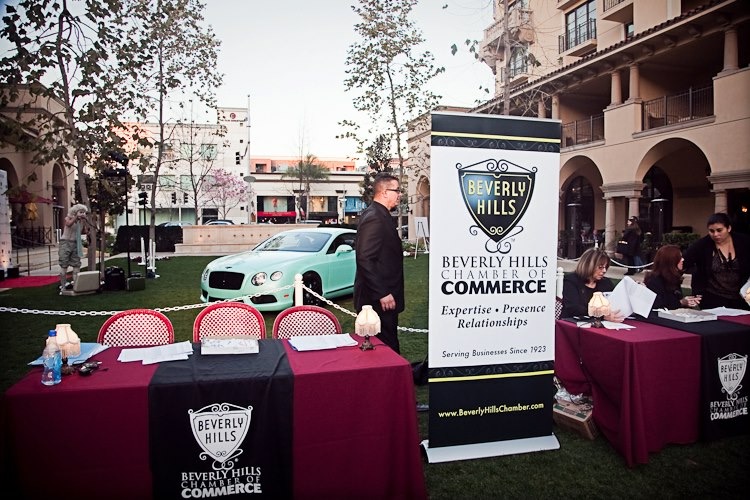 HOW DO YOU WRITE A MARKETING  STRATEGY FOR A NONPROFIT?
Crafting a Civic & Nonprofit marketing strategy is an art and science. It involves:
Defining Clear Objectives: Understand what you want to achieve – be it awareness, fundraising, volunteer recruitment, or all of these.
Understanding Your Audience: Determine who you're speaking to. Tailor your messages to resonate with their values, challenges, and aspirations.
Channel Selection: Choose platforms wisely. Whether it's social media, email campaigns, events, or PR, determine where your audience is most active.
Content Creation: Generate content that informs, inspires, and engages. This could range from blog posts, videos, podcasts, to interactive webinars.
Performance Analysis: Measure the effectiveness of your campaigns. Use insights to refine and improve.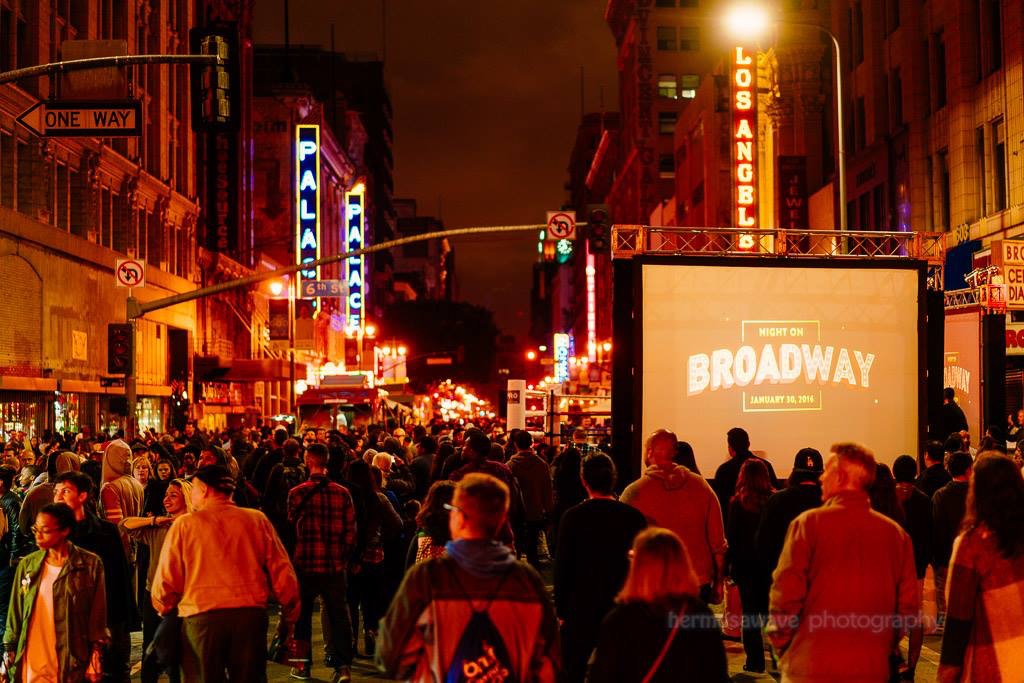 WHAT IS AN EXAMPLE OF NONPROFIT MARKETING?
Let's say a nonprofit organization is focused on environmental conservation. Their marketing might involve sharing real-life stories of communities affected by deforestation, conducting social media challenges to promote tree planting, creating visually appealing infographics on the importance of forests, and hosting webinars featuring environmental experts. All these activities are strategically designed to raise awareness, garner support, and drive action.
WHAT IS THE DIFFERENCE BETWEEN PROFIT MARKETING & NONPROFIT MARKETING?
The core distinction lies in the objectives. While profit marketing primarily focuses on sales, revenue, and brand growth, non-profit marketing emphasizes cause promotion, community welfare, and social change. Moreover, the messaging in non-profit marketing is often more emotionally charged, aiming to inspire altruism, volunteerism, and philanthropy.
However, both types require strategic thinking, understanding of the audience, and effective communication. And this is where our expertise as a nonprofit marketing agency comes into play.
BRIDGING IDEAS WITH IMPACT
Bringing your nonprofit marketing ideas to life requires experience, passion, and a deep understanding of the digital realm. We, at Branding Los Angeles, pride ourselves on being more than just a service provider. We are your partners in making a difference. By integrating the latest digital trends with tried-and-true marketing methods, our team ensures your message doesn't just reach the masses – it resonates, inspires, and drives action.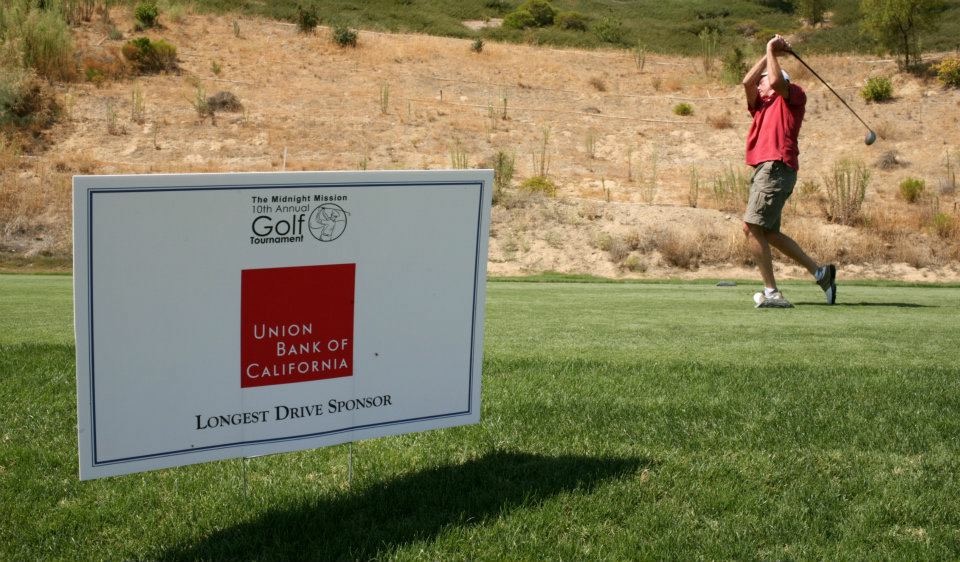 ENGAGE WITH THE BEST IN THE BUSINESS
Are you ready to elevate your nonprofit marketing endeavors in 2023? With the world constantly changing, ensuring your strategies are current, effective, and impactful is more crucial than ever. Whether you're just starting out or looking to revamp your existing campaigns, our team is here to guide, support, and execute.
So, don't wait. Let's embark on a journey of meaningful change together. Schedule a call with Branding Los Angeles today to discuss your unique marketing plans, and let's create campaigns that truly matter.
Share This Story, Choose Your Platform!