At Branding Los Angeles, we specialize in creating captivating brand identities that resonate with your target audience and set you apart in the market. Our comprehensive suite of services encompasses every aspect of brand development, positioning, and experience enhancement to help your business thrive by building brand awareness to brand love.
"Your brand is the single most important investment
you can make in your business." – Steve Forbes
BRAND DEVELOPMENT: We craft unique brand identities from the ground up, starting with in-depth market research and competitor analysis. Our team then designs logos, develops brand guidelines, and creates a brand story that captures the essence of your business.
BRAND POSITIONING: We help you find your rightful place in the market by identifying your unique value proposition and defining your target audience. With a keen understanding of your competitive landscape, we strategically position your brand for maximum impact and relevance. We help determine the perfect space for your brand to enter (reposition) the market.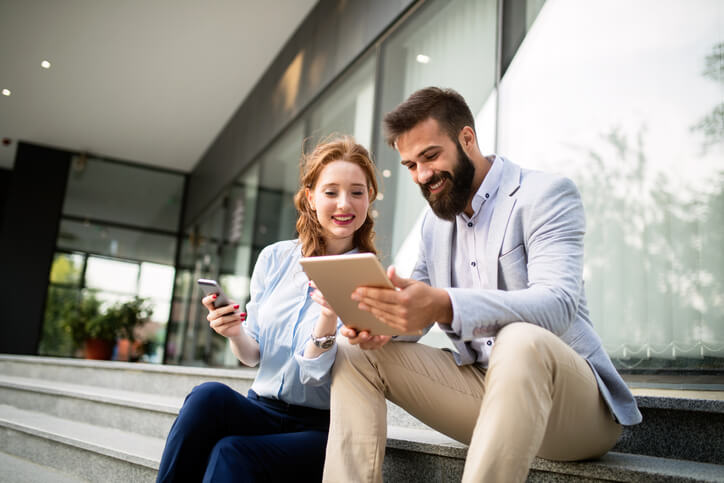 EXPERIENCE ENHANCEMENT: We believe in creating memorable brand experiences. From website design and user interface optimization to packaging, messaging, and customer touch points, we ensure that every interaction with your brand leaves a lasting impression realizing into brand loyalty.
CONTENT CREATION: Our experienced team of content creators, copywriters, and designers can develop compelling marketing collateral that communicates your brand's message effectively across various platforms.
MARKET EXPERIENCE: With years of experience in diverse industries, our agency understands the nuances of different markets. We leverage this knowledge to tailor strategies that drive results unique to your industry and desired segments.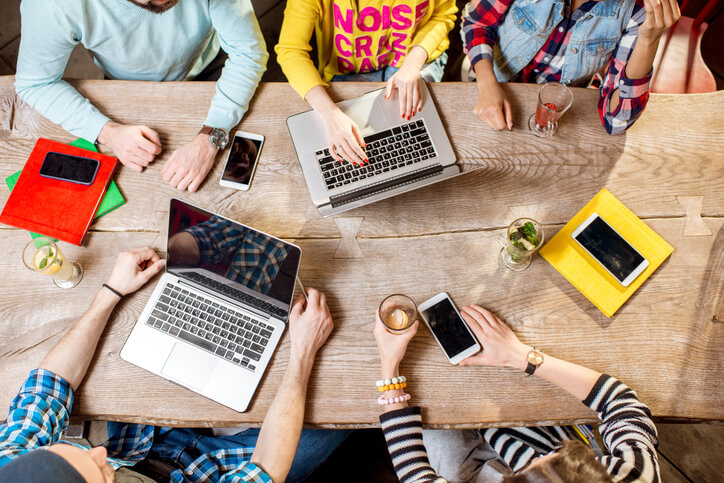 DATA-DRIVEN INSIGHTS: We continuously monitor and analyze data to refine and improve your brand strategy, ensuring that it evolves alongside your business and the market.
COLLABORATIVE APPROACH: We see ourselves as an extension of your team, working closely with you to achieve your goals. Your input and vision are crucial to our process, and we value transparency and open communication.
"Products are made in the factory, but brands are created in the mind." – Walter Landor
With our expertise in brand development, positioning, and experience enhancement, we empower your brand to connect with its audience authentically and achieve sustained success. Let's embark on this journey together and create a brand that truly stands out in the marketplace.