Snickers Is Going Back In Time – What Does It Mean For Corporate Branding in Los Angeles?
The retro Marathon bars are making their return after 30 years for a 3 month period and are likely to be handed out at Halloween, decorate the table at Thanksgiving, and gifted to family members on Christmas as a memory of the old days. It's a genius marketing strategy bound to boost Snickers sales in a particular region for this fourth quarter. Your business can make a similar move with a company that has knowledge of corporate branding in Los Angeles on your side. Branding Los Angeles wants to show you what you can grab from this move by Mars Incorporated.
We are in the fourth quarter and marketing strategies have entered their shift! Did you know that switching up your marketing style with the generation and the season can bring more attention to your brand? Snickers will be going back in time almost 30 years to revive its previous brand name, Marathon. Study what the consumers are looking forward too. Retro is in everything from TV, to our clothes and movies. Our marketing specialists are preparing businesses for the 2020 first quarter by studying trends now. This Snickers marketing move wasn't on a whim. It was analyzed, planned and executed for the region with the best result over a span of what could've been months.  
This change will be happening in the UK and Ireland in select Morrisons stores for the remainder of this quarter, October 1st to December 31. Use this major marketing strategy as a chance to boost your brand and consider taking advantage of corporate branding in Los Angeles. Making the move to adjust your brand for the quarter means making the right decisions by following trends and patterns over the decades to determine the best move of action. 
Why is this change happening only in the UK and Ireland? It has to do with consumer interest. The history of Marathon is more strongly impacted by an older audience in the UK, than it is in America, but that doesn't mean your brand can't have a similar influence in Los Angeles. Partnering with a company that has experience with corporate branding in Los Angeles can mold your logo, mission statement, or brand name to fit the quarter in question. The fourth quarter is in high demand because it is the season of togetherness, family and warmth. Branding Los Angeles understands this shift and makes sure companies are prepared to tackle any upcoming quarter. It's time for your brand to grab hold of the quarter with an eye-catching change that will boost your activity and consumer interest.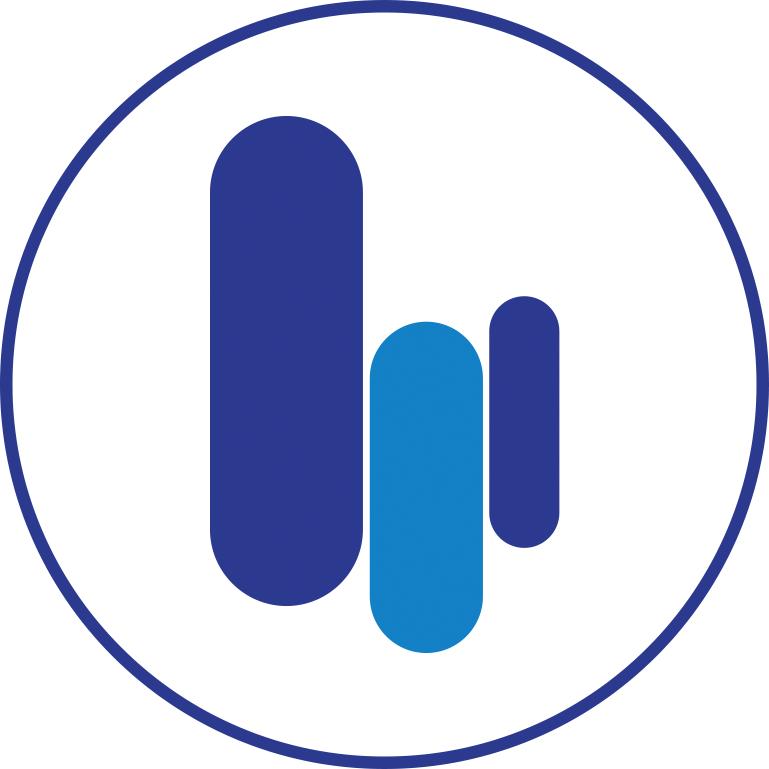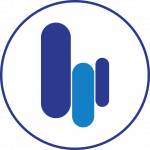 About Branding Los Angeles
Looking for branding services? Branding Los Angeles is here to help. Branding Los Angeles is one of the top advertising agencies located in Los Angeles. To learn more about our services visit us at our website, Instagram, Twitter, and Facebook.
Share This Story, Choose Your Platform!