Protect Your Brand With These 7 Important Steps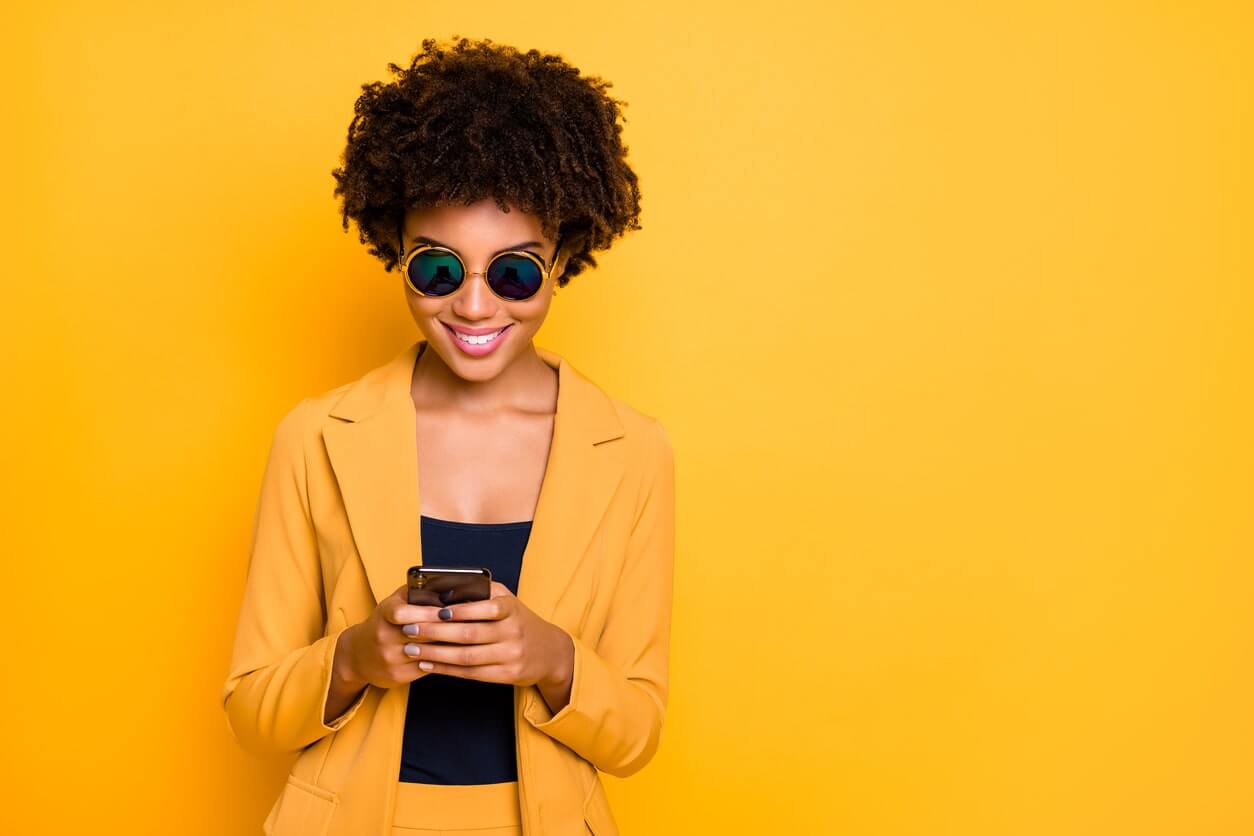 Online businesses have grown exponentially over recent years, making it more important than ever to ensure that your branding approach is always at its best. This is especially true for personal branding, as it has become more popular than ever before. Oftentimes, people seem to think that personal branding is exclusively for celebrities and influencers, but the great thing is that anyone can create their very own personal brand. 
Entrepreneurs and other executives have begun to take advantage of embracing their personal brand, as it continues to grow rapidly. This allows anyone to experience more opportunities, attract their ideal audience, generate leads, find potential investors, and so much more. When you position and promote your personal brand effectively, it can take you a long way, bringing you much success. What's most important is that you use the right avenues to do so, as well as create content that is relatable and helpful to your ideal audience. 
However, with so many entrepreneurs and executives taking advantage of the personal branding approach, it can make it more difficult for people to stand out, as there are countless individuals who are putting themselves out there in the digital world. Although personal branding has become extremely popular over recent years, there are still endless opportunities out there to become the next expert in your specific field. 
In this blog, we will discuss seven helpful steps that you can take to get yourself out there,  start your very own personal brand and protecting your brand.
1. GET ALIGNED WITH YOUR BRAND
It is important to get aligned with the type of brand you are planning to have because consistency is key. You want to be clear in terms of how you plan to brand yourself as an individual, align your values, and your end goals. Once you have clarity in these aspects, it will give you more of a clear direction.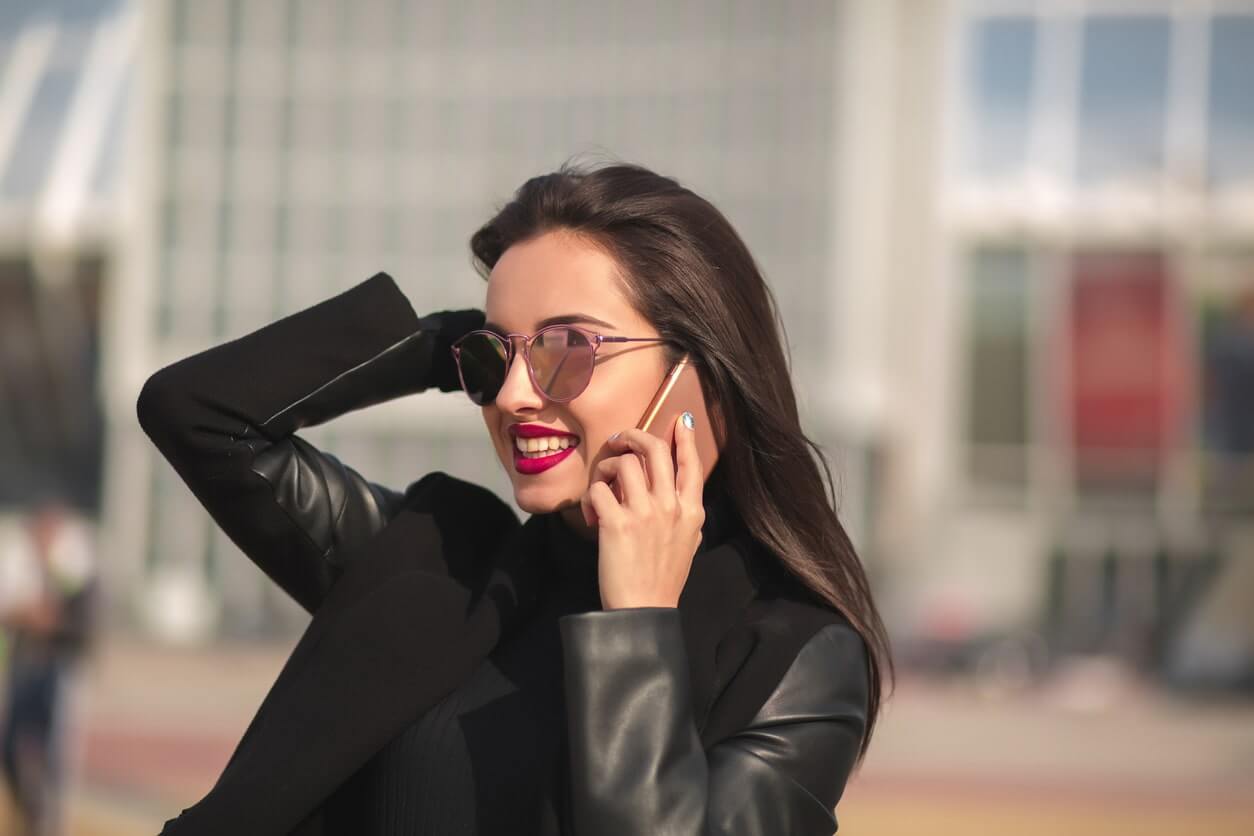 2. BE UNIQUE
Uniqueness in the digital world is absolutely imperative. When you have unique values to offer, along with unique approaches, advice, knowledge, and expertise, people will look at you as an authority in your industry.
3. UNDERSTAND YOUR AUDIENCE
Another crucial step that you need to take when it comes to any kind of branding is understanding your audience. It's important to get as specific as possible about who will use or need your product or service, as well as the type of social media channels they use. This will help you not only understand your audience, but ultimately reach them as well.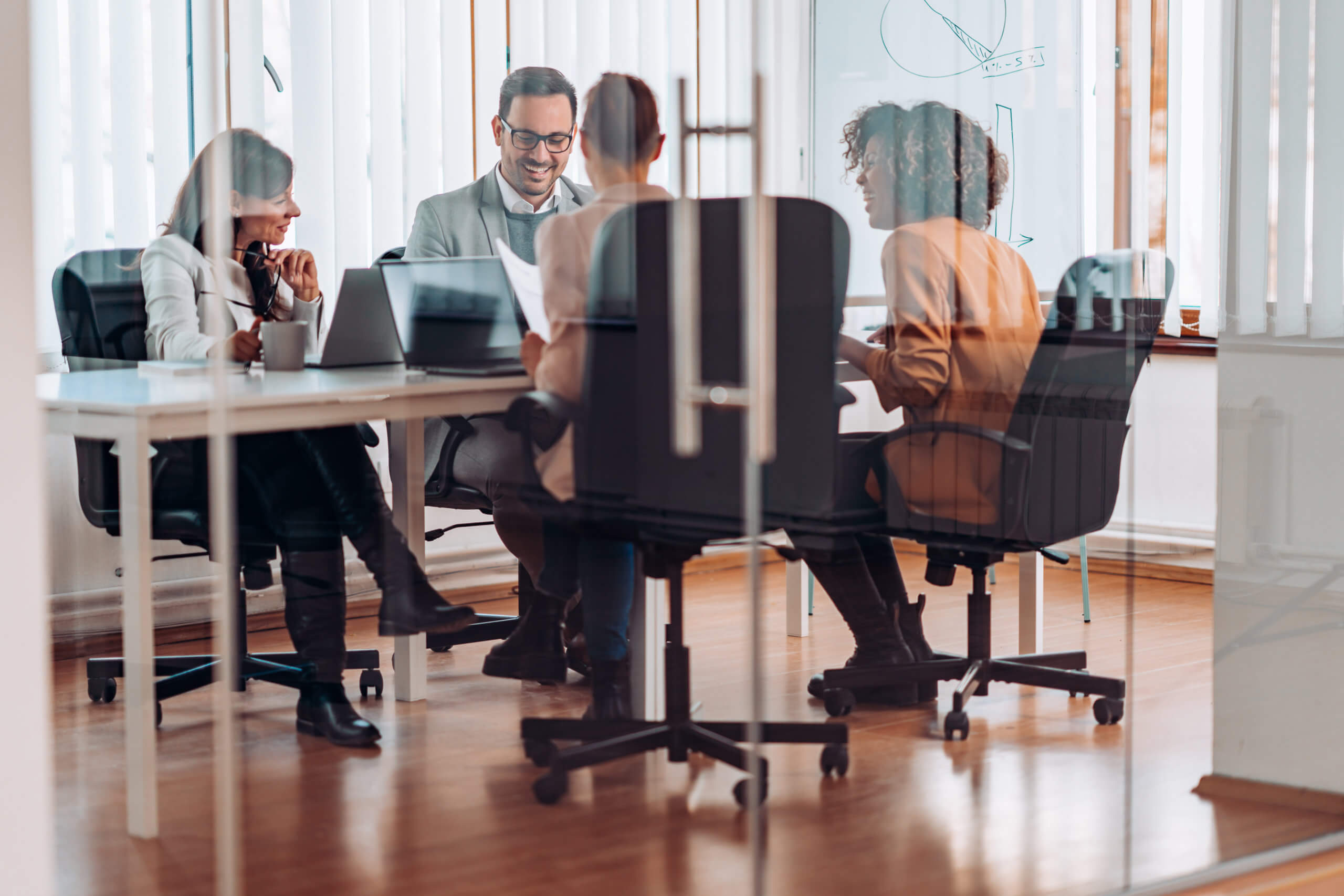 4. HAVE UPDATED PROFILES
It's also important to update your social media and business listing profiles regularly. You want to make sure that you have up-to-date content, as well as updated professional headshots. This also includes having updated information about your business. If anything is or looks dated, it is your responsibility to ensure that all of it is taken care of. When you have outdated content or profiles, you can lose credibility.
5. BECOME KNOWN FOR SOMETHING
You will definitely want to stand out in your specific industry and of course, in a good way. Become known for something. Figure out what your specific niche is and what you can offer from it and use it to attract your audience. When you become known in a specific industry, it is easier to attract people to you.
6. CREATE AND SHARE VALUABLE CONTENT
Another helpful tip that can help with personal branding is by creating and sharing valuable content as much as you can. Content creation and consistency is key and the more high-quality content that you put out and share, the more people will come to you for advice, knowledge, and your expertise. Figure out the best approach when it comes down to your content. Does your audience prefer images or videos? You can mix it up, too.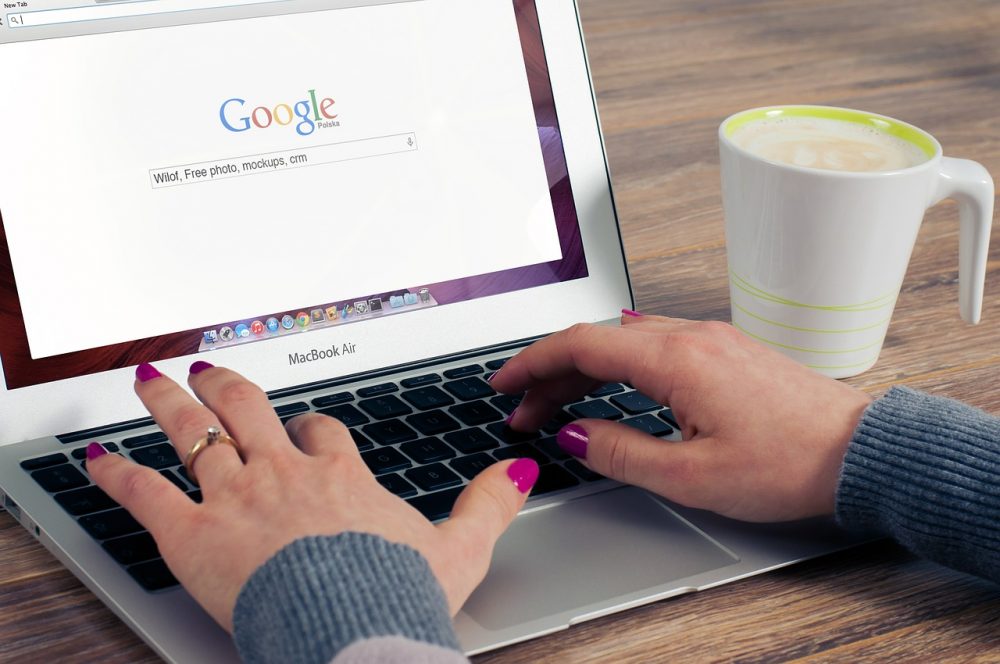 7. PARTICIPATE AND COLLABORATE
Find people in your industry and comment, like, and share posts that you find interesting or valuable. When you connect with others in your industry, it can help build your audience as well. When you build real connections with others, you can expand your reach. Another great way to build connections with people within your industry is by collaborating with them. Expanding your reach is crucial to your growth and when you do so effectively, it can help you achieve your goals.
CONTACT BRANDING LOS ANGELES
At Branding Los Angeles, we have years of experience working closely with entrepreneurs, executives, and other individuals who wish to grow their personal brand. You can count on our team to provide you with the best branding strategies to ensure that you are doing the right things to reach your goals. If you are interested in learning more about how we can help you with your personal branding strategies, contact our team today to get started! We are committed to helping our clients every step of the way.
Share This Story, Choose Your Platform!