Beauty Branding Los Angeles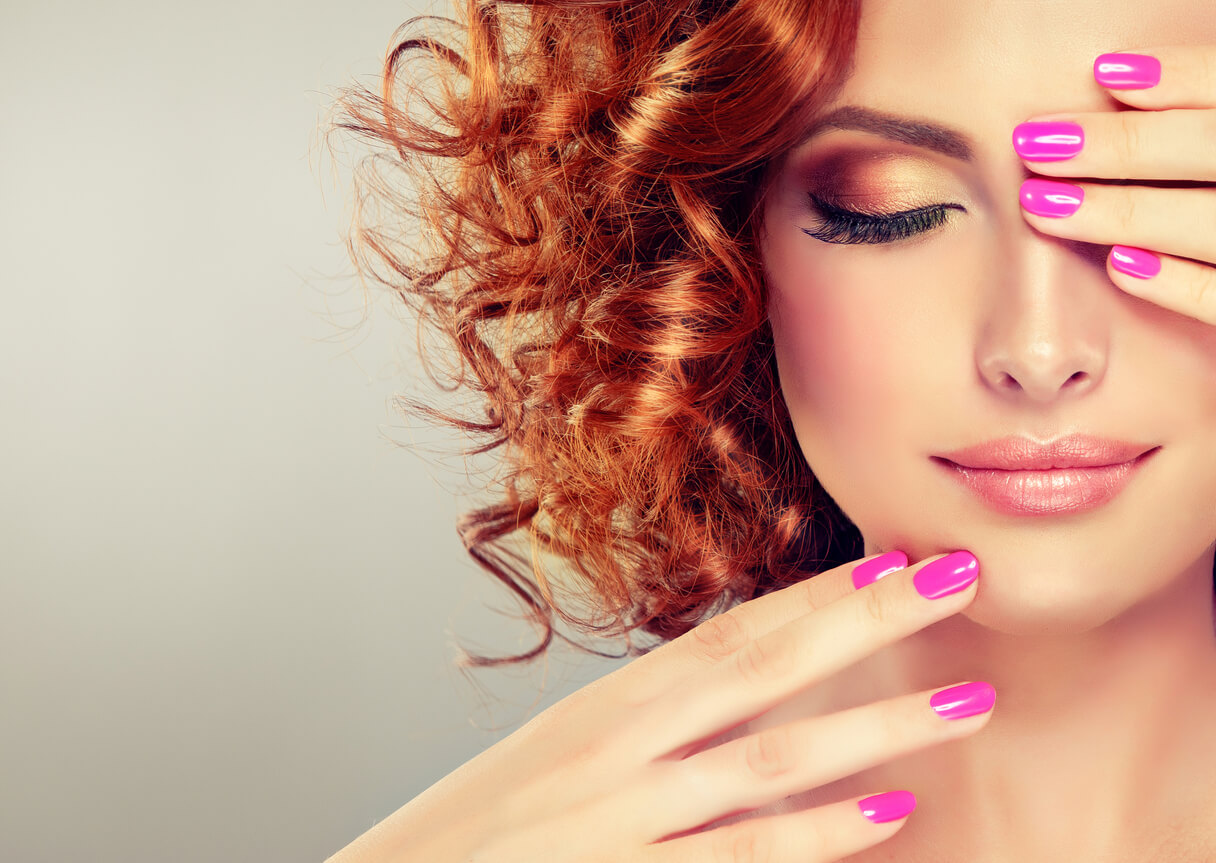 Beauty branding involves creating a distinct identity consumers can relate back to your company, which can include using colors, shapes, and verbiage in the form of logos, packaging, and advertisements. These assets are foundational in creating the heart of a brand and can form a customer's feelings or opinions of a company. When appropriate, consistent branding is used, a strengthened brand identity is the result, which becomes distinguished within the minds of consumers and leads to brand loyalty and trust.
Visuals are important in marketing your beauty brand. Only when you've exhausted what can be communicated visually do the words come into play. There are a lot of steps in determining the story that will define your beauty brand, which is why seeking assistance from the best beauty advertising agencies is beneficial. With our years of experience, Branding Los Angeles has perfected these beauty branding pillars down to a science.
Unique Brand Positioning
An effective beauty branding strategy begins with identifying where you fit in the market, which defines your unique brand position. To determine your unique brand position, a few methods are often used by a beauty marketing agency like Branding Los Angeles.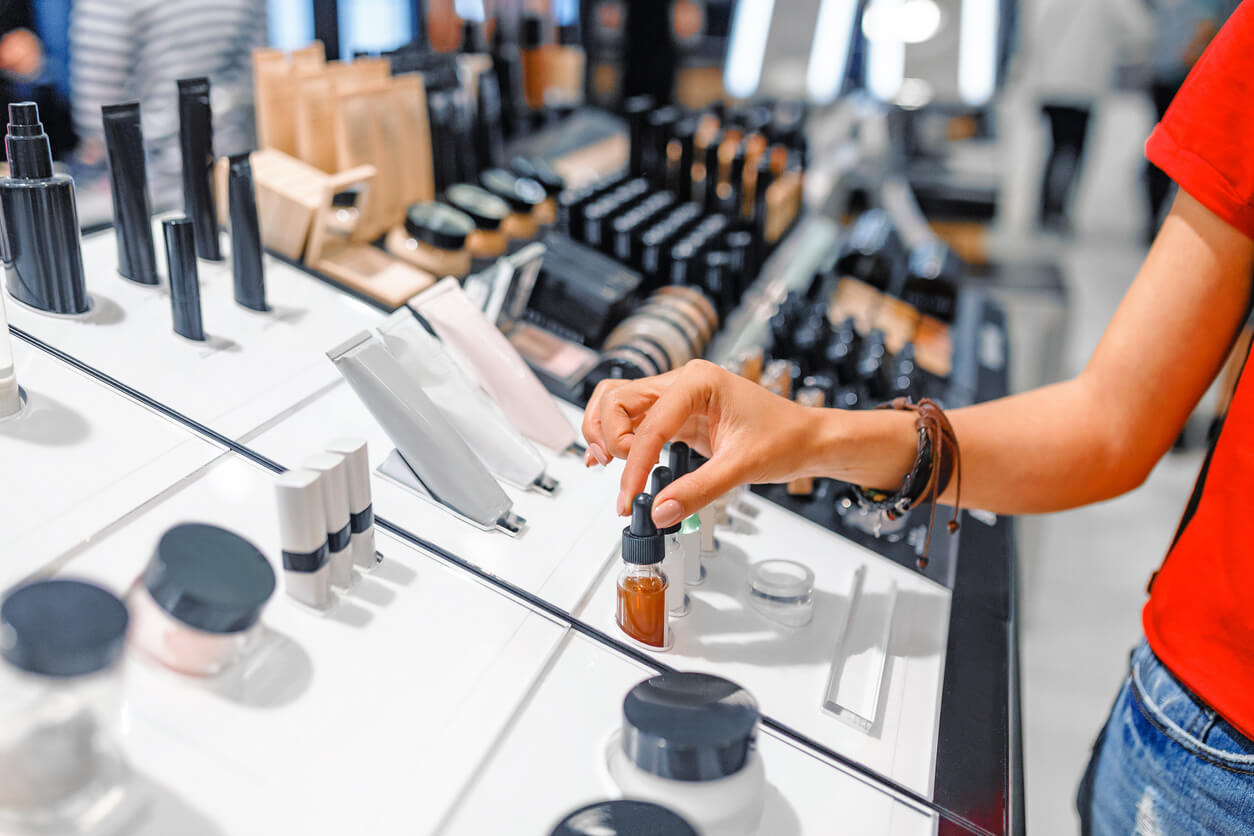 A brand audit is when we dives into what your beauty brand can uniquely offer the market and how your company's mission drives your services. We can then scope out how to streamline your mission and offerings into a meaningful message for the public and fit into the market space.
A competitive audit is a crucial step that highlights what your competition offers, and where they're perhaps falling short. This provides insight into any market gaps we can help you fill, as well as beauty brand standards that must be met to compete with alternative brands.
Organic SEO audits will help your digital beauty branding define the keywords consumers use when searching for their beauty products. Search engine users often change the way they search for their next purchase, so staying in the loop on how to catch their attention can give you a leg up in the e-commerce space and position your website as a leader in the beauty industry.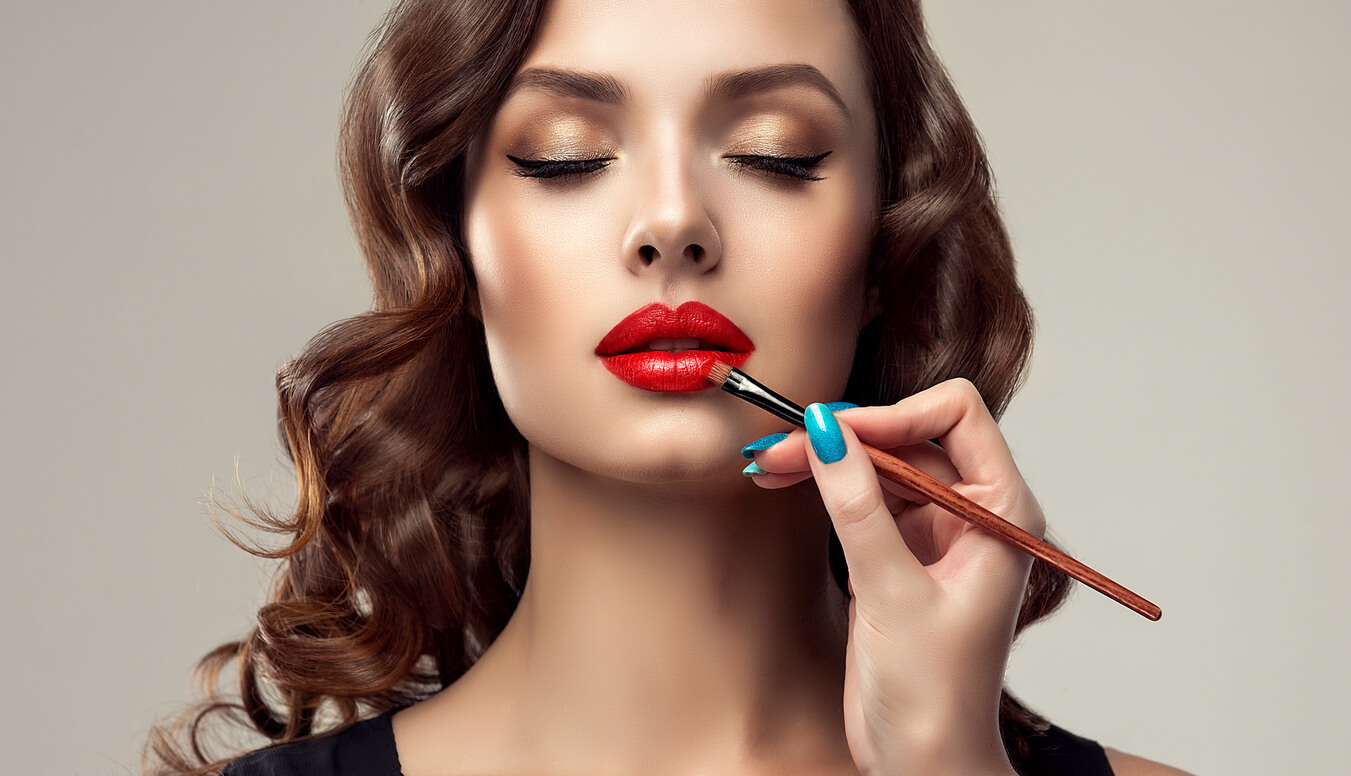 Target Audience
Determining your target audience early on will help strengthen your beauty branding and connect you to the right people. By defining the benefits and value your company's products provide, you'll gain a sense of the audience you can attract. Honing in on these assets your product brings, relate this to your consumer through your branding. 
Customers want to be seen and represented, and are more likely to resonate with branding and marketing that shares the same principles as their own.
Telling Your Story
A great brand story is key in beauty branding, and one that the public resonates with, is catchy, and represents your unique brand positioning will garner the best results. A story that details what your company believes and how your products bring value in ways others can't will create an admirable sentiment. By morphing this narrative into a quick and catchy couple of phrases, your story will become memorable and can be repeated time and again by your employees and your customers.
Products and Distribution
Are the products and services that your company offers relevant to your brand's unique position and audience? What are you offering that your consumer isn't getting from another company? Or, are you missing a product that your competitors are providing?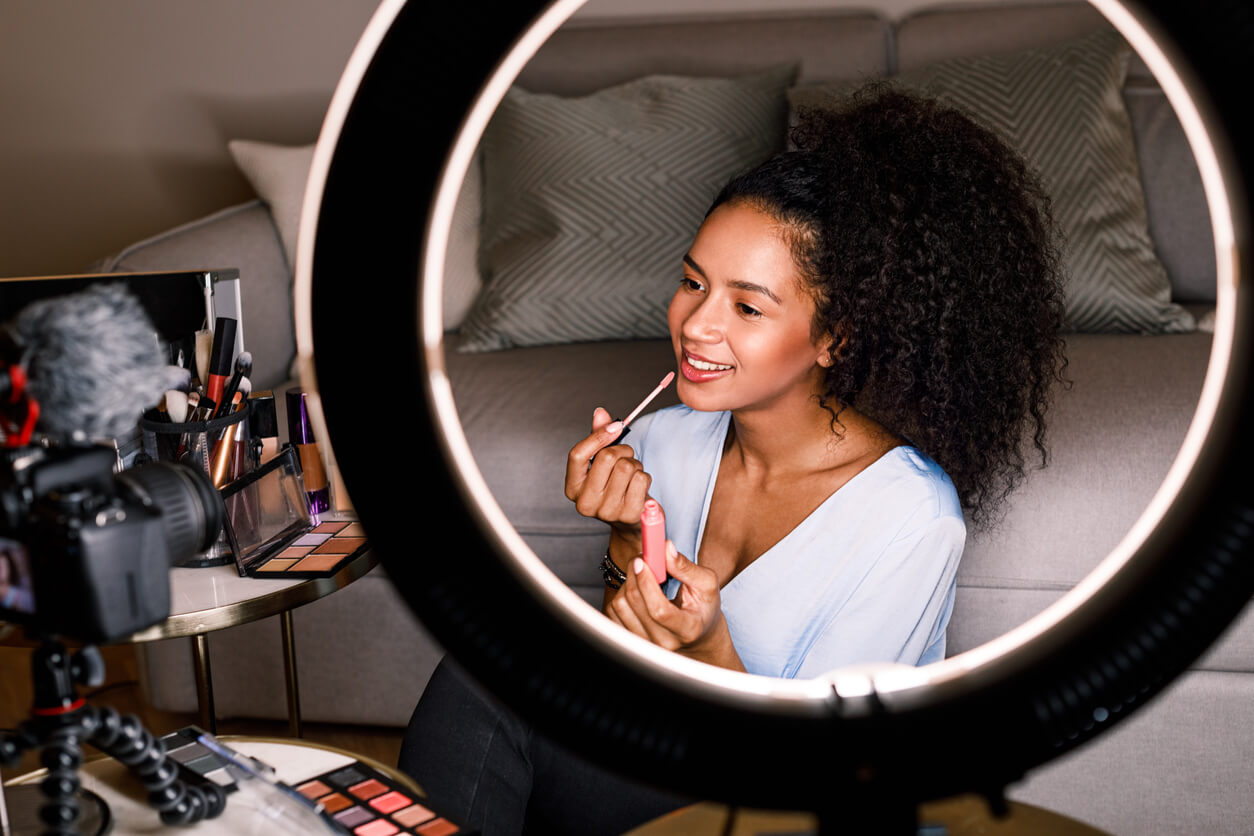 By ensuring your offerings are high-quality and align with market standards (price, ingredients, design) you can keep up with the competition. Where your product is sold can be as important as the products themselves. Again, maintaining an awareness of your target audience and the market trends is key here. Where does the quality and price range of your brand's offerings suit? Think about where your target consumer shops as well, as there's a significant difference between drug store products and five-star salon products.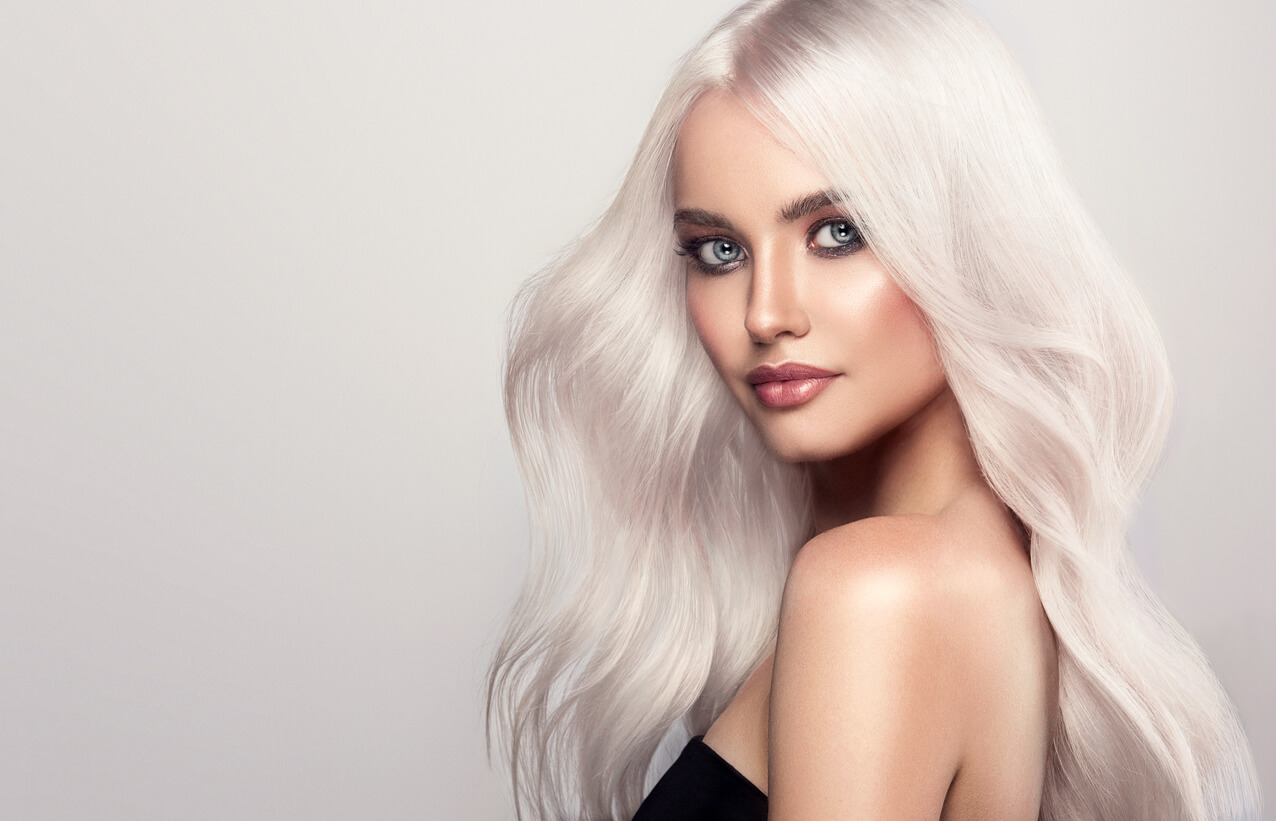 Brand Voice
There's a remarkable contrast between the way people shop online compared to how they shop in stores. Where packaging may stand out more to those who are seeing your product physically next to others on a shelf, your brand voice is significantly more important in conveying your brand online. 
The language, words, and slogans used are what defines your brand voice and it's your secret weapon in communicating what the visual elements of your brand can't. This language needs to be consistent yet subdued, so as to be relatable to your audience without seeming forced.
Logo and Packaging
Your logo is your brand's immediate signifier to your audience: this is who we are. The colors, shapes, and images used should all convey as much of your brand story and values as possible. Getting this right takes time and research, but can be impactful and memorable when done with the right beauty marketing agency.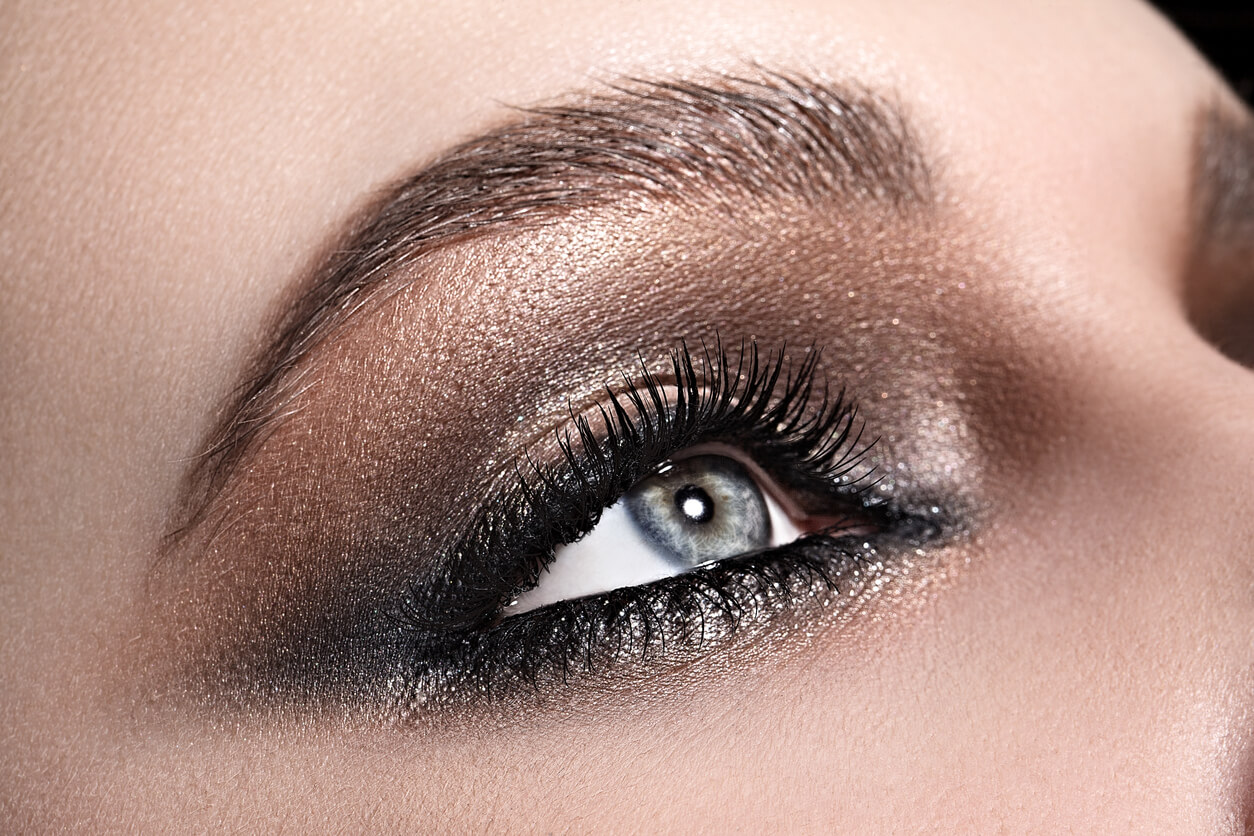 What's more important though is your brand's packaging. Again, think of the array of offerings your consumer has to choose from at the store. Selecting the right color, design, and detailing for the packaging on your products will draw eyes, make you stand out, and help the public identify and become familiar with your brand.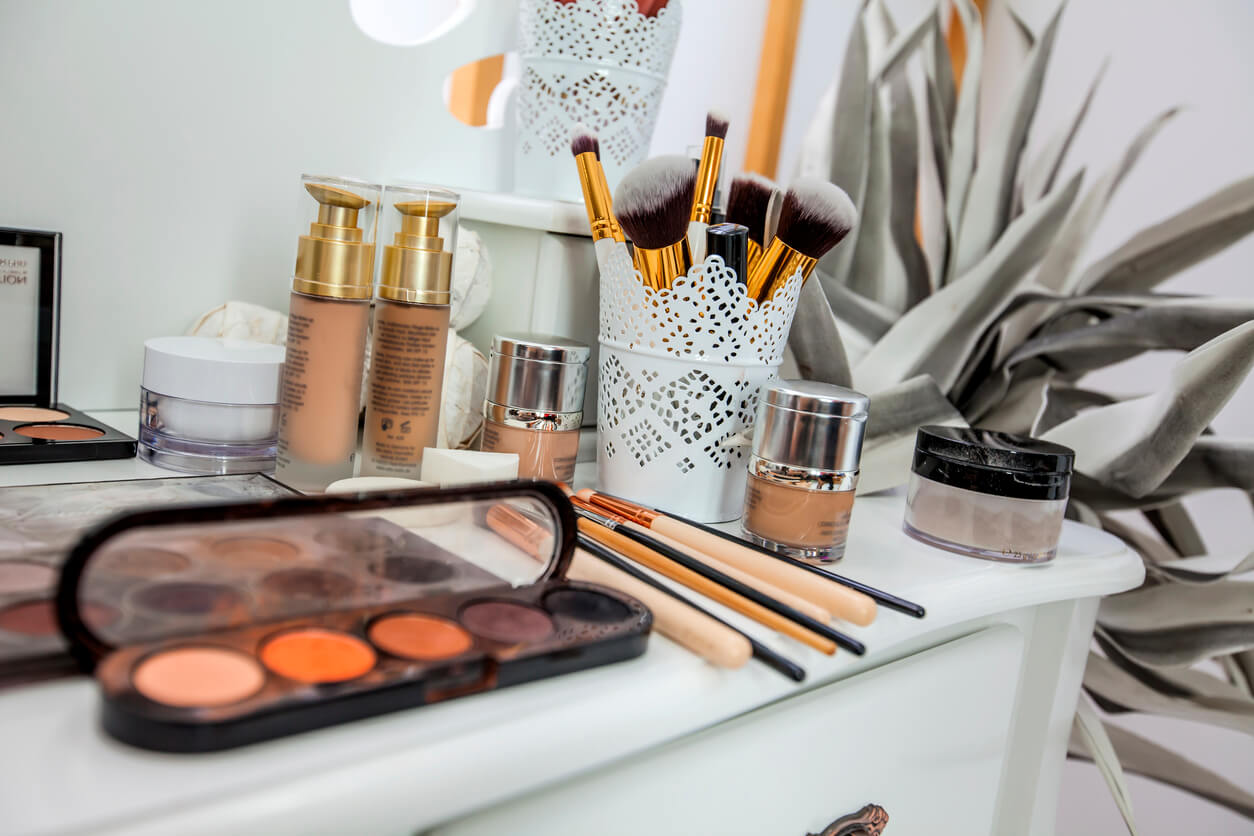 Your Brand in the Digital Space
E-commerce and digital marketing have taken off as surefire ways of appealing to your audience and boosting revenue. Your website and product listings on distribution channels must boast of your branding efforts. Online, the only way to capture your audience's attention is to have captivating branding, and more importantly, a strong brand voice that cuts through the static of competition. 
Similarly to your digital marketing efforts, the digital space is a brilliant avenue to gain traction and grow your fanbase exponentially. Additionally, you're given the chance to wow your audience enough into making a one-click sale, right then and there.
Beauty Marketing Agency Los Angeles
With more than 10 years of experience helping beauty brands grow, find their voice, and flourish, Branding Los Angeles offers the best full marketing service in digital marketing for beauty brands. If your beauty brand is in need of consumer research, a total rebrand, or a strategy overhaul. We are your one-stop-shop. We've developed a lot of well known brands and have the skills you need to stand out in an overcrowded market. Partner with us, and we'll get your beauty brand the recognition it deserves.
Share This Story, Choose Your Platform!